As the name implies, ice is what visitors expect in Iceland. And they won't be disappointed: dramatic glaciers and icebergs floating on silent lagoons bring incredible experiences quite different from many of the world's more classic holiday destinations.
Travel to Reykjavik and you'll enter a curious world of creative people, colourful buildings and eye-popping design, along with excellent museums, restaurants and wild nightlife.
Reykjavík is strikingly cosmopolitan for its small size. The world's most northerly capital city has a population of around 120,000 – small by international standards – yet it's packed with captivating art, funky cafes and rich culinary experiences.
The main sights are mostly condensed into the city centre making it easy to explore on foot. Reykjavik presents colour at almost every turn with its concrete houses painted in light colours, topped by vibrant blue, red and green roofs, and backed by proud Mount Esja with its ever-changing hues.
For Iceland without the ice, Reykjavik has plenty to keep you captivated: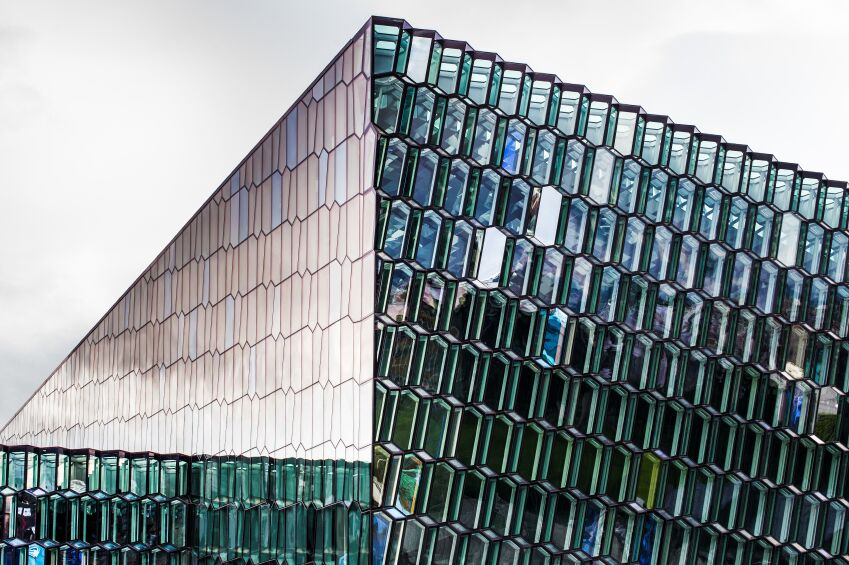 Harpa
Opened in 2011, Reykjavík's Harpa concert hall and cultural centre is a beauty to behold as it sparkles gloriously alongside the harbour. In addition to top-notch shows, some of which are free, it's worth dropping in to explore the beautiful interior and its harbour views, or to take a 45 minute tour of the hall. Your camera will no doubt be snapping as you capture interesting shots of the intricate lattice of glass panels that glimmer by day and night. The lobby houses design boutiques and a music store, as well as Kolabrautin, a gourmet restaurant perching on the upper level.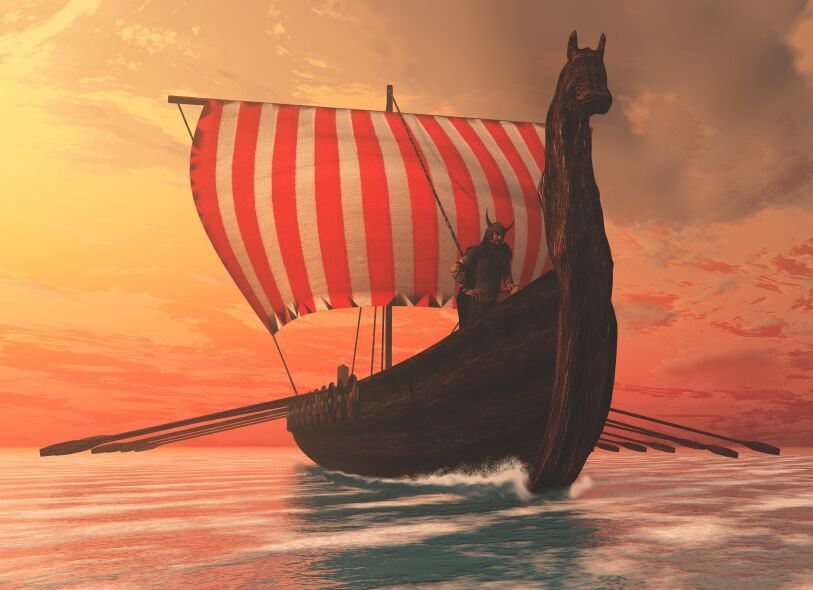 The Settlement Exhibition
Iceland's Viking roots need exploring when you are in Reykjavik and this fascinating archaeological ruin is now a museum based around a 10th-century Viking longhouse which was discovered here in 2001. The museum imaginatively combines technology and archaeology to give a fascinating, interactive insight into early Icelandic life. Artefacts include bones, fish oil lamps and an iron axe, along with some of the nation's oldest and most important manuscripts and documents, many of which were written in the twelfth century, but which relate to events that go back as far as 874 AD, when the first settlers are said to have arrived in Iceland. These are now recognised by UNESCO as having outstanding cultural value.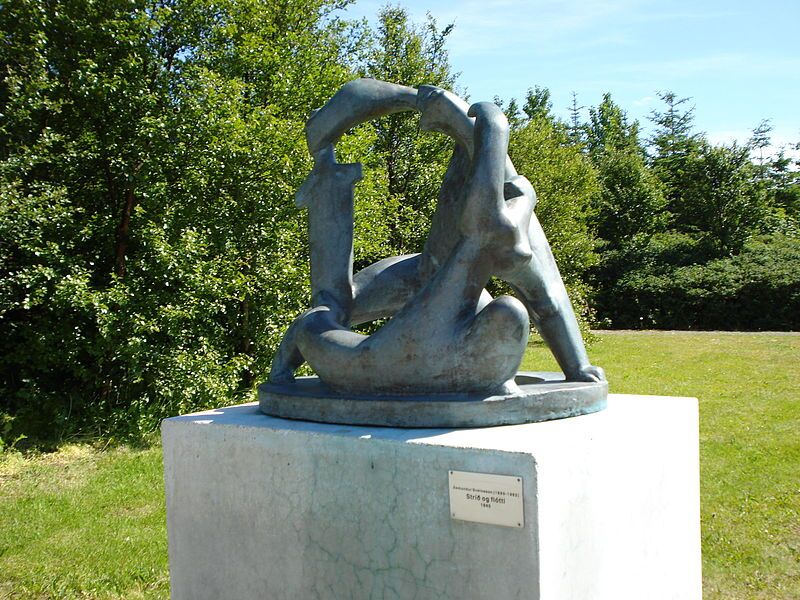 Asmundarsafn
Ásmundarsafn opened in 1983 and showcases the sculptures of Ásmundur Sveinsson (1893-1982) in its elegant garden. Ásmundur was one of the pioneering Icelandic sculptors and found his inspiration from his country's nature and literature. Housed in what was once the artist's home and studio, this magnificent collection is accompanied by works from other artists whose work often has some connection to Ásmundur's art.
Iceland's largest art museum is housed in three different buildings in central Reykjavík: Kjarvalsstaðir, Hafnarhús and Ásmundarsafn where you can view regular exhibits of works by three of Iceland's most famous artists: Ásmundur Sveinsson, Kjarval and Erró. Your admission ticket is valid to all three museums in one day.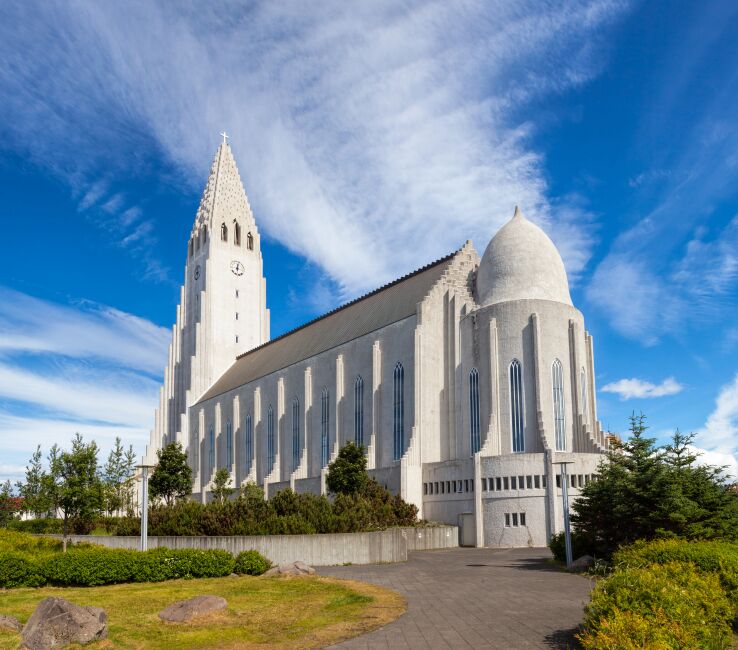 Hallgrímskirkja Church
A national monument, the imposing, white Church of Hallgrimur is dedicated to the most renowned of Icelandic religious poets, Hallgrímur Pétursson. This, the largest church in Iceland is remarkable to look at, its tower resembling a gigantic, white rocket soaring some 73 metres into the sky. Designed by Guðjónn Samúelsson, construction began in 1945 and consecration took place in 1986. If you are in Reykjavik in summer, you may well be in time to enjoy concerts in the church organised by International Organ Summer.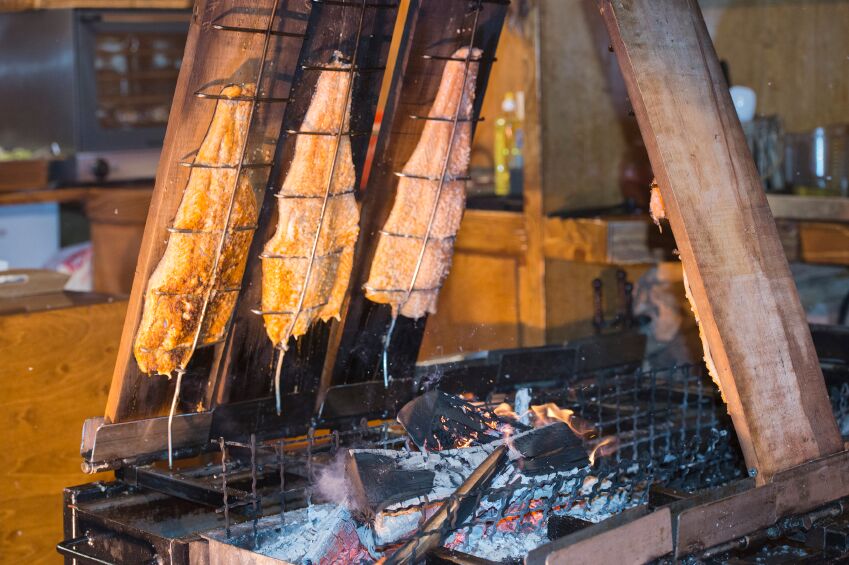 Old Harbour
Once a working harbour, Old Harbour has blossomed into a tourist hub with several museums and fantastic films of volcanoes and the Northern Lights, in addition to many wonderful restaurants. If you'd like to go whale puffin watching, organised trips depart from the pier here. From here, you can enjoy beautiful views of the fishing boats, Harpa concert hall and the snow-capped mountains beyond. The Old Harbour is a vibrant place to spend some time people watching and taking part in any of the seasonal activities laid on for everyone's entertainment.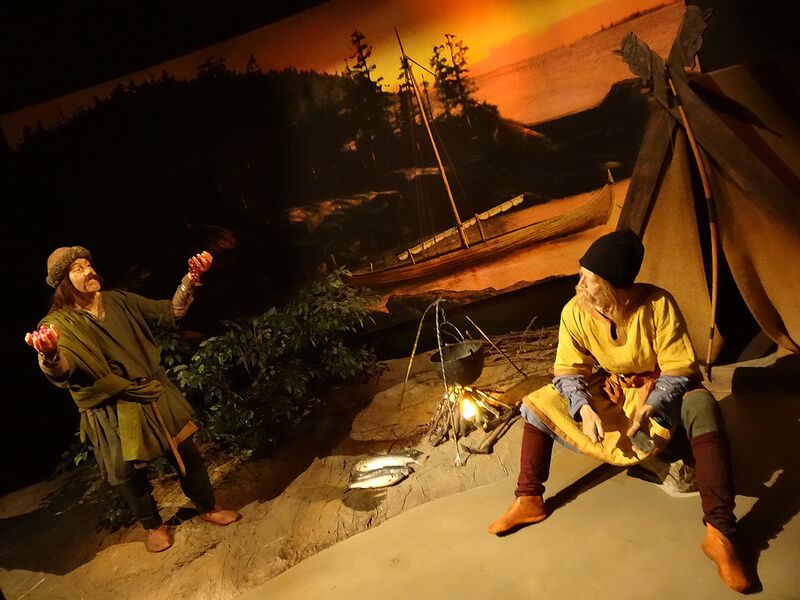 Saga Museum
A dream for Icelandic history enthusiasts, the exhibits at Saga Museum are extremely engaging and bring history to life through eerie silicone models and soundtracks of thudding axes and hair-raising screams. You can also pose in Viking dress and view a documentary about the making of the museum – a great deal of fun for all the family.
Laugardalur
Just four kilometres east of the city, Laugardalur is a verdant expanse of land offering various recreational facilities, sports stadium and concert venues. The area was once Reykjavik's main source of hot-water supply, thanks to its hot springs. Laugardalur means "laundry valley" as in the past, washing was done in a stream here. Today, Laugardalur is a favourite with locals who flock here to enjoy its huge swimming complex fed by a geothermal spring, as well as its spa facilities, café, botanical gardens, skating rink and a kids' zoo.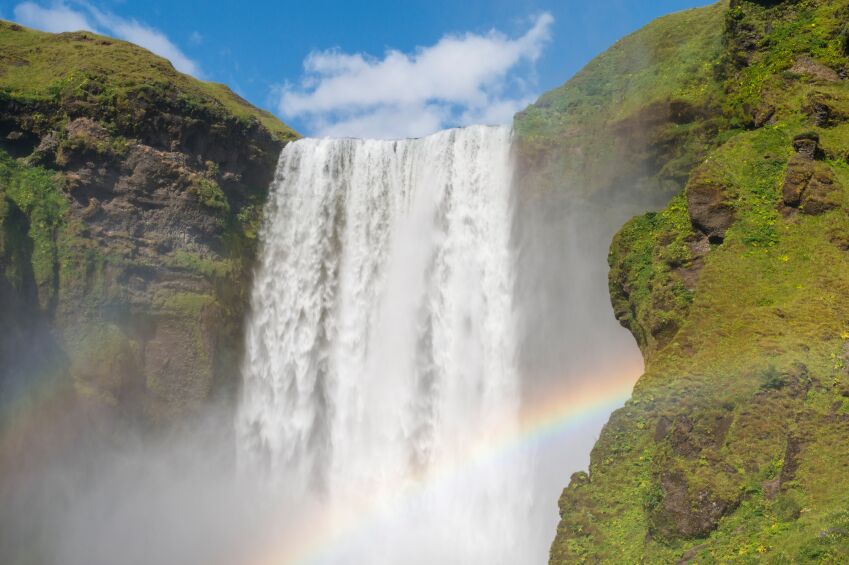 Day trips from Reykjavik
If you have time to leave the city for a day, a soak in the Blue Lagoon Geothermal Spa is a must and is just a 40-minute drive from Reykjavik. Alternatively, hire a car and drive along Route 1, the main highway that circles Iceland, stopping off at gigantic waterfalls, geysers and other magnificent natural wonders along the way.