Top 10 most romantic travel destinations
Looking to go somewhere special with a loved one? These are our picks for the world's 10 most romantic getaways.
Whether it's Valentine's Day, getting down on one knee or a honeymoon – there's no shortage of destinations where you can woo your significant other.
At Staysure we thought we would help cupid on his way this month by handpicking 10 romantic escapes that are perfect for loved-up couples. From the old world charm of Prague to a unique ice-hotel in Sweden, get ready to whisk your partner off their feet with our guide to the world's most romantic hot spots. And if you know of any other romantic ideals, share the love on our Facebook page.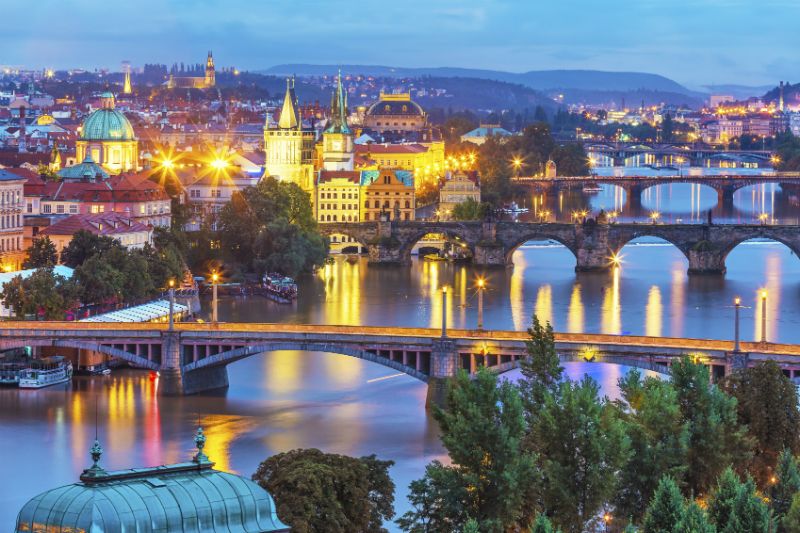 1. Prague
Undoubtedly one of Europe's most romantic cities, Prague oozes old world charm and knows how to set those hearts racing. Wander arm-in-arm through its historic streets, cling tight to that special someone on the famed Charles Bridge or get loved up admiring the hill top castles, stone bridges and ancient cathedrals. A boat trip down the Vltava River comes highly recommended.
Hot Tip – Enjoy a candlelit dinner at the Blue Duck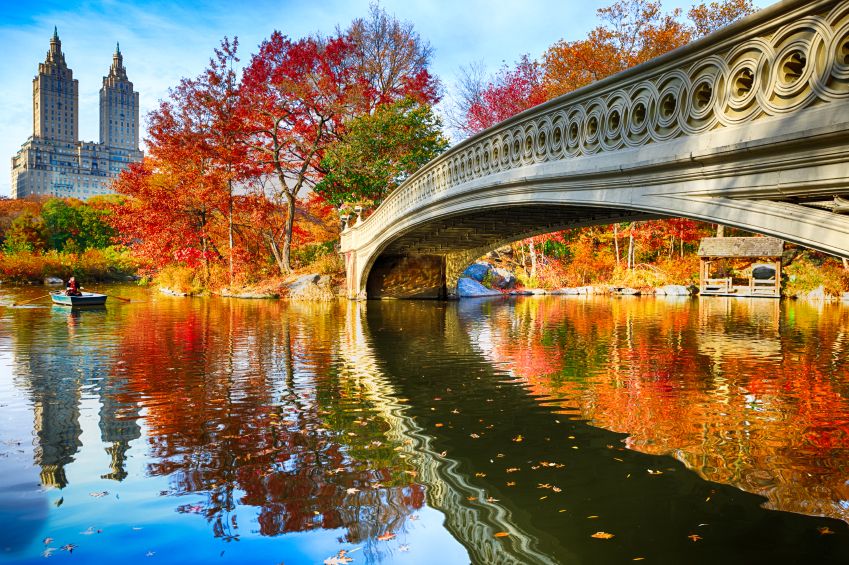 2. New York
The Big Apple has got all the ingredients for a romantic escape to remember. Catch a play on Broadway, book a candle lit dinner at a classy restaurant in one of the city's trendy neighbourhoods or soak up the jaw-dropping skyline from the Empire State Building at sunset. New York is one of those cities that never fails to impress the romantics among us.
Hot Tip – Take a horse drawn carriage ride through Central Park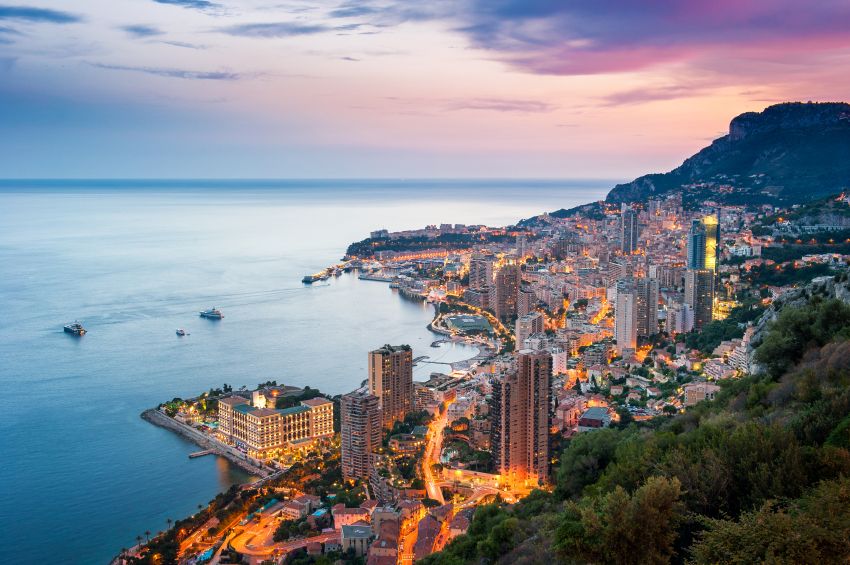 3. Monte Carlo
Looking to rekindle the flames? Then push the boat out in this glamorous Mediterranean bolt hole! Hidden where the Alps kiss the Mediterranean Sea, this tiny principality has lots to offer in the romance department. Dress up for a flutter at the world famous Monte Carlo Casino, go for an idyllic stroll past the floating gin palaces in the port or explore the Oceanographic Museum and the Prince's Palace. A firm favourite with the Romeo and Juliets of the world.
Hot Tip – Indulge in sumptuous chocolate from the Chocolaterie de Monaco.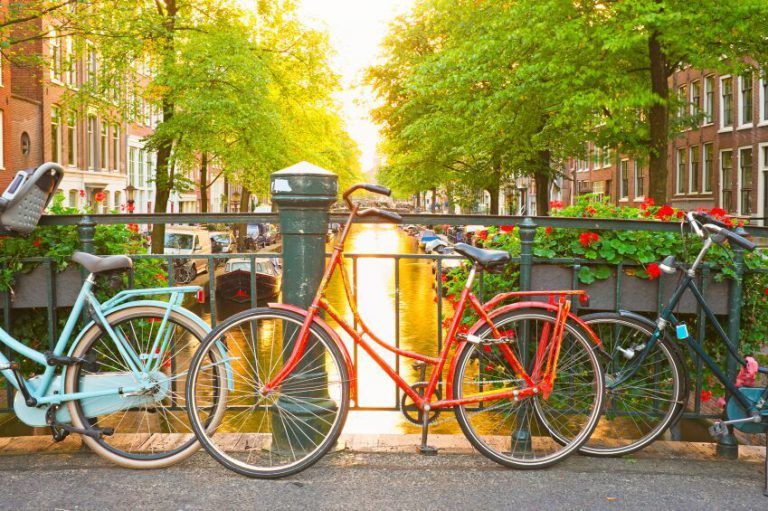 4. Amsterdam
Filled with illuminated canals, a charming old town and countless cosy pubs and restaurants – the Dutch capital boasts some stunning sights that will make your hearts sing. Rent a houseboat for the weekend, take a ride in a horse-drawn carriage through the Vondelpark, watch a classical concert at the old Concertgebouw and end the day with a candlelit dinner on a saloon boat while cruising Amsterdam's canals. Who could possibly resist?
Hot Tip – Eat in the dark at Ctaste restaurant to bring all your senses to life with a surprise menu.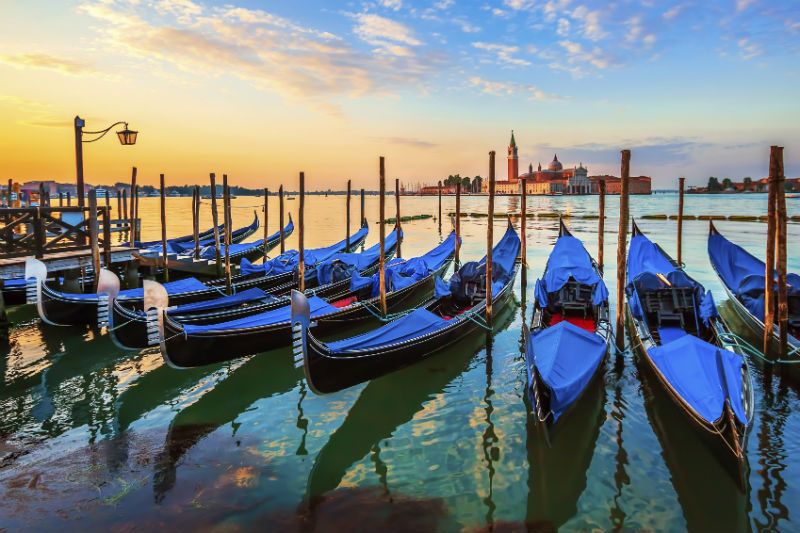 5. Venice
Well we couldn't make a list like this and not include Venice now could we? The city of water boasts cobblestoned streets, picturesque piazzas and plenty of canal-side cafes where you watch the world drift by. Although a gondola ride is something of a cliché, it's an absolute must. Venice is without a doubt one of the world's most romantic cities – just give Valentine's Day a miss to avoid the masses!
Hot Tip – Watch an exuberant performance by the Ineterpreti Veneziani in the deconsecrated church of San Vidal. This group of classical musicians have been playing baroque works since 1987.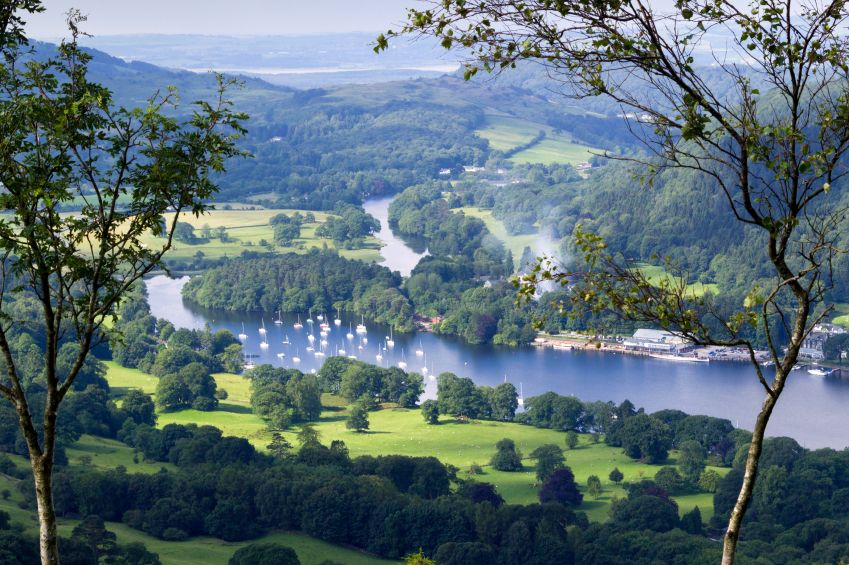 6. The Lake District
You don't have to leave the UK for a starry-eyed getaway. The Lake District can be a devilishly romantic place with its sleepy villages, stunning lakes and lush surroundings. Why not hire a cosy cottage and get away from it all one weekend? And after watching the sunset over what is undoubtedly one of the UK's most spectacular settings, you can retreat to a county inn for a glass of wine or two in front of a roaring log fire. Cupid take note!
Hot Tip – Why not book a Champagne balloon flight and literally whisk your partner off their feet?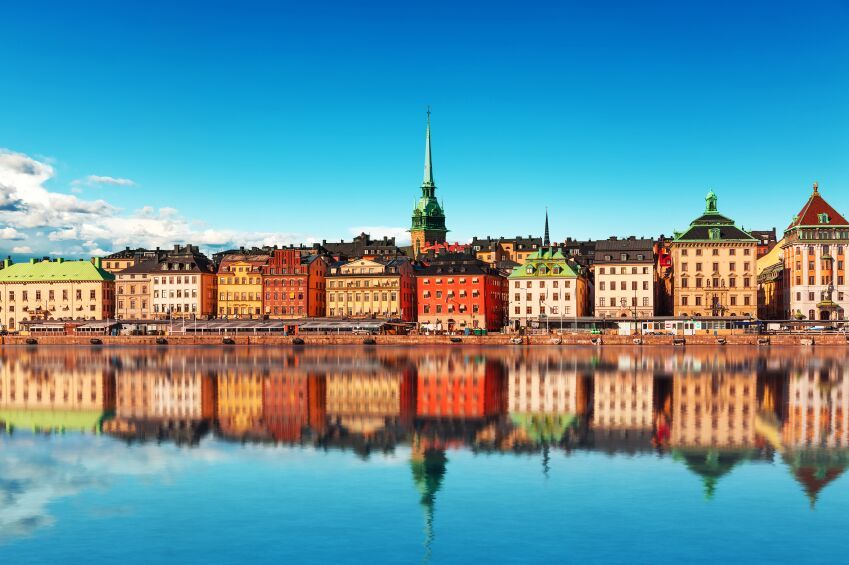 7. Stockholm
This bright and beautiful city is a sure way to melt someone's heart! Visit the Asian inspired palace in Drottningholm Palace park, built for the Queen in 1750 as a love token from the King, or enjoy a stroll hand in hand around city hall gardens, a little oasis of calm in the city and a popular place to propose. Perhaps even indulge in a delicious brunch at Fåfängan, a delightful restaurant perched on a hill overlooking the city, before enjoying a romantic river cruise. You'll find that the possibilities for romance in Stockholm are limitless.
Hot Tip – Enjoy a starlit dinner at Gondolen and enjoy the most spectacular views over Stockholm and out to sea.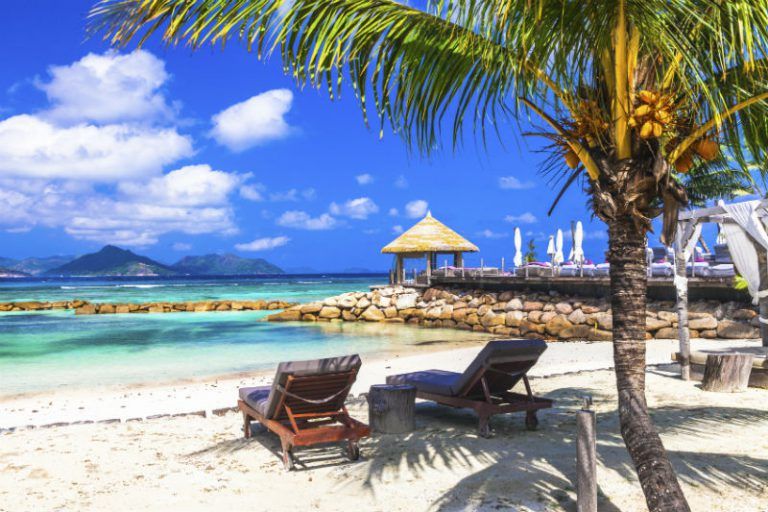 8. The Seychelles
If you're looking for the ultimate fairy-tale getaway, then this intoxicating destination in the Indian Ocean is sure to excite. Featuring warm azure seas, palm tree-fringed beaches, lush rainforests and plenty of sunshine, the Seychelles islands have all the ingredients for a classic paradise getaway. The islands are small and intimate, meaning the only footprints in the sand for miles around will be yours.
Hot Tip – Go snorkelling, one of the most popular honeymoon activities for newlyweds.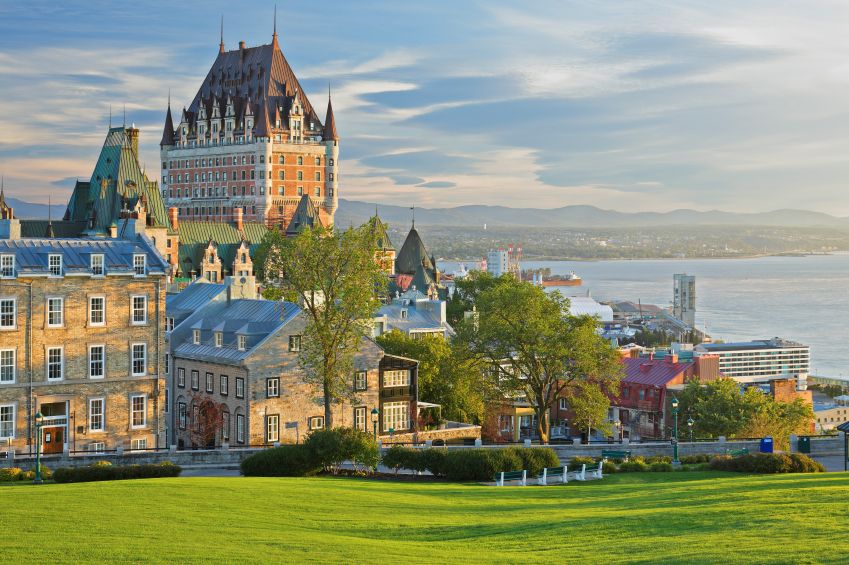 9. Quebec City, Canada
As we haven't mentioned Paris, we thought we'd include a different French capital city, Quebec! One of the oldest cities in North America, Quebec has a historic, cobble-stoned quarter full of 18th century inns serving up French cuisine on cosy, candlelit tables. Sweethearts can also take a carriage ride through Old Quebec, cruise along St Lawrence River, stroll along the old city walls and walk hand in hand through Parc Linéaire – a collection of walking trails along the St. Charles River that lead to lush gardens, canyons, and waterfalls.
Hot Tip – Visit Erico's Chocolate Museum to learn how some of the world's most romantic delicacies are made.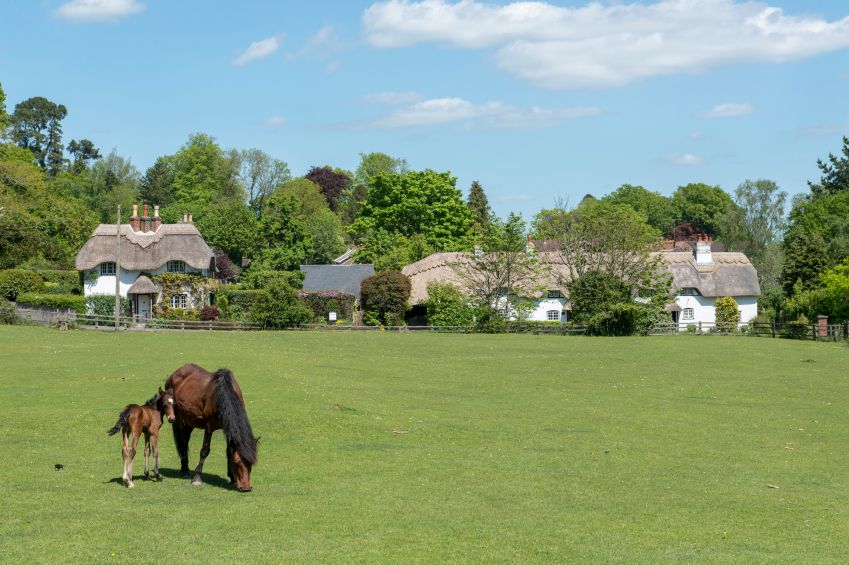 10. The New Forest
Mile upon mile of unspoiled forest and countryside dotted with picture postcard perfect villages, await you in the New Forest. Here the pace of life just seems that bit slower, with its winding country lanes, wild ponies taking a wander down the high street, farmers markets and pretty country pubs that date back hundreds of years. Couple that with some of the best restaurants and spas in the country and you have the perfect combination for a relaxing break with your sweetheart.
Hot Tip – Visit Highclere castle, where Downton Abbey was filmed, or hop on the ferry from Lymington to the Isle of Wight.