Cultural highlights of Santiago
Chile is a spirited nation so it's small wonder that Santiago, its proud capital, is also an exciting place to visit. It's a city of stark contrasts where fine art galleries sit alongside cutting edge contemporary designs and spaces, shimmering skyscrapers in the financial district contrast beautifully with the edgy downtown street art and the 18th century cathedral reflects its contours in glass-fronted tower blocks.
If you plan on exploring the wilds of Chile but are keen to discover some of its urban charms too, here are some of the top things to do in Santiago: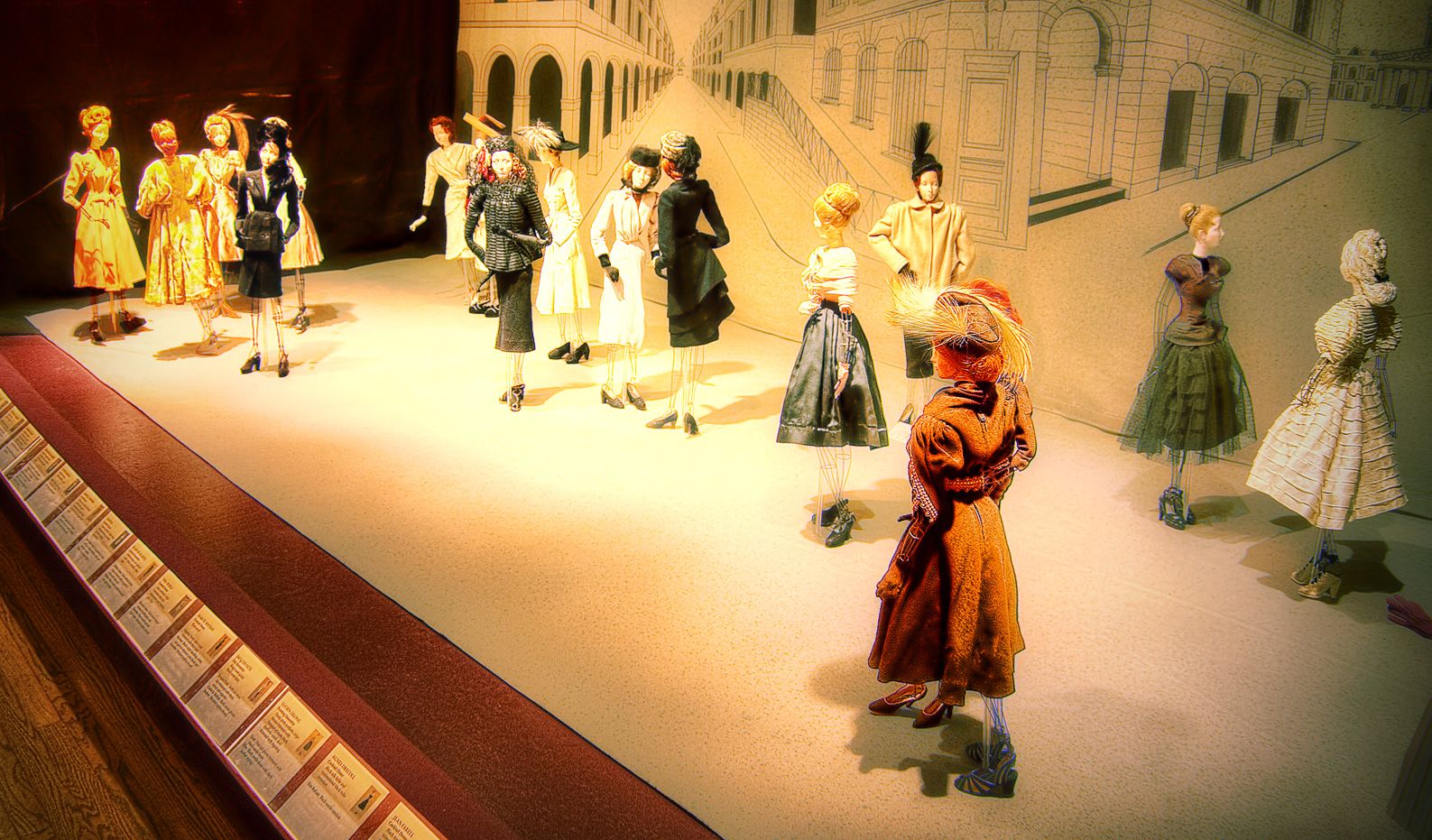 Fashion at Museo de la Moda
Jorge Yarur Bascuñán, eager to keep his parents' memory alive, did so in a novel way. After their death, he took nine years to create this incredible collection of Western clothing, housing it in the family home, now a world-class museum and unique in South America.
With over 10,000 items in the collection, only a fraction of them are on show at any one time. Past temporary exhibits have included tributes to Michael Jackson and a 'Back to the 80s' show as well as a football-themed show, featuring athletic wear from the 1962 World Cup in Chile. Meanwhile, star attractions include a John Lennon jacket from 1966, the 'cone bra' designed by Jean Paul Gaultier for Madonna and one of Lady Diana's evening gown worn in 1981. You may also spot Hollywood memorabilia such as items owned by Marilyn Monroe, Joan Crawford and Cary Grant.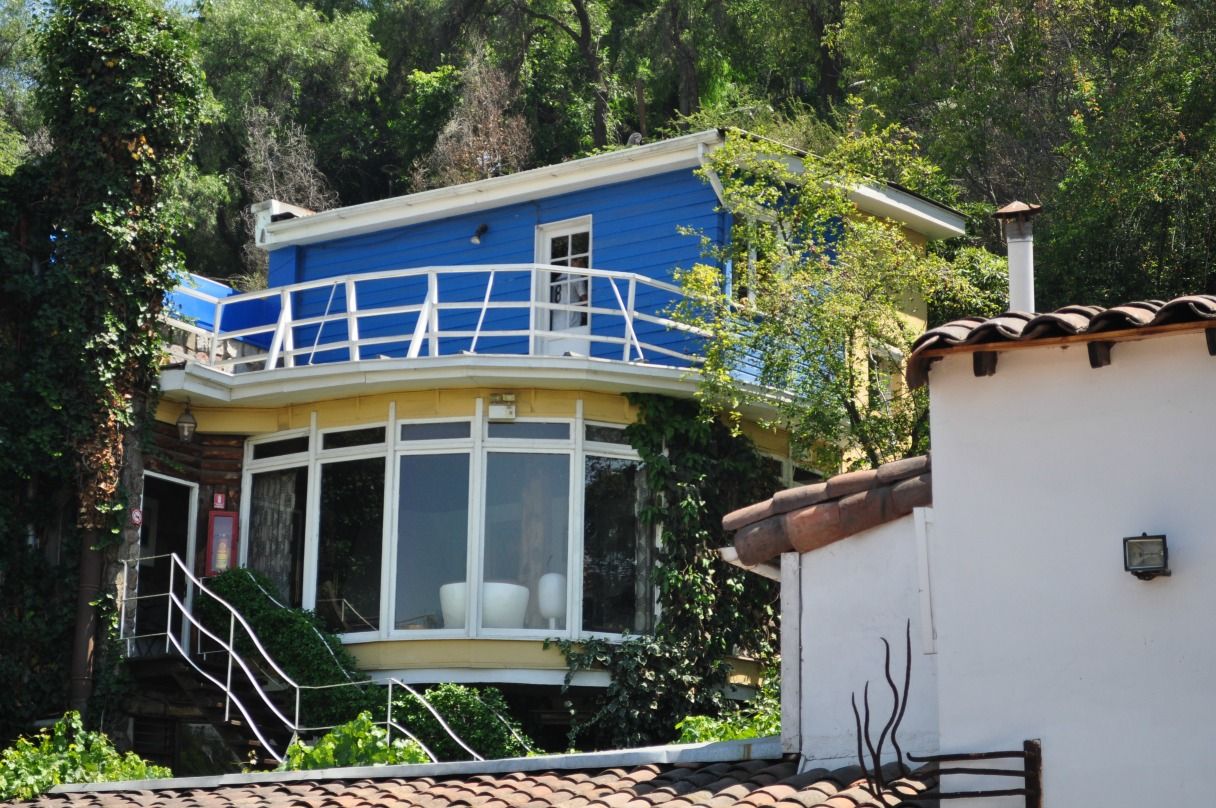 Lover's folly at La Chascona
Nobel-prizewinning poet Pablo Neruda needed a secret hideaway to be with his mistress Matilde Urrutia so he built La Chascona ('messy hair') – inspired by her wild curls.
To reflect Neruda's great love of the sea, the dining room was modelled on a ship's cabin, and the living room on a lighthouse. Guided tours take you through the history of the building and the furniture and possessions on show. Some of the building, artwork and collections were lost when the La Chascona was ransacked during the Pinochet dictatorship uprisings but many have since been meticulously restored. It's advisable to book your visit online at least one day ahead or call direct.
Theatre and art at Centro Gabriela Mistral (GAM)
Performing arts enthusiasts love this striking cultural centre named after Chilean poet Gabriela Mistral, who was the first Latin American woman to win the Nobel Prize in Literature.
Here you can enjoy concerts and performances most days, so don't forget to drop in and find out about the latest programme of events as well as visit the large exhibitions on the bottom floor.
The building that houses GAM has a fascinating history. Originally a convention centre including an adjoining 22-story building, it was completed in 275 days after the significant efforts of several thousand volunteers – part of a major propaganda initiative by the socialist government in power from the end of 1970 to September 1973. The 1973 Chilean coup d'état followed and by the end of Pinochet's regime, the centre hosted a number of conventions while the adjacent tower housed the Ministry of National Defence. After being severely damage in a fire, the building was later modernised and remodelled as the GAM cultural centre. Iconic architectural structures and beams make the building resemble a giant, rusty cheese grater from the outside.
Pottery and other historic artefacts at Museo Chileno de Arte Precolombino
In the heart of the Old Town, this modern, spacious museum, modernised and reopened in 2013 focuses on some of Chile's most exquisite pottery dating back to the major pre-Columbian cultures. Displays include a massive Maya stone stele and intricately crafted artwork in ceramics, metals, textiles and wood. You will find an interesting, well organised collection of artefacts from Latin America's pre-Hispanic civilisations, giving a unique insight into the lost cultures of the Aztecs Maya, Incas and other ethnic groups who inhabited this vast land.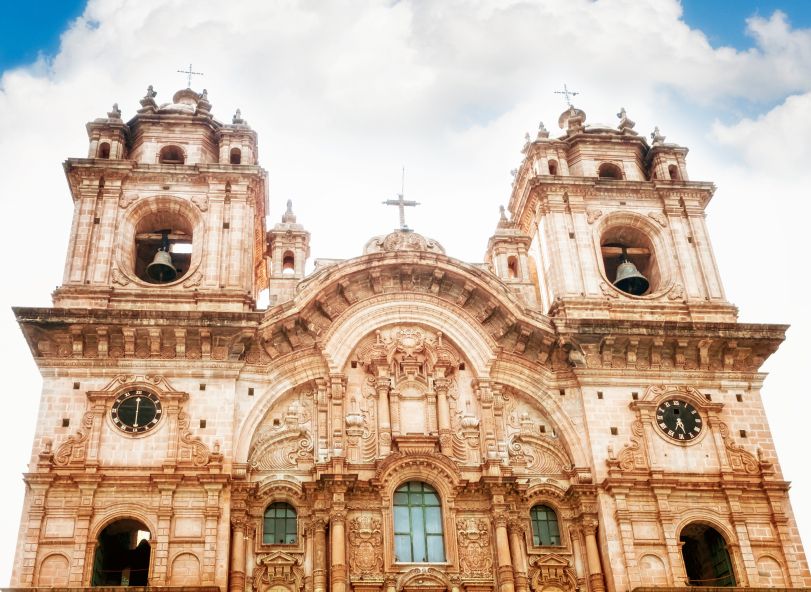 Old Town charm at Catedral Metroplitan and Plaza de Armas
The imposing Santiago Cathedral, otherwise known as Catedral Metropolitan, graces the spacious Plaza de Armas (Arms Square) in Santiago's Old Town. The Metropolitan Cathedral was declared a National Monument in 1951, its baroque architecture rivalling any to be found in Europe. As your eyes look up to the heavens, you will be treated to the delights of ornate frescos, chandeliers and gilded columns. Look down to witness the intricate black and white tiled floor patterns, while the underground crypt is fittingly plain and austere.
Outside, palm trees shade the public from the Santiago sun while street vendors and tourists fill the square, bands play at the bandstand, and local artists display their latest canvasses on weekday evenings. To complete the scene, locals often set up trestle tables to pit their wits against each other in fiercely contested chess matches.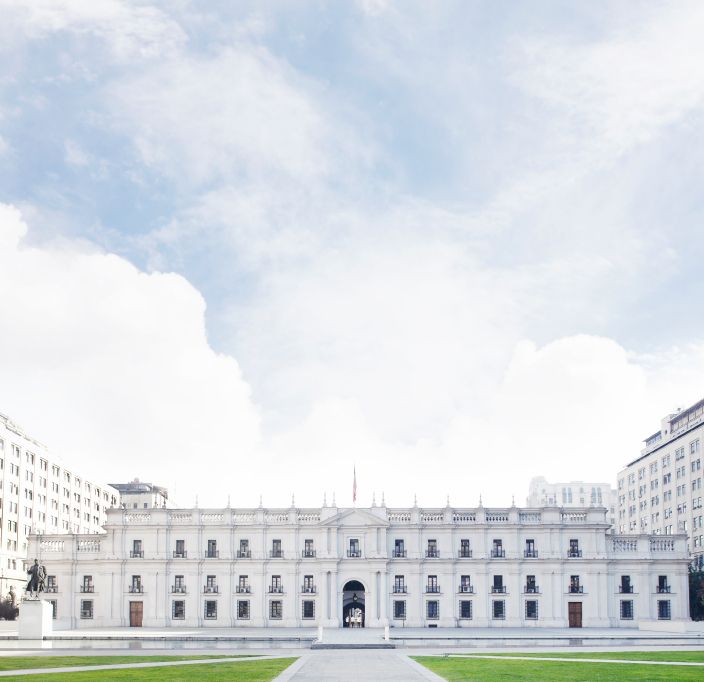 Presidential offices at Palacio de la Moneda (Moneda Palace)
The grand buildings of the Moneda Palace once housed the nation's official mint, and later became the presidential residence in 1846. Chile's head of state no longer lives here but the building's presidential offices are still in use.
General Pinochet's military coup brought bombing of Moneda Palace by air force jets in 1973 against Salvador Allende's Marxist government. Allende took his own life in this building using a gun allegedly given to him by Fidel Castro. You can stroll along the courtyard running through the middle of the palace as well as view exhibitions and buy souvenirs in the modern cultural centre, Centro Cultural Palacio de la Moneda.