The evolution of the holiday snap
To celebrate photography and its power in capturing and remembering family holidays, we've put together and launched a time capsule made up of your travel photographs from the last 100 years.
The great American photographer Aaron Siskind said that:
"Photography is a way of feeling, of touching, of loving. What you have caught on film is captured forever… It remembers little things, long after you have forgotten everything."
This quote describes our holiday photo time capsule perfectly – a growing collection of treasured holiday memories. Siskind's words are made more meaningful by the fact that his career in photography began after he received a camera as a wedding gift which he used to take pictures on his honeymoon – his love of photography was found while on holiday.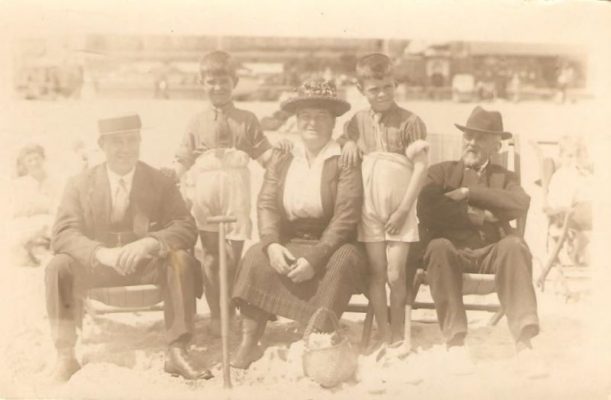 The capsule has everything from nostalgic black and white shots from the turn of the century, to colourful shots capturing the 'style' of the 70s and 80s and more modern and exotic efforts from budding shutterbugs.
Take a look at the collection here.
We're also hoping that the capsule will continue to grow, so if you have some beautiful travel images from years gone by, we'd like you to get involved and add your photograph here.