Are you going to Barbados?
Are you going to Barbados? As the Typically Tropical song goes, this really is the land of palm trees and sunny Caribbean Sea. You'll be hard pushed to find a more fabulous eastern Caribbean destination in which to kick back and relax, or even take a day's excursion or two.
Here's a quick lowdown on some of the wonders to expect on your holidays in Barbados: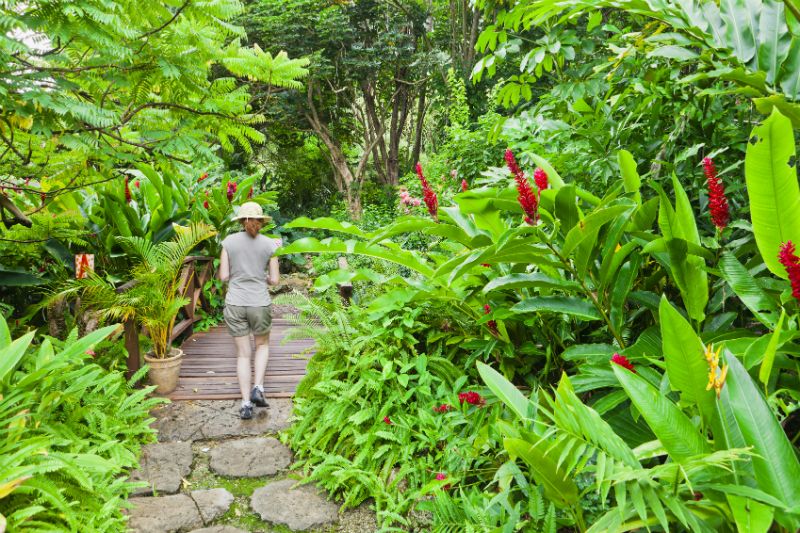 Radiant botanical gardens
The Andromeda Botanical Gardens showcase over six hundred species of exotic plants to create an explosion of colour, including several curious adaptations of flowers. This is a place to take your time in, to marvel at the intricate glory of Barbados' plant-life and to adjust yourself to the rhythms of the natural world.
Flower Forest Botanical Gardens are located 750 feet above ocean level in the island's scenic 'Scotland District'. Here you'll find an exotic range of rare animal and plant life within 53.6 acres of magnificent, colourful scenery in addition to the stunning panoramic views of the Caribbean. The gardens have to be seen to be believed, so bring a well-charged camera.
A long day strolling through this sensational Bajan scenery is sure to work up an appetite so drop in at any of the atmospheric cafes along the way for a taste of traditional cuisine.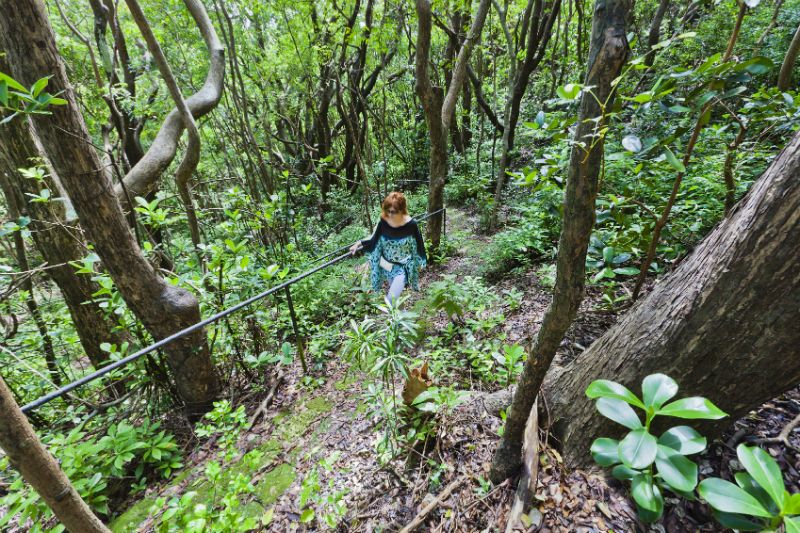 Mystic overgrown ruins
The serene pleasure of Farley Hill National Park just can't be missed. Here you will spy mysterious, overgrown ruins amid the park's verdant plant life, including delicate, jewel-like flowers. The interplay of nature and ruins creates the sense of walking in a lost world. Come here to take in a unique sense of timeless solitude and peace; a sensation which is sure to leave you feeling revitalised.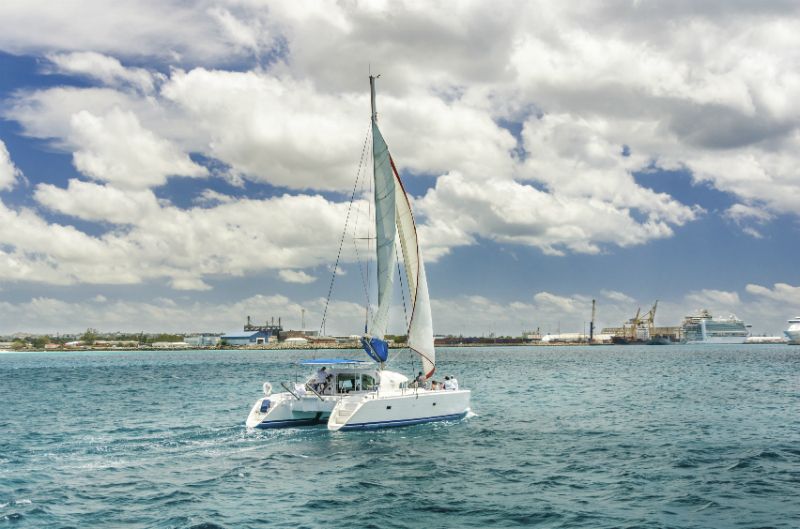 Catamaran fun
While Barbados offers incredible sights on land, you'll also need to take to the seas to truly experience the island's beauty. As an island nation, the history and nature of Barbados are closely linked to the ocean. So why not take a break from sightseeing on land to take a catamaran cruise around the island? As you relax on deck, soaking in the sun, you'll be able to observe Barbados from a distance to fully appreciate its fascinating beauty.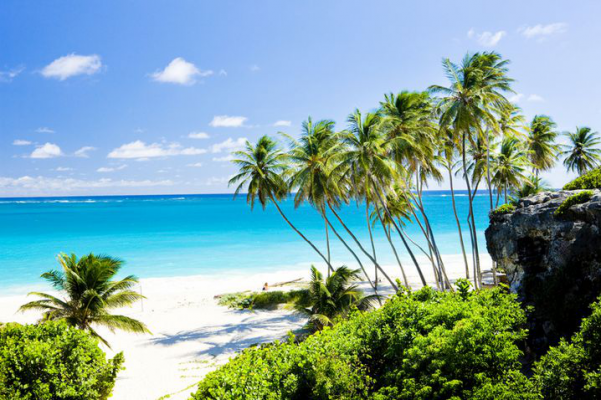 Exquisite diving and snorkelling
If you're feeling a little adventurous you may enjoy exploring beneath the seas. The island's waves conceal stunning reefs and eerie wreck sites, all of which teem with vibrantly coloured fish and surprising sea-life. Alternatively, you could stay a little closer to the ocean's surface and go snorkel or swim with Barbados' friendly giant turtles. Many of the boat tours available from the island offer you the chance to strap on a snorkel and join the turtles on the surface of the sea for a unique chance to be part of nature yourself.
Bottom Bay is a great place to head for to enjoy a pristine, sandy cove scalloped by tall, rugged coastal cliffs of coral. From the cliffs you'll get unbeatable views of the sparkling, turquoise sea below. On the sandy beach, you might like to unwind in the shade of the tall coconut trees as you watch the waves roll in. For a bit of action, you could take a dive at this, one of the most popular scuba diving spots in Barbados. Meanwhile, you can often spy whales breaching on the horizon and families of turtles are known to be tame enough to swim alongside snorkelers and divers.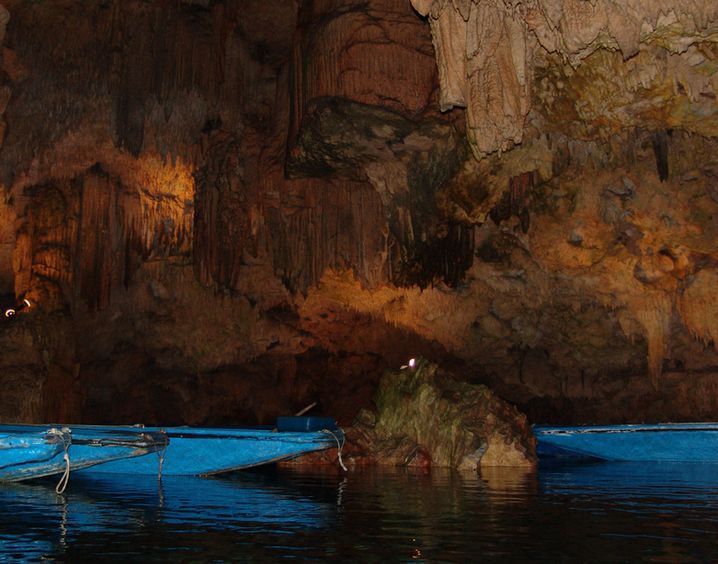 Glistening cave pools and waterfalls
Perhaps the strangest kind of beauty on Barbados is to be found underground. Harrison's Cave is an eye-opening voyage through some of the world's most striking geological wonders. The cave was formed in crystallised limestone and boasts several very impressive stalagmites and stalactites as well as gorgeous flowstones, while gentle underground streams and deep, clear pools glisten within. Due to its popularity, many holidays to Barbados include guided Harrison Cave excursions, so do check your itinerary before booking tickets.