Endless fun in Bojnice, Slovakia
If you're heading to Slovakia, Bojnice is sure to be on your itinerary – if not then you may want to think again.
This historical town near the city of Prievidza is known for a collection of brilliant sites – it's the oldest spa town in Slovakia, boasts the oldest zoo and is home to the country's most visited castle, a stunning medieval structure that has featured in numerous fantasy films and looms over the town.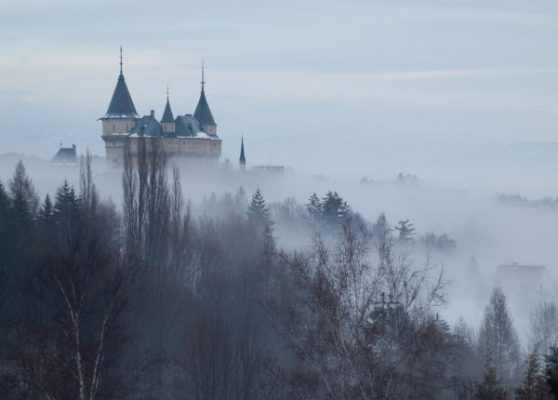 Bojnice Castle
Think of a fairy tale and this is likely to be a picture perfect replica of the imagined enchanted castle where the princess lived. Crowned with towers, turrets and adornments, this beautiful palace dates back to the 12th century. It was revamped in the early 20th-century by the Pálffy family who gave it a more glamorous edge with a redesign heavily influence by French romantic castles.
A great time to visit the Bojnice Castle is during May when the International Festival of Ghosts & Ghouls is held and costumed guides put on lively shows within the castle and its grounds.
Museum of Prehistoric Cave Prepostska
The Museum of Prehistoric Slovakia sits right in the centre of Bojnice town. Due to the fact that it's such an important archaeological site – one of the most important paleolithic sites in Europe – it is often locally referred to as the "prehistoric cradle".
Both the castle and the old town are built upon a mass of travertine rock – one of the biggest in Slovakia. The cave was discovered in 1926 and thousands of artifacts have since been discovered, including stone tools, animal bone fossils and fireplace remnants; strong evidence of prehistoric Neanderthal life.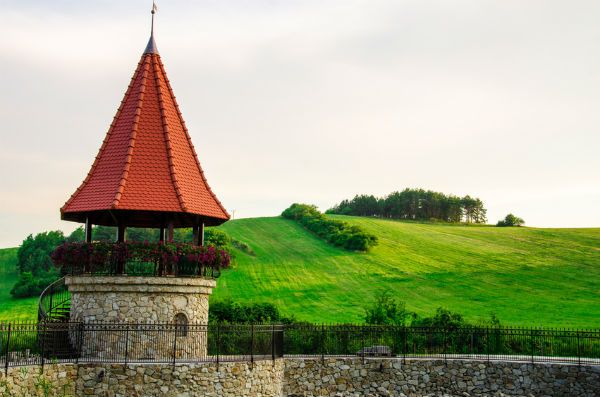 Bojnice Spa
The spa is a magical place in a tranquil setting surrounded by mountains and the romantic Bojnice Castle. Its unique, healing waters draw in visitors looking for a quiet place to relax and recharge.
With temperatures ranging from 28 to 52 degrees centigrade, the Bojnice Spa is wonderful during winter months.  Here you can treat yourself to curative treatments from the acrothermal waters collected from nine wells. Amongst other things, the waters improve metabolism and immune reactions in cells.
Mysterium Bojnice
If you like a bit of a mystery and a challenge, head for the atmospheric mysterium in the heart of the town and get ready for a memorable game of wits. You are tasked with the challenge of getting out of a room within 60 minutes, using logic-based clues to help you escape. This is a game for all nationalities so you won't need any special language skills to succeed.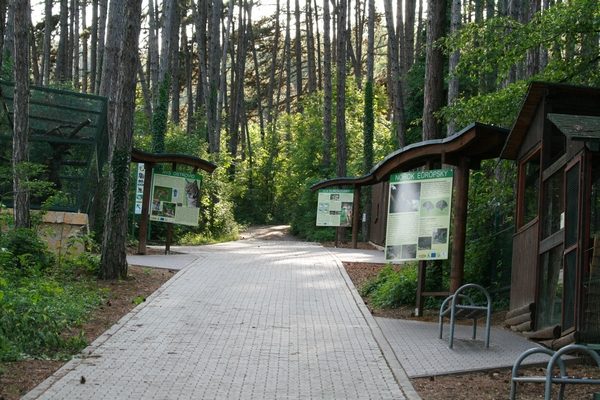 Bojnice Zoo
Bojnice Zoo is a well-frequented 42-hectare zoo located just outside the town. Established in 1955, it's the oldest zoo in Slovakia and well worth a visit to get up close to over 400 species of animals, including African elephants, Bornean orang-utans, brown bears, Persian leopards, Asiatic lions, red kangaroos, macaws, zebras and more.
Thermal Swimming Pool, Cajka
Thermal waters are abundant in Bojnice and during summer you can cool off in the outdoor thermal waters of Cajka where you'll find several pools and a waterslide for everyone to enjoy.
Water temperatures range from 26 to 33 degrees centigrade in the three pools and there are also spa facilities if you'd like a little extra pampering. Children are kept well entertained with the waterslide, playground, bouncy castles, volleyball, swings and open areas to run about in.