5 unmissable places to visit on Croatia's coast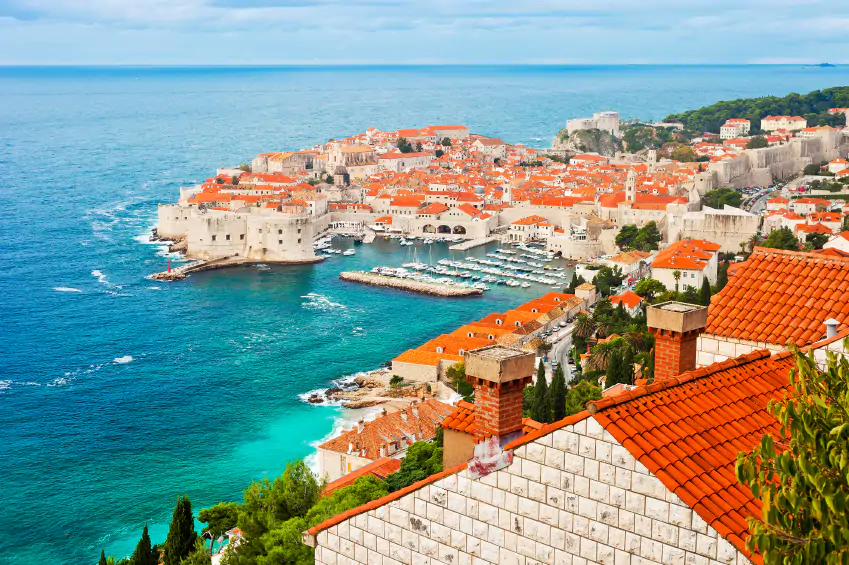 Spanning the historic city of Dubrovnik and its pretty surrounding villages and resorts – Cavtat, Mlini, Srebreno and Plat to the south, and the Bay of Zaton and Orasac to the north – the Dubrovnik Riviera is not only hugely picturesque, it's a handy base for your holidays in Croatia.
Sunny and relatively unspoilt, this region is a treat to visit with its dry mountains sloping gently down to the Adriatic Sea, along with its Mediterranean vegetation, various coves and humble fishing villages. Mlini, nearest the airport, is the largest and most developed of the Riviera villages while Plat is popular as a quieter getaway.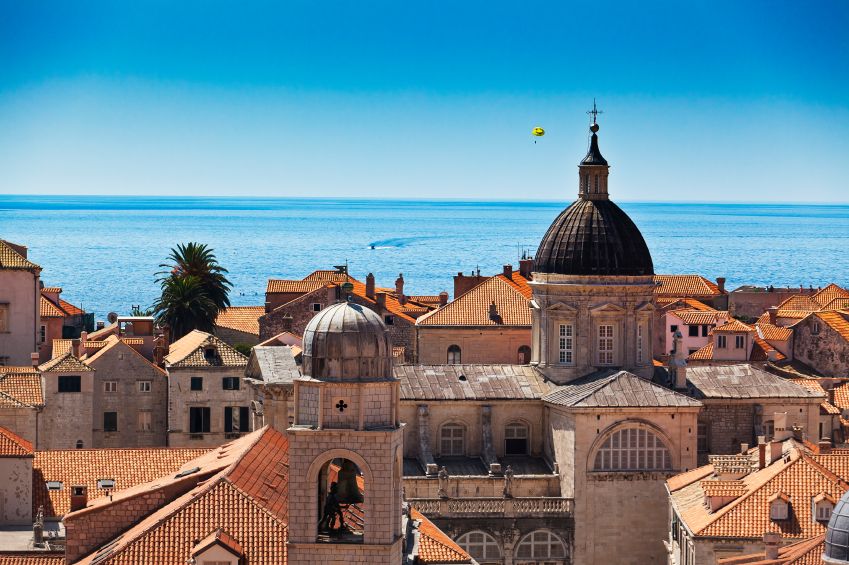 1. Dubrovnik
"Those who seek paradise on Earth should seek it in Dubrovnik," advised the Irish playwright George Bernard Shaw.
History buffs are completely spoilt for UNESCO World Heritage Sites and Dubrovnik's Old Town is in fact one of the best-preserved medieval walled cities on the Mediterranean. Step back in time and follow the 13th-century city walls backed by the shimmering Adriatic Sea below, before you descend to the UNESCO World Heritage-listed Old Town and explore. Drop in at the Franciscan Monastery, home to Europe's oldest pharmacy, and marvel at this area's beautifully adorned baroque churches.
To uncover some more of Dubrovnik's turbulent history, take a look at the Rector's Palace, the Maritime Museum and War Photo Limited.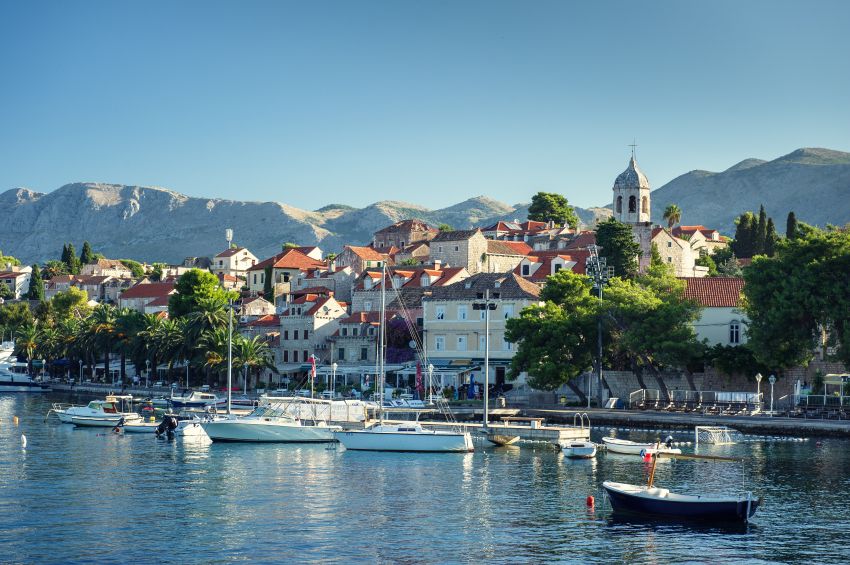 2. Cavtat
Cavtat, the southernmost town in Croatia, is just under 5 kilometres from Dubrovnik Airport which makes getting there very easy. With a local population of some 1,500 inhabitants, Cavtat is a tranquil and historic spot rising from the slopes on the Rat Peninsula and is filled with beautiful palaces, summer houses and hotels. Originally a Greek settlement called Epidauros, the city boasts old and new architecture, along with its fair share of churches and historical monuments to visit, including the Rector's Palace and the Mausoleum of the Racic family.
Lush Mediterranean vegetation lies all around, including dense pine forests with a 7 kilometre promenade to amble along, stopping off as you go at coffee bars, restaurants and shops. Adding to its overall appeal, Cavtat is famed for its particularly unpolluted beaches and sea.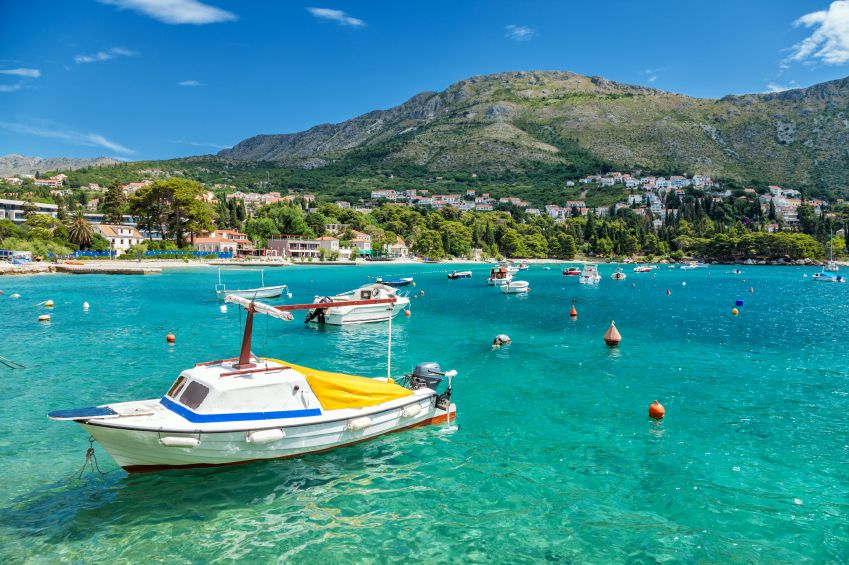 3. Mlini
If you're looking for a relaxing getaway in the sun, within easy reach (just 10 kilometres) of busy Dubrovnik, Mlini might be just the place. Mid-way between Dubrovnik and Cavtat, Mlini enchants tourists and locals alike with its rich vegetation, stunning beaches, natural springs and historical and cultural heritage dating back to the ancient times. Mlini's water springs used to power flour mills – hence the town's name which translates to "the mills" – and though now no longer in use, they dot the landscape scenically for that perfect holiday photo.
You might like to hop on one of the many boats connecting Mlini with its surrounding islands or, better still, join an organised excursion so that you don't miss anything.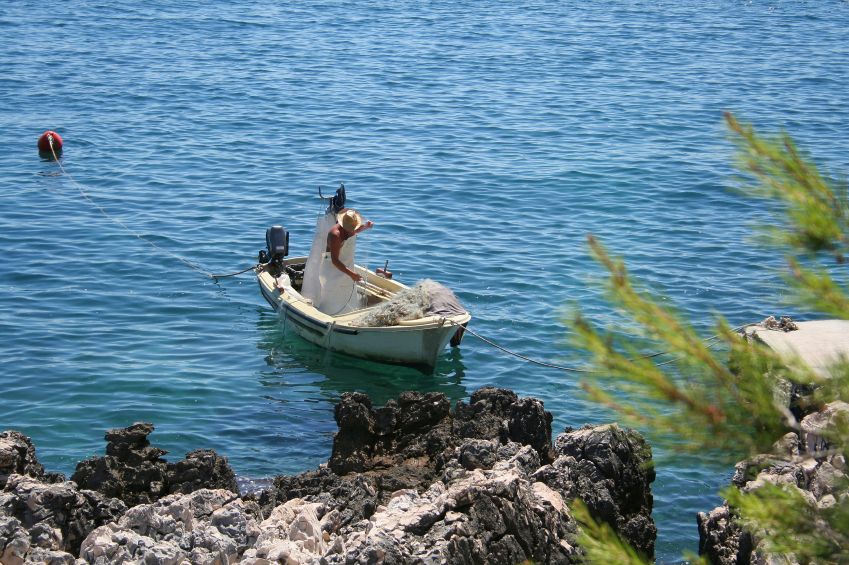 4. Plat
Peace and quiet, clear sea, stunning beaches, pine forests and some interesting historical monuments – Plat village and its white pebbly coves more than satisfy many a quiet holidaymaker looking to laze.
Your holiday can be as varied as you would like in Plat: being just 15 minutes' drive from Dubrovnik, you can simply relax on the beach, go sightseeing or take to the city for the day. For now, Plat remains blissfully tranquil and is not as packed as some of the Dubrovnik Riviera's other resorts. There are some bars and restaurants to enjoy but if you'd like a change from the local offering, you could always take a bus or drive to nearby Cavtat.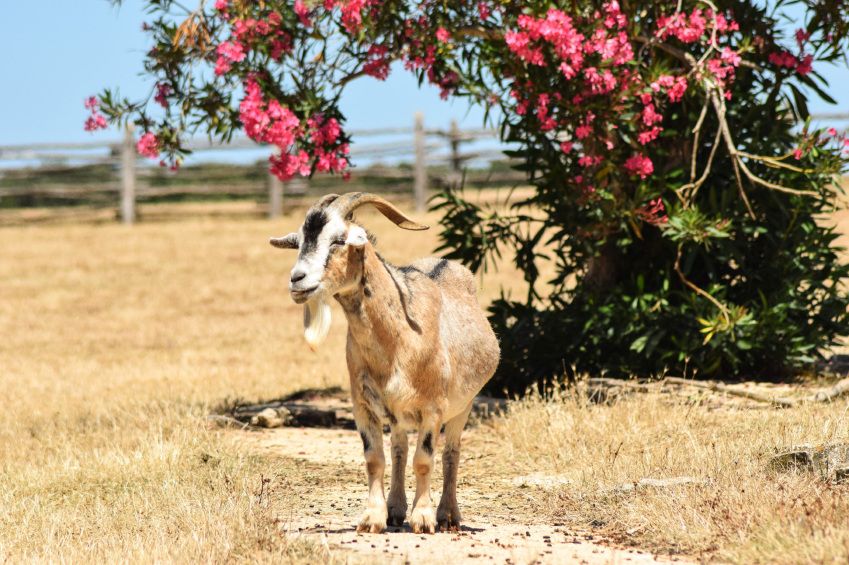 5. Orašac
The ancient village of Orašac was founded in around AD 1040 and lies some 14 kilometres northwest of Dubrovnik. There's plenty of history to observe while wandering around: the houses in the town centre were built close to each other as a means of protection from the Neretva pirates. Old churches and chapels abound and don't miss Arapovo Castle, where the gonfalonier Piero Soderini, and alter exiled chief magistrate of Florence, is believed to have stayed just before returning to Rome in 1512.
The main road through town leads to traditional inland villages such as Gromača with its cave and eco-tourism, Ljubač with its natural amphitheatre, and Kliševo famed for its locally produced wine and goats cheese.