10 things to do in and around Sorrento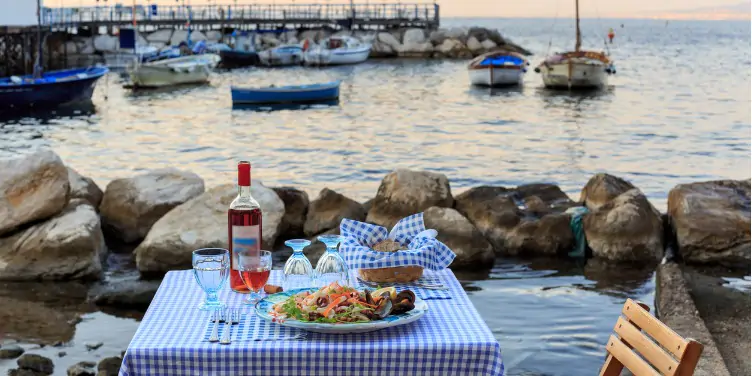 Sorrento is one of the prettiest towns in the south of Italy and the perfect gateway for exploring one of the most beautiful areas in the whole of Europe. Sorrento itself is beautiful and worthy of a good wander, but to really make the most of a holiday to the Sorrentine Peninsula, travellers need to get about a bit. Here's ten hotspots to consider when planning a tour of the region:
1. Sorrento Town Centre
Sorrento has a compact centre and there are plenty of easily accessible attractions worth a visit. Piazza Tasso is the main square and a good place to orientate yourself, as well as being home to some lovely bars, restaurants and coffee shops. From Piazza Tasso you can walk to Correale di Terranove Museum, decked out with a wonderful collection of furniture, fine china and paintings by Neapolitan artists.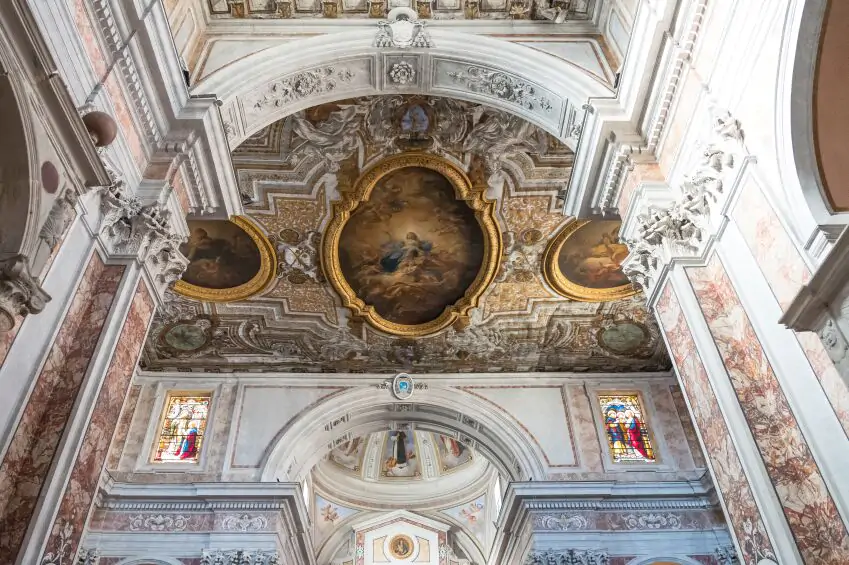 2. Sorrento Cathedral
Located on Corso Italia, the main road in Sorrento, the Duomo and its clock tower is one of the town's more beautiful landmarks. The cathedral dates from the 11th century and was rebuilt in the 15th century in a Romanesque style. The dramatic interior has a painted ceiling, frescoes and a stunning altar.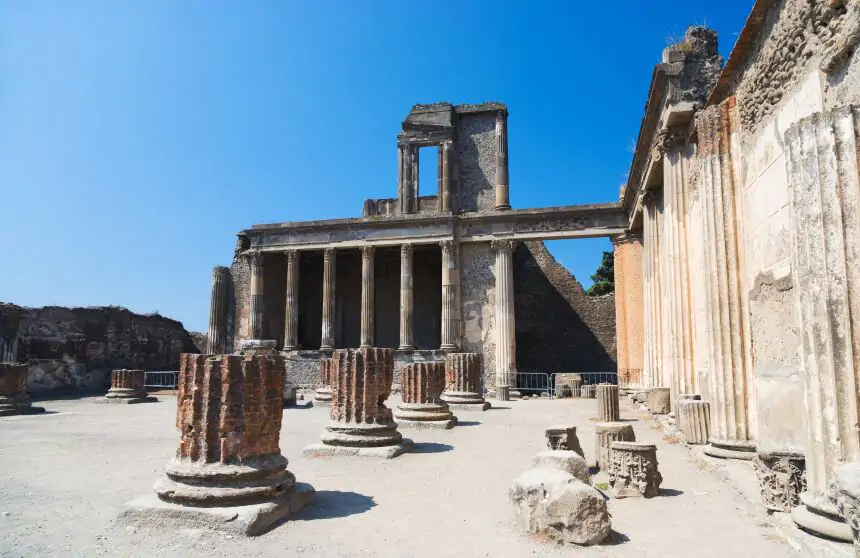 3. Pompeii
Pompeii is just a 30 minute train ride from Sorrento. Once a bustling Roman settlement, Pompeii was destroyed in 79 AD when Mount Vesuvius erupted and the entire town was buried under metres of ash and burning pumice stone. Rediscovered in the 16th century, Pompeii is now a vast and fascinating archaeological site, and one of the most visited tourist sites in Italy.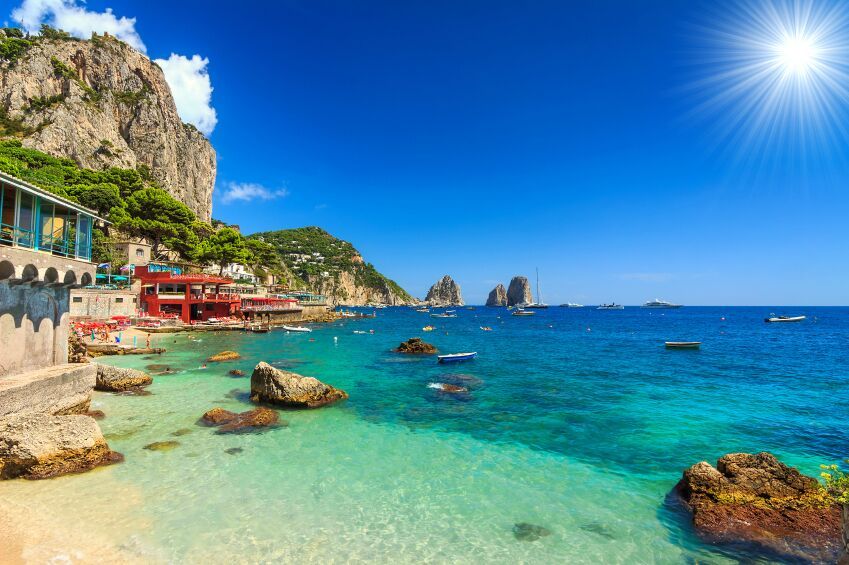 4. Day Trip to Capri
Idyllic Capri is one of the most visited places in Campania, thanks to its picturesque setting, golden beaches, rocky coves and Roman ruins. Steeped in legend, Capri has inspired and enchanted many writers, poets and artists over centuries, including Homer, John Singer Sargent and Graeme Green. There are regular ferry services from Sorrento to Capri, which take around 30 minutes.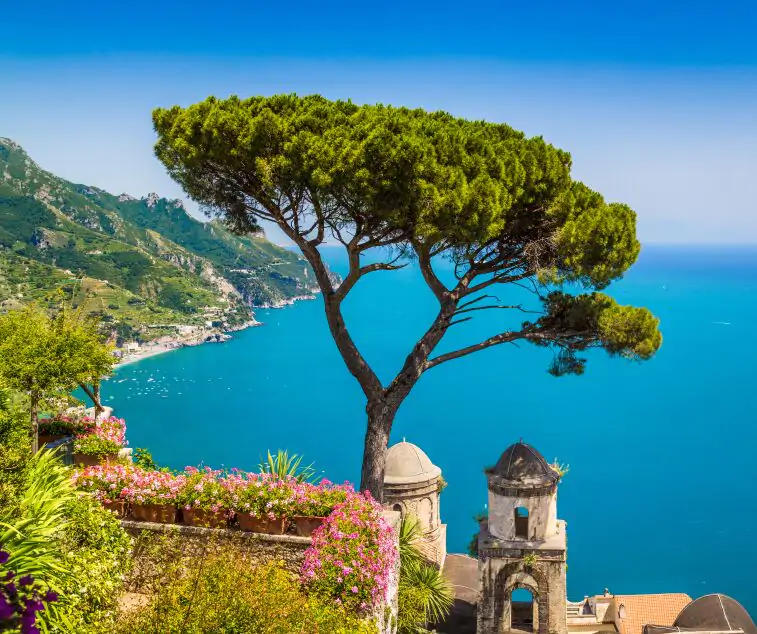 5. Amalfi Coast
Experiencing the Amalfi Coast should be on every to-do list during holidays to Sorrento. Hire a car and tour Amalfi Drive, the rugged coastal road with some of the best views in the world. The pretty villages of Amalfi, Positano, Atrani and Ravello all make good stop-off points, whether you want to have lunch at a local restaurant or relax on the beach.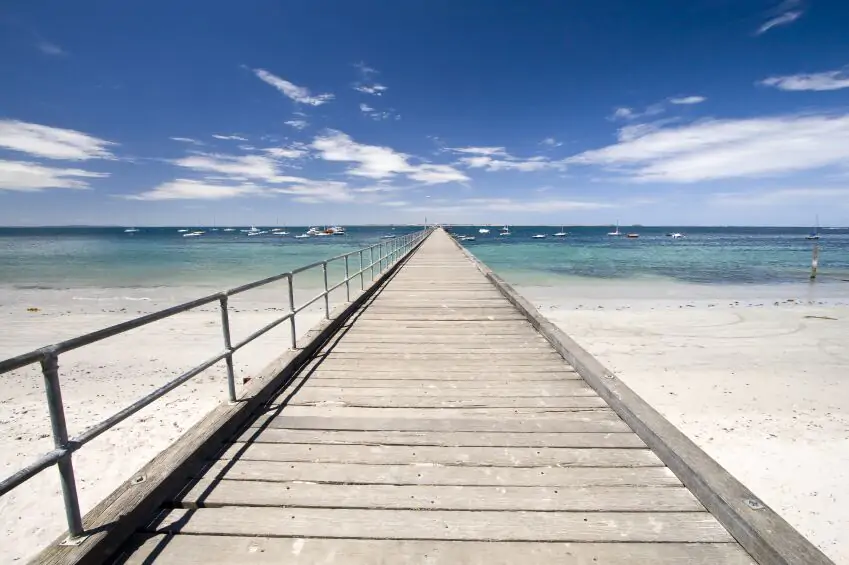 6. Marinas and Beaches
For a waterside experience within Sorrento, visit Marina Grande, a 15 minute walk from the centre, with mountain views and a good selection of restaurants offering sumptuous seafood and Prosecco. Another pretty spot is Marina Piccola, which is near the harbour and accessible via steps from Piazza Tasso or a lift. Further on, the beach at Punto del Capo is around 30 minutes away on foot.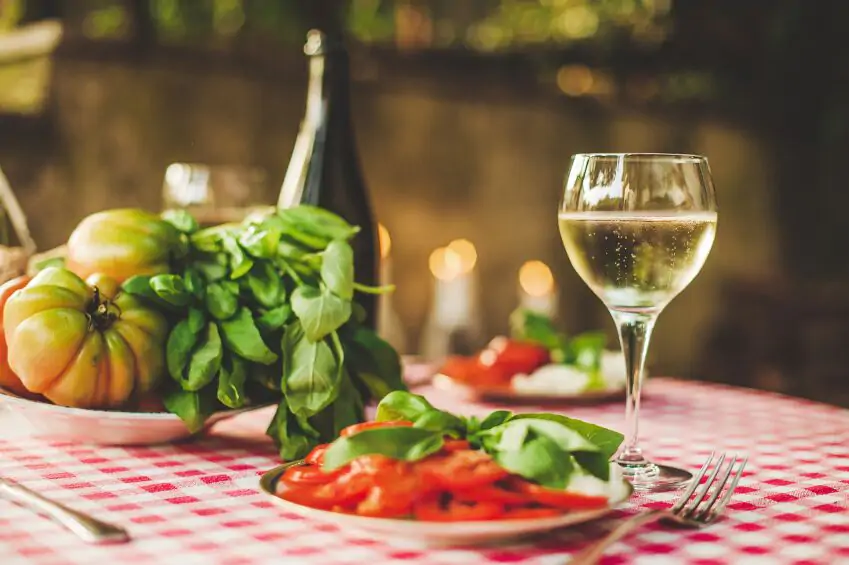 7. Shopping on Via San Cesareo
Via San Cesareo, just off Piazza Tasso, is the place to go for some retail therapy and to stock up on souvenirs and gifts for people back home. Shops here sell locally-made crafts and a delicious range of regional food and drinks: olive oil, ricotta, smoked scamorza cheese, walnuts and limoncello.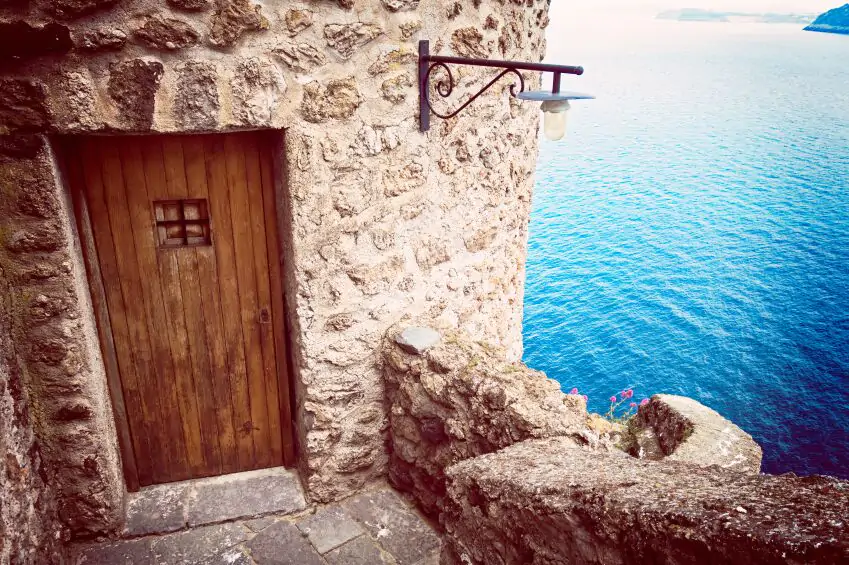 8. Ischia
The greenest of all the islands in the Bay of Naples, Ischia has pretty villages, sandy beaches and a castle. What makes Ischia a little more special is its hot springs, volcanic mud and spa towns. Sant Angelo, which has a thermal park and 10 pools, is one of the most popular, and as Ischia as a whole generally attract less tourists than the likes of Capri, it makes for a peaceful escape.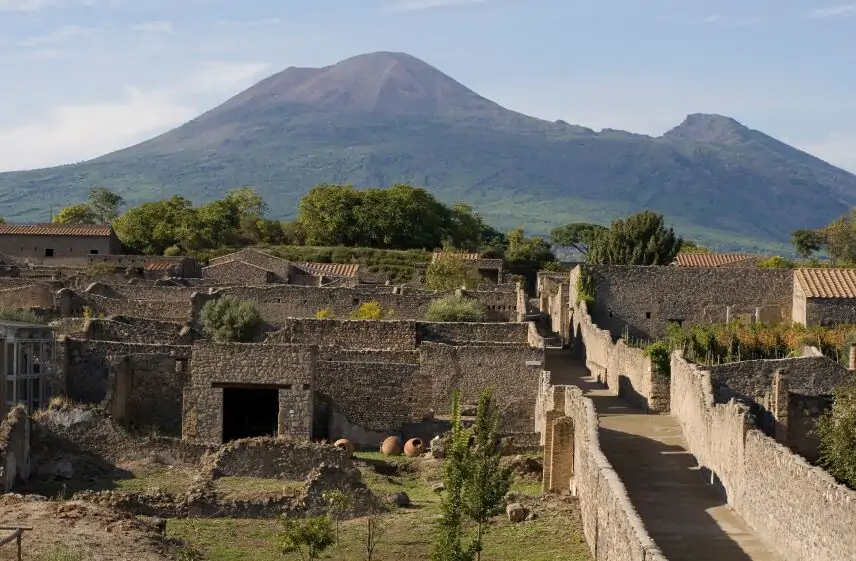 9. Vesuvius
Last active in the 1940s, Vesuvius is Italy's most famous volcano. This isn't just because of its history – most notably wiping out Pompeii – but because the summit offers spectacular views across Campania. The area around Vesuvius is now a national park and there is a network of paths leading to the crater.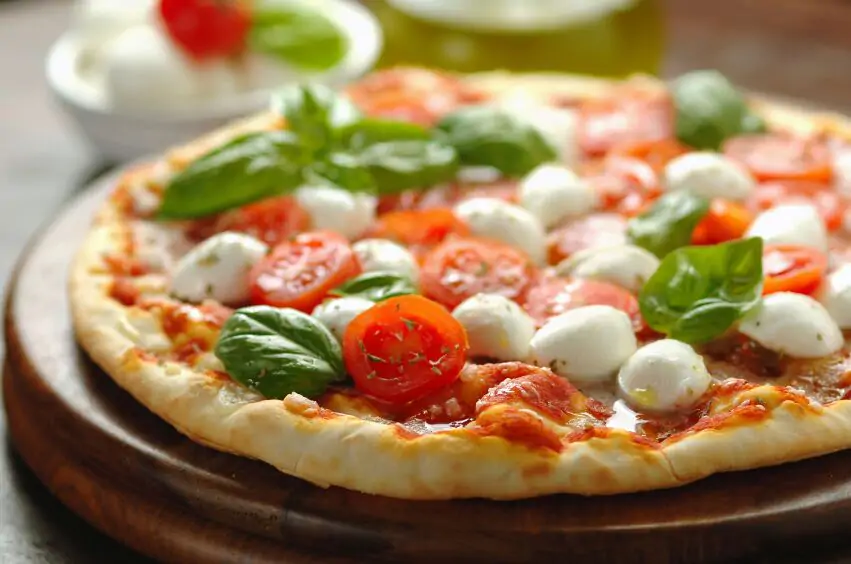 10. Naples
Naples may not be as pretty as Sorrento and its surrounding villages but it still has much to offer, from museums to palaces and sensational food. It is here, after all, that pizza was invented and you can visit the pizzeria which claims to have been the first to create it.
The historic centre is a UNESCO World Heritage Site and the city's palaces, churches and castles make Naples an unforgettable visual feast.