Making a change to your policy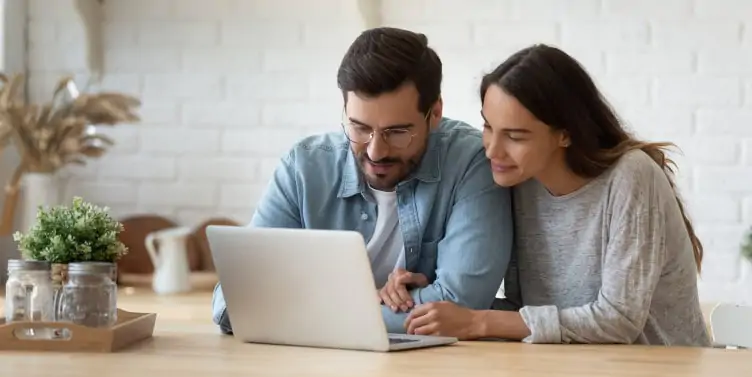 We've put together a simple guide of the ways you can amend, extend or cancel your current travel insurance policy.
There's lots of reasons why you may need to make a change to your travel insurance. If you need to make an amendment, extend or cancel your policy, find out how you can get in touch below.
Can I make changes to my policy?
Yes, changes can be made at any time before departure within the terms and conditions of the policy. However, it isn't possible to reduce coverage in return for a partial refund.
You can make quick changes to your policy on My Staysure if you are looking to:
Change your personal details

Add any new, or make changes to existing, medical conditions

Make changes to your destination or trip dates

Add Additional Cover Options to your policy

Add cruise cover to your policy
What should I do if I find a mistake on my policy?
If you notice an error on your policy, please call our Customer Service team on 0333 014 4512.
Do I need to tell us about any changes to my health or medical conditions?
Yes, any changes to your health/medical conditions since buying your medical travel insurance policy need to be declared.
These changes may result in an additional premium or variation of the cover provided. You can also make changes to your policy online by going to My Staysure.
Can I extend my travel insurance?
If you decide to stay on holiday for longer, and need to extend your travel insurance to cover those added days of your trip, you need to give our Customer Services team a call to amend the dates if you have bought a single trip policy.
If you have bought an annual policy, by adding our Optional 100 Day Extension to your policy you can extend the 50-day duration limit of your holiday to 100 days (for one trip only), if you're aged 70 or under.
To extend your policy, call our Customer Services team on 0333 014 4512.
Can I cancel my policy at any time?
If you want to cancel your travel insurance policy, you can do so within the cooling off period (14 days of the date you bought your policy) for a full refund.
To find out more about our cancellation options, take a look at our cancellations page.
What is the cooling off period?
The 'cooling off period' is a 14-day period after buying your travel insurance policy where you still have the option to cancel it. If you wish to cancel your policy after the 14 day cooling off period, your premium won't be refunded.