Does travel insurance cover car accidents?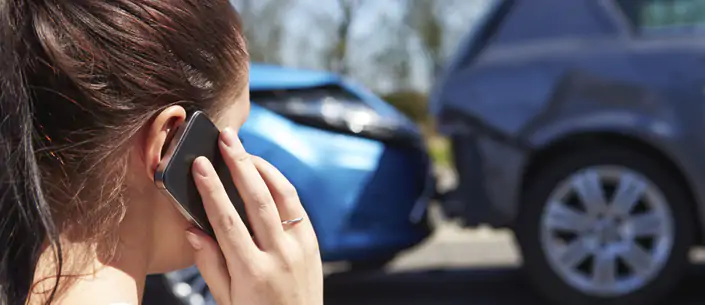 After booking a holiday, the first thing you need to do is take out travel insurance to ensure that should your holiday not go smoothly, you won't be left out of pocket.
Travel insurance covers vital aspects of your holiday. If you fall ill, it pays out for your medical treatment and repatriation, should you need it. Help and guidance from a team of experts, is just one call away if you run into trouble.
Furthermore, a good policy will also pay out if your luggage is lost or stolen – an event that can really ruin a holiday, as well as if the trip gets cancelled for some unforeseeable reason.
Does travel insurance cover car accidents?
If you are injured in a motoring accident then travel insurance will cover your medical costs, which is no doubt extremely helpful. However, one important thing it will not cover is liability. If you are held accountable for a collision whilst abroad, you could end up paying out large sums of money, meaning your holiday suddenly becomes a lot more expensive.
Hiring a car while abroad is a great way to see more of your destination, and many people take up this option. There is only so far you can travel using public transport, and those who get easily bored of the beach or the resort centre where they're staying are likely to want to explore further and have an authentic experience of their host country.
With this in mind, it is all too easy to wander into a hire shop and drive out, without thinking of the consequences. With a good travel insurance policy behind them, many people assume that they are covered for every eventuality while they are away. However, this is not the case.
It is essential that people who decide to hire a car while on holiday, enquire about motor insurance at the hire shop. These stores should offer a separate policy for their customers, this should apply in event of a car accident.