Payment methods for your travel insurance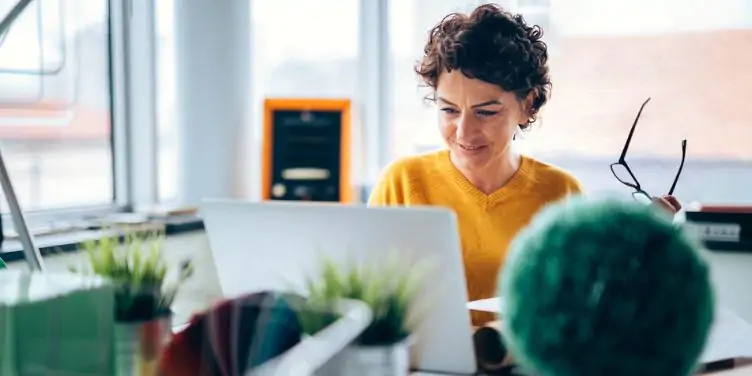 Here's your guide to the different ways you can pay for your travel insurance policy.
Pay monthly
Spread the cost and pay for your Annual Multi-Trip policy in monthly instalments when your premium comes to £80 or more*. Our monthly payment plan is quick and simple to set up online or over the phone. If your application is successful, a credit agreement will be set up with our chosen credit provider, Premium Credit Ltd. Staysure is a credit broker, not a lender.
Monthly payments are not available on Single Trip policies.
How many instalments can I pay for my travel insurance in?
When you set your policy up you'll be asked to pay an initial deposit. Then your remaining premium will be split into 11 equal monthly payments.
Is there a default fee for missed payments?
If you miss a payment, a default fee of £25 will be charged.
I want to pay a lump sum towards my outstanding balance, is this possible?
You can only pay a lump sum towards your balance if it is for the full amount. You can do this by contacting our Customer Service team, or calling Premium Credit Ltd directly.
How can I update my card details?
The easiest way to update your card details if by logging into your My Staysure account. But if you'd rather speak to someone, you can give our Customer Service team a call.
If I buy an annual policy and choose to cancel it later in the year, can I get a refund for the months I won't use?
A partial refund may be available, but this will depend on what your policy covers you for, and when you cancelled the policy.
Do you have to be a certain age to pay monthly?
To apply for credit, Premium Credit Ltd ask that you are between 18-99 years of age.
What is the APR?
APR stands for Annual Percentage Rate. APR is the amount of interest you'll pay annually if you've borrowed money. 
An annual percentage rate of 19.9% will be applied to the total cost of your annual travel insurance policy with a fixed interest rate of 10.2%.
Paying upfront
Can I pay for my travel insurance with a credit card?
You can pay for your travel insurance with either a credit or debit card. We can accept Visa, Switch Solo and Mastercard for credit or debit card payments. Unfortunately, we don't accept American Express.
We don't charge any extra fee when paying with a credit card.
Can I pay for my travel insurance by cheque, Paypal or invoice?
Unfortunately, we don't accept cheques, Paypal, or business invoice as a form of payment for travel insurance.
Paying with a voucher
How do I pay with my Staysure credit voucher?
If you have a credit voucher, you will have received a unique voucher code, either by email or post. You can redeem your voucher when you take a policy out online or over the phone.
Voucher by email Follow the link in your email and your voucher will automatically be redeemed at checkout. A message will pop up, letting you know the voucher has been accepted.
Voucher by post If you've received your voucher through the post, simply enter the unique code at the checkout or tell a member of our team when you call.
My voucher doesn't cover the cost of my policy. Can I pay the rest by card?
If your credit voucher doesn't cover the full cost of your travel insurance policy, you can pay the remaining balance by debit or credit card.
Can I choose to use some of my voucher now and save the rest?
If your policy costs less than the balance on your voucher, you'll be able to use the credit the next time you take out a policy. Simply use the same unique code when you go to pay.
Any credit must be used within 3 years of the voucher issue date.
Can I use my voucher and a promotional code together?
Yes, you can. Just enter the promotional code in the box at the checkout, to claim your discount.
Do you store my bank details?
We don't store your bank details. While your phone call with our team may be recorded, the recording will stop when you get to the payment stage.
If you choose to pay in monthly instalments, your bank details will be stored safely by Premium Credit Ltd (PCL) so they take monthly payments. For more information, read Premium Credit Ltd's Privacy and Security Standards.