What does travel insurance cover?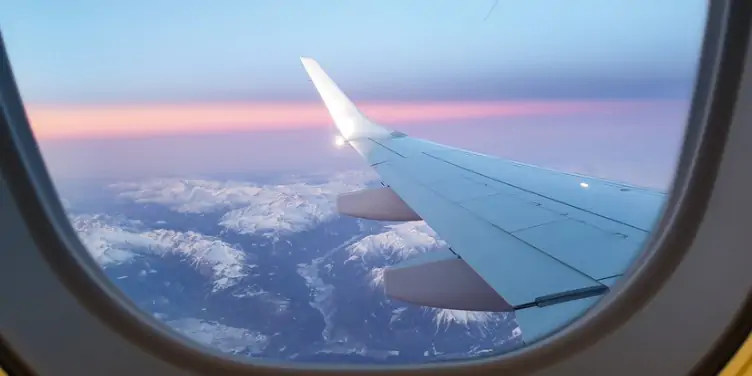 At its core, travel insurance is there to pick you back up if something unexpected goes wrong when you're away.
That doesn't mean everything is covered, though. And not every travel insurance policy is created equal.
To make it easier for you to know what to look out for, we've put together a handy guide for what travel insurance usually covers, what travel insurance sometimes covers, and what travel insurance doesn't cover.
What does travel insurance usually cover?
These are the things that most travel insurance policies should cover you for.
Medical expenses
When you're outside the UK, you need to pay for emergency medical bills if you're injured or fall ill on holiday, as there's no free National Health Service.
A travel insurance policy is there to help cover the unexpected cost of your medical bills if you need them.
Look out for the limits of a travel insurance policy as this will let you know up to how much your travel insurance will cover you for emergency medical expenses.
Repatriation (when you fall ill or get injured abroad)
If you fall ill or are injured when you're abroad, sometimes you might need to be sent home (repatriated). The insurance provider may have a medical officer to consult with the medical professionals treating you to make a decision on whether this would be necessary.
If needed, private jets might be used along with a crew of health professionals to escort you to a UK hospital for further treatment.
Repatriation can also cover the costs of getting you and others on your policy back home if you've been treated abroad and missed your booked flights home.
Personal liability
Personal liability covers you for damages you might need to pay out if you accidentally injure someone or damage their property.
Baggage and personal items
If your baggage or personal items are lost, damaged, or stolen, your travel insurance should be able to help cover the costs to replace or repair them up to your cover limits.
Cancellation or cutting your trip short
Travel insurance should cover you if you are forced to cancel or cut your trip short, also known as curtailing.
Your reason for cancelling or cutting your trip short will need to be covered by your policy, which might differ between providers.
You will not be covered if you change your mind and decide you no longer want to travel.
Missed departure
If you miss your flight or port departure because of traffic congestion, unannounced road closures or your public transport is cancelled due to reasons out of your control, your travel insurance should be able to cover the costs for additional arrangements (including travel and accommodation) to get you to your destination.
Sports and activities
If you're looking to take part in sports and activities when abroad, you'll need to check that your travel insurance policy covers you. Sports and activities will differ between insurers, so it's best to shop around. 
If you're taking part in sports and activities on a professional or competitive basis, it's unlikely that a standard travel insurance policy will cover you. 
Sports and activities deemed more risky, such as winter sports, might not be covered as standard so you'll need to check your policy to see if you're covered.
Safety limits will apply to some sports – such as making sure you're wearing a helmet, or not skiing off-piste.
Pregnancy
Most travel insurance policies will cover you for unforeseen pregnancy or childbirth emergencies as long as you're not planning on travelling during a certain timeframe of your due date.
Most policies will have a pregnancy and childbirth cover section, so it's worth familiarising yourself with scenarios that can be covered as these will differ between policies.
You don't need to declare pregnancy on your travel insurance, but you will need to tell your insurer about any conditions that have been caused by your pregnancy, such as gestational diabetes or high blood pressure.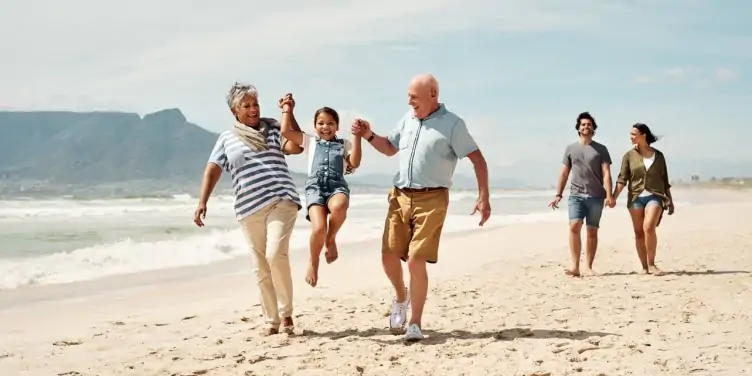 What can travel insurance cover sometimes?
These are things that some travel insurance policies will provide cover for, possibly as an add-on.
Pre-existing medical conditions
Your medical history is unique to you, so pre-existing medical conditions aren't covered by a standard travel insurance policy.
If you live with any medical conditions, you should look for a policy that can cover them.
You'll need to tell your insurer about all of the medical conditions you live with. You may not be covered if you forget to include any conditions that affect you.
COVID-19
Make sure you're protected by your travel insurance for COVID-related reasons, both before you travel and while you're away.
Cover for COVID should include medical expenses, cancellations, cutting your trip short, and any extras if you need to self-isolate abroad.
Winter sports
This may be covered on specialist travel insurance policies as standard, but is often an additional extra.
Winter sports insurance can cover your winter sports equipment and pay out if you're unable to access lessons, or the slopes due to things like a lack of snow, or avalanche.
This only applies to non-professional, non-competitive winter sports.
Terrorism
Terrorism cover is often an optional extra with a travel insurance policy.
Terrorism cover can give you extra protection if you're travelling to a high-risk country. It can be there to help you if you need to cancel your holiday due to a terrorism incident at your destination. 
Look out for whether this cover is based on FCDO advice, and how close to the terrorist event your destination has to be for your claim to be valid.
24-hour emergency support
When you're away, it's really important to know that someone is there to help if you need it – whenever it happens.
Your travel insurance provider may have a 24-hour emergency support helpline, which can be a real help if something goes wrong on your holiday.
Travellers of any age
Everyone deserves to be insured to go away, but some travel insurers may have upper age limits on their policies. Some of these can be as low as 59!
If you're over 60, look for an insurer that has no upper age limit to make sure you're covered.
Always check your policy documents for any limitations on age. Even if the insurer has no upper age limit for a policy, they may still have age limits for certain things like sports and activities.
Gadget cover
Just like single items of higher value, many of us now have gadgets (mobile phones, cameras, tablets and e-readers) that we want to make sure are protected when we go away.
Gadget cover may come as standard in some cases, but it might also come as an optional extra for additional cover for your gadgets.
Check the definition of what is considered a gadget by your insurer as well as the limits on cover.
Find out more about how our Gadget Cover works and exactly what it covers.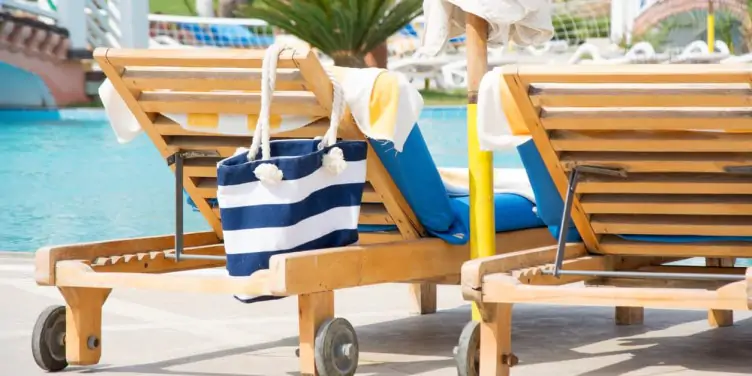 What does travel insurance not cover?
These are some of the standard things that most travel insurance policies won't cover you for.
Change of mind
Your travel insurance policy will not cover you if you want to cancel your holiday because you no longer want to go. If you want to cancel your trip, you will need to speak to the travel company that you booked with.
Alcohol and controlled substances
Travel insurance policies, like any form of insurance, don't cover you for negligence.
One of these examples is if something unexpected were to happen while you were under the influence of excessive amounts of alcohol or controlled substances.
Extreme sports and activities
Some sports can be covered through add-ons (such as some winter sports) but there are others that are excluded.
You can usually find a list of the excluded sports and activities in your travel insurance policy documents.
If cover is not included for your sports or activity you may be need to take out a specialist insurance policy for them.
Professional and competitive sports
Most travel insurance policies are designed for holidays, which means professional sports and their related risks won't usually be covered.
Expected childbirth and pregnancy
Travel insurance is unlikely to cover you for cancelling or cutting your trip short due to your pregnancy within a certain timeframe of your due date.
The specific timeframe can differ between insurers but it's often within eight weeks (16 in the case of multiple pregnancies) of your expected due date.
You also often won't be covered for any medical expenses abroad if you have a 'normal' yet unexpected childbirth abroad at any time. This is worth bearing in mind as the average cost for a 'normal' delivery in countries such as the USA is between $5,000 – $11,000.
Travel for medical procedures
Unless agreed in writing beforehand, your travel insurance won't be able to cover you if you travel for the specific purpose of undergoing medical procedures/treatment or seeking medical advice.
FCDO advice against 'all travel'
When the FCDO advise against 'all travel' you usually won't be able to take out travel insurance to that country.
Travel providers often base their services around FCDO advice, so it's unlikely that flights etc. will be available to countries where the FCDO advise against 'all travel' to.
Refused entry at your destination 
If the country you want to travel to isn't allowing entry to arrivals from the UK, your travel insurance won't usually be valid. 
Ready to take out your travel insurance policy?
Now you know more about what travel insurance can cover, it's important that you find the right travel insurance for you. So let's find out more about the benefits of our single trip and annual policies here.