The beautiful Greek island of Corfu has much to offer holidaymakers, with its spectacular coastline, verdant hills and agreeable climate. It's also a cultural hub, with a rich, fascinating history, and a long lineage of great artists have lived here over the centuries. So, aside from the more sedentary vacation pastimes that Corfu package holidays offer, such as lazing on beaches or by pools, there is plenty to appeal if you like to be mentally stimulated. You'll have ample opportunity to get a true insight into the inner life of the island while enjoying a break from your daily routine..
Here are some of our cultural highlights for you to enjoy during your holidays in Corfu. Also, navigate to our Greek travel insurance page if you need to consider your travel cover options in Greece.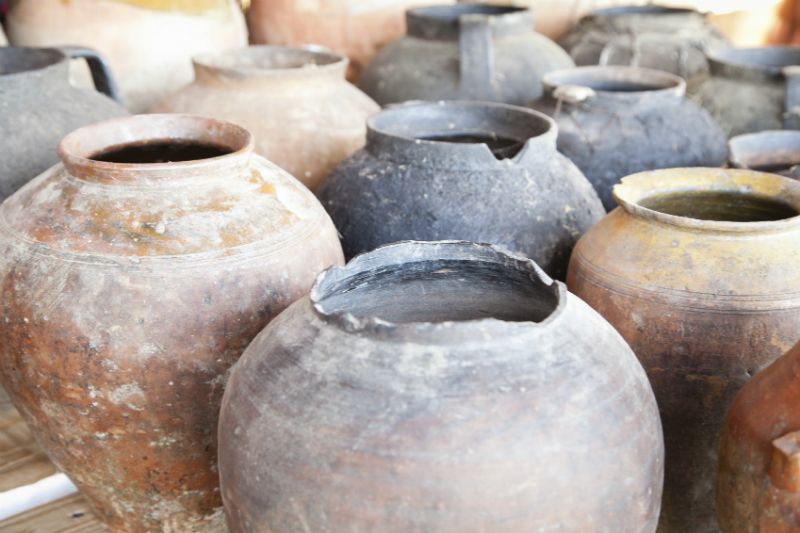 Sinarades Folklore Museum
If you're looking for an authentic flavour of Corfu's past, this is the perfect place to start. Based in an atmospheric, old two-storey house in the small hillside village of Sinarades, the museum is full of artefacts documenting Corfu life from 1860 to the mid-20th century. Local costumes, trades, and arts and crafts are covered. Highlights include shoe-making workshops and demonstrations of musical instruments. Sinarades' square is also a picturesque spot to enjoy a coffee and a pastry and watch present-day village life unfold.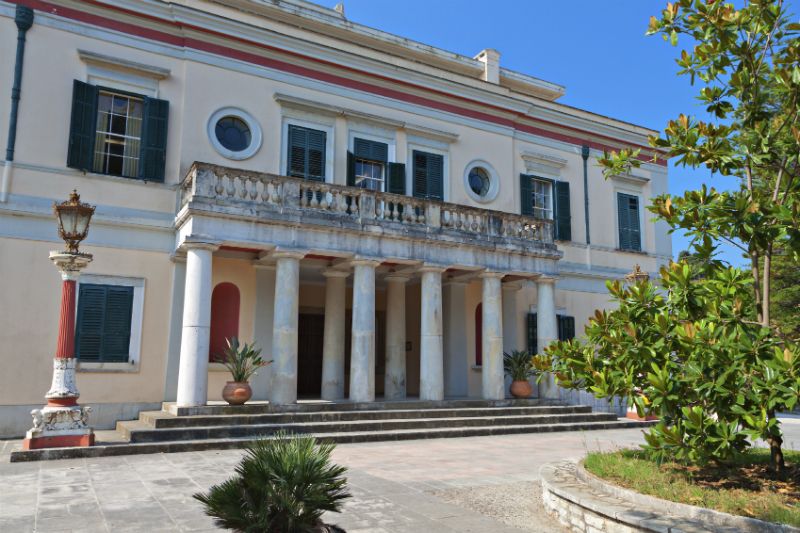 Mon Repos Palace
Once home to Greece's King George I, this elegant palace sits atop Analipsis Hill, outside Corfu Town. The Palace was also the birthplace of Britain's Prince Philip. Today its sumptuous interiors are open to the public and host a museum displaying extensive artworks, statues and historical treasures, including archaeological finds from the Palace's grounds. A shaded stroll through the beautiful gardens and down to the private beach is a must.

Olive Museum
Corfu wouldn't be Corfu without olive groves and, if you're interested in how the island's heavenly olive oil is produced this well-presented museum is the place to go. You can witness a working olive press in action, sample the mouth-watering produce and learn about the rich history of olive cultivation, which plays such a vital part in the local economy.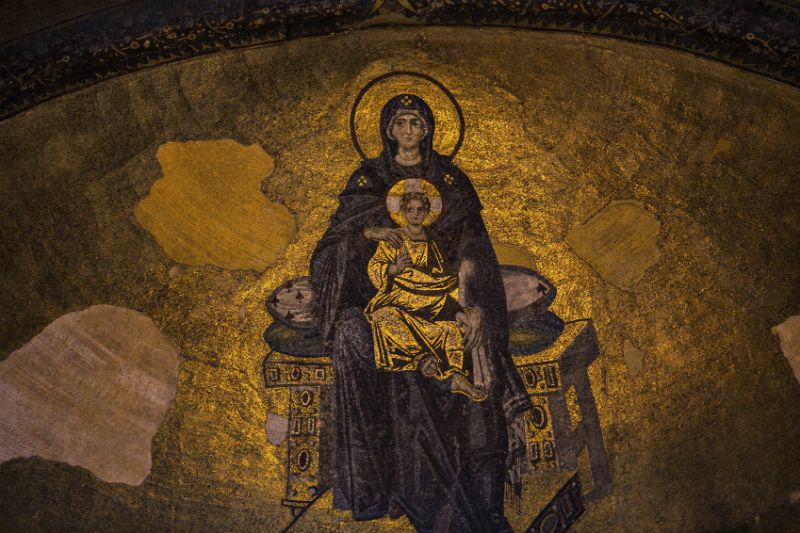 The Antivouniotissa Museum
This striking 15th century basilica boasts an even more attractive interior, beautifully lit to host to an extensive exhibition of Byzantine art and items of historical interest. This is the only church-museum of its kind in Greece. The collection includes significant works by Corfiot artists including Pachis, Angelos Giallina and Spyros Prossalendis.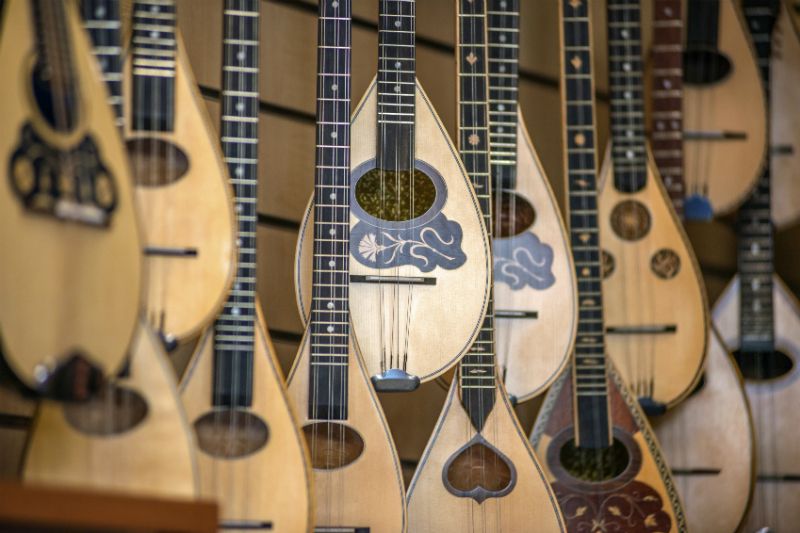 Museum of Traditional Costumes and Corfiot Folk Music
Located on the outskirts of the hilltop village of Pelekas, this lovingly curated collection of clothes and musical instruments from Corfu and mainland Greece, is a must if you have an interest in clothing and fashion history. The sumptuous headscarves, bags, laces and so forth are rich with colour and created with a great deal of devotion and skill, and the knowledgeable museum staff are full of fascinating stories.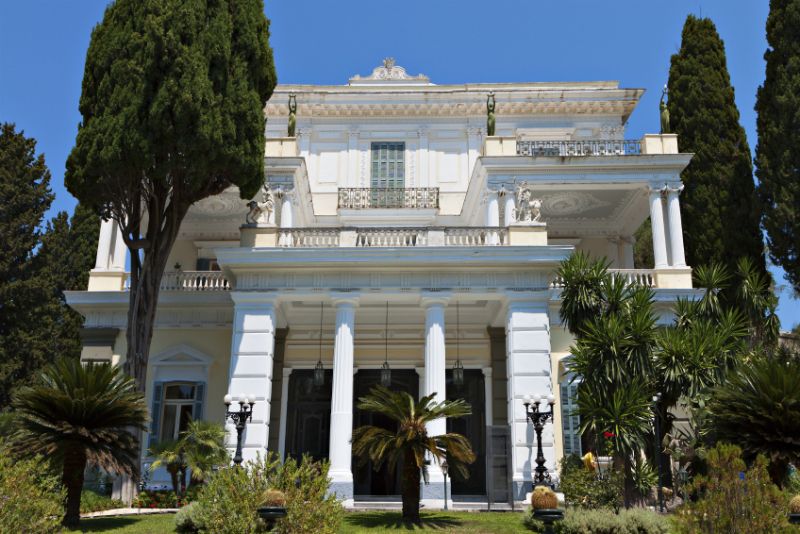 Achilleion Palace
Themed after the Greek myth of Achilles this grand Neoclassical stately home was built for Empress Elisabeth of Austria in the late 19th century, and later bought by Kaiser Wilhelm II of Germany as a place of relaxation but hhe didn't get much chance to enjoy it before the outbreak of World War I. Now it's a museum where you can enjoy countless artworks and artefacts, including the works of notable Italian painters and Franz Matt's renowned 'Triumph of Achilles'.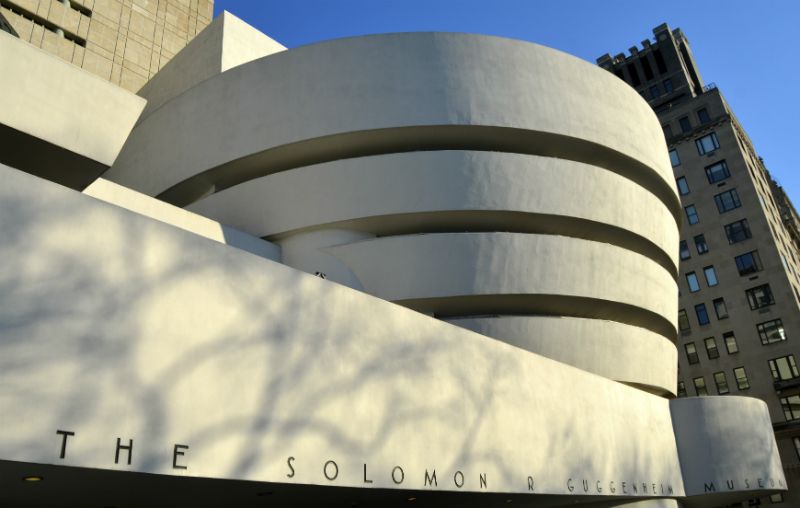 Solomos Museum
Dionysios Solomos, Greece's highly acclaimed national poet, lived in this sea-facing home for a large part of his life and the museum's fascinating collection includes his manuscripts, personal photographs and the desk where he wrote his works, including 'Hymn for Liberty', the Greek national anthem. The exhibition displays the impressive cultural and political weight this great writer wielded.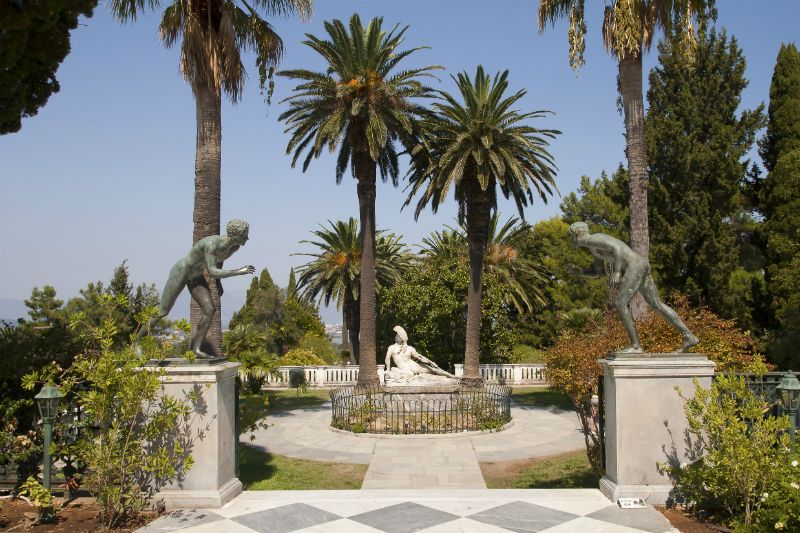 Bosketto Durrell
'Corfu, the garden of the Gods', reads the quotation inscribed at the foot of a statue of author and naturalist Gerald Durrell, in these beautiful gardens dedicated to him and his brother Lawrence. The siblings' writings – in particular the former's 'My Family and Other Animals', popularised this verdant isle in the English-speaking world's imagination. Corfu holidays are as popular now as ever and this sweetly colourful locale serves as a touching tribute to these literary greats.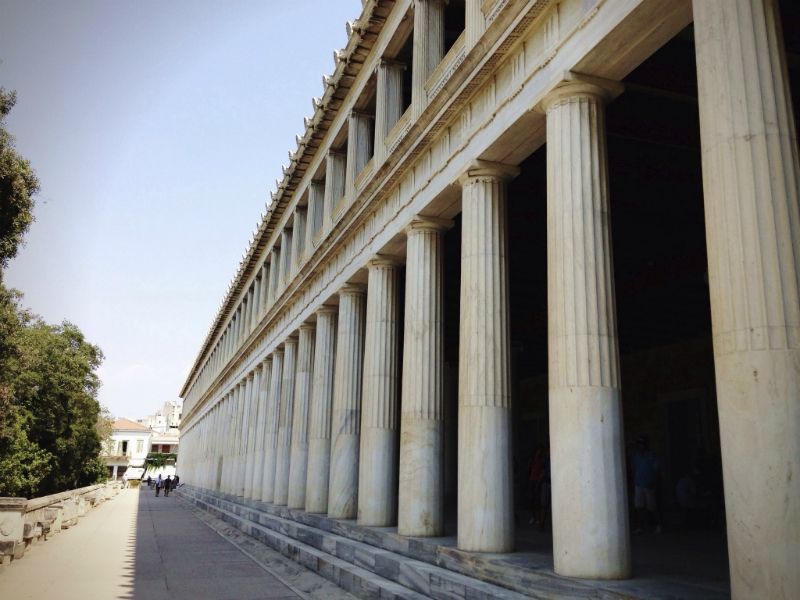 The Palace of Saint Michael and Saint George
Once home to a series of British high commissioners, this palace now hosts the Museum of Asian Art, with 10,000 artefacts dating back to prehistoric times and collected from all over the Asian continent.  The Municipal Art Gallery in the same building is equally worth your time, containing some fantastic pieces by leading Corfiot painters such as Skarvelis, Prosalendis and Samartzis. The museum's café, with its beautiful sea views is a fabulous place to sit and reflect on the wonders you've taken in.