Before Ibiza became the hedonistic party island we know today, it held an appeal for a very different kind of traveller – hippies.
You can still find enclaves of hippies and evidence of the island's past dotted everywhere, and checking out some of them is a great way to add something a little bit different to your Ibiza package holiday.
In the 1950s a small community of artists already existed on Ibiza which had largely been isolated from the Spanish mainland since the Spanish Civil War and had played host to political figures fleeing the violence. Hippies were attracted by the relative lack of modern progress on the island, where songs, dances and rituals dating from hundreds of years before the birth of Christ still took place on a regular basis.
Interestingly, the hippy movement's adoption of the island paved the way for some of the super-clubs and nightlife that attract tourists to this day. However, here are some less hedonistic ways to check out their culture: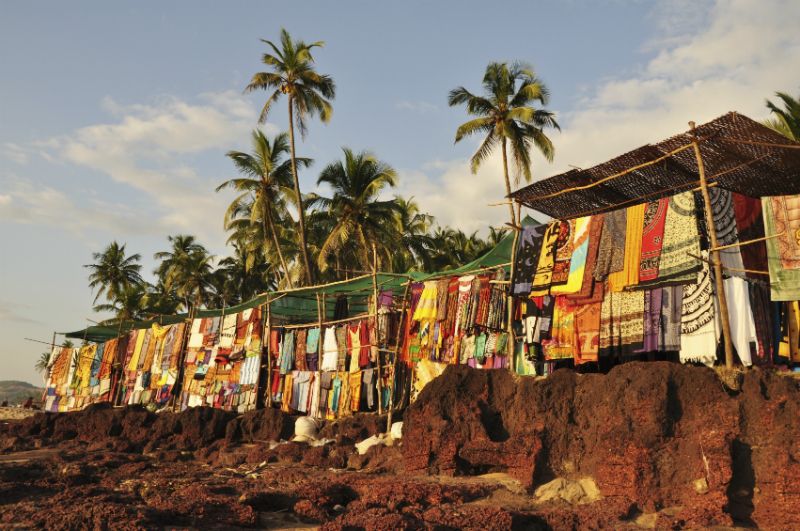 Hippy markets
There are two main hippy markets on the island of Ibiza; Es Cana, which is open every Wednesday from 10am to 7pm, and Las Dalias in San Carlos, which can be found every Saturday. Holidays to Ibiza aren't complete without picking up a souvenir or two, so you might like to skip the gift shops and head to the traditional hippy markets instead. You'll find all sorts of clothes on offer, as well as jewellery, home-ware, candles and much more – and you'll be pleasantly surprised by the price tags!
Make sure to swing by some of the food and drink stalls while you're at the markets, as they offer tasty snacks and meals at knock-down prices. It's not just about the shopping at Ibiza's hippy markets – it's a truly immersive experience and the markets are so big that you could easily spend a day at each of them, browsing stalls and chatting to stallholders.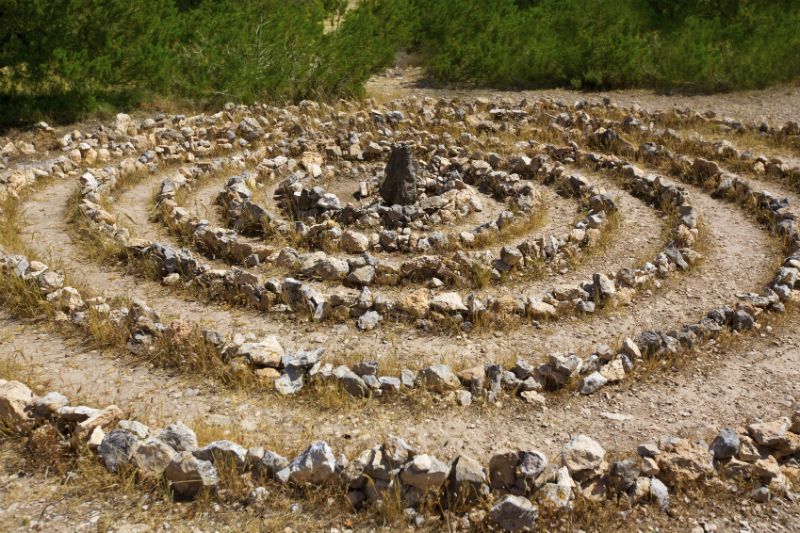 Es Vedra
Es Vedra is a rocky limestone outcrop on Ibiza's southern coast that's rumoured to have mystical hidden powers, so naturally it's become a mecca for hippies and spiritualists of all varieties over the years.
Many strange and mysterious things have been seen here, from UFOs to religious visions and everything in between. Some locals believe that the Carthaginian goddess of love and fertility, Tanit, lives inside the rock and is the key to the island's seductive appeal, while others claim that it is the rock to which Odysseus was lured in Homer's Odyssey.

Atlantis
Atlantis has also become a place of pilgrimage for Ibiza's more alternative visitors over the years – it's an ancient sandstone quarry that's been imbued with legendary status through years of tourist folklore.
To access it you need to descend a very narrow path and pass through a cave, so you may wish to observe from a distance. If you do make your way down, tradition dictates that you must leave a personal possession at the mouth of the cave or risk bad luck. Once inside Atlantis you'll find an exceptional number of paintings and carvings created by generations of visitors.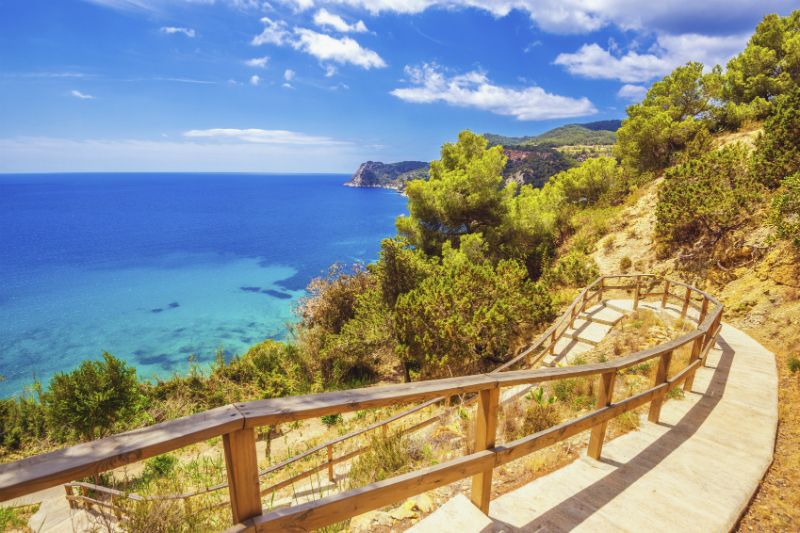 Beaches
Holidays to Ibiza are not complete without visiting a beach or two, and when you tire of the big main beaches in San Antonio or Ibiza town, why not check out Benirras Beach which is heavily influenced by hippy culture?
To access the beach, drive through a fragrant pine forest and it's worth it for the sandy beach, impossibly clear waters and relaxed hippy ambience. It's a chilled out place to spend an afternoon but to really appreciate the beach in all its glory, try to stay until sunset. As the sun sinks below the distant horizon, hippy drummers bid it farewell by beating out rhythms on their bongo drums – a truly unmissable travel experience.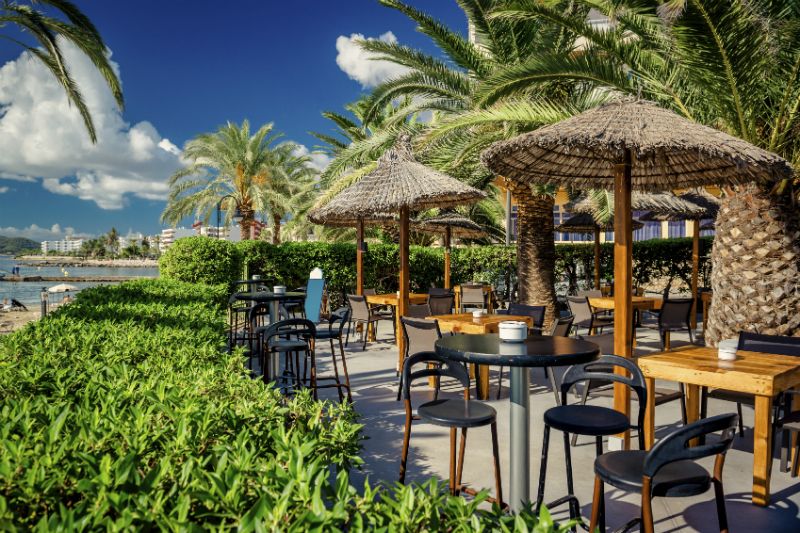 Relaxing drinks
Of course, it would be remiss to recommend places that show off Ibiza's hippy heritage without mentioning a few bars – visit Anita's or Las Dalias in San Carlos to avoid the pub-crawl crowd and enjoy a sophisticated drink and a laid back atmosphere.
At Las Dalias you'll find plenty of live music, while Anita's offers food as well as drinks, including tasty pizzas and tapas on a beautiful terrace.
If you're thinking of taking a holiday to Ibiza (with relevant travel insurance for Spain available), try to check out some of its counter-cultural hotspots which enable you to see another side to this attractive island.