Your guide to travelling with cellulitis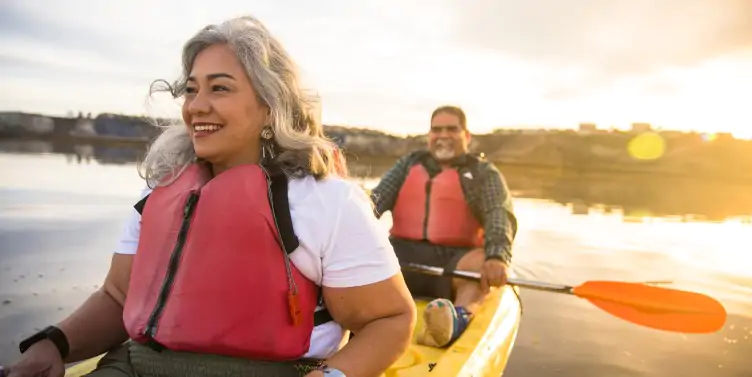 Going on holiday is an exciting time for everyone, but for people living with cellulitis, there can be unique challenges to deal with. Thankfully with careful planning and some extra precautions, you can enjoy your trip without compromising your health. 
In this guide, you can read our top tips for travelling with cellulitis so that you can have a safe and enjoyable adventure!

What is cellulitis?
Cellulitis is a skin infection caused when bacteria enters the skin. It can affect any part of the body, but it usually affects the legs. Symptoms of cellulitis include redness, swelling, warmth, and tenderness in the affected area.
Can you travel with cellulitis?
Yes, you can still travel with cellulitis, but before you travel speak to your GP about your holiday plans. They can give you advice based on your specific condition and may prescribe you new medications or antibiotics to take on your trip.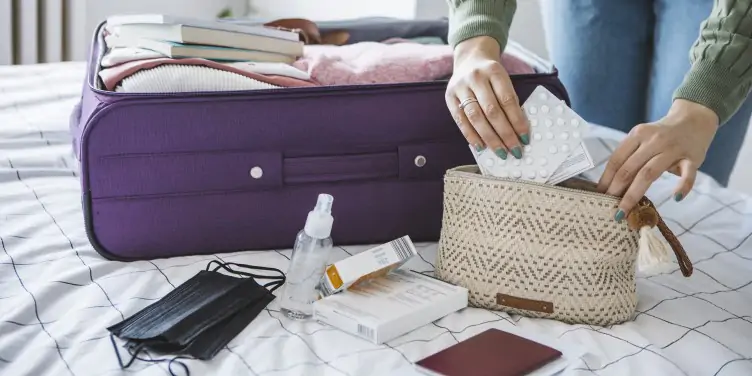 Here are 5 tips for travelling with cellulitis
1. Pack extra medication
Be sure to pack enough antibiotics and medication to last you for your whole trip, and a little bit extra in case of any delays. It's also handy to carry paracetamol, ibuprofen and antiseptic creams/wipes and a basic first aid kit too, with supplies like bandages.
Find out more about travelling abroad with medication. 
2. Stay hydrated
Being mindful of what you eat and drink is important for supporting your immune system, especially when living with cellulitis. 
Drinking water can help with keeping skin healthy and wound healing. So carry a refillable water bottle to stay hydrated, and try to eat well-balanced meals. You might want to pack your own healthy snacks like dried fruits and cereal bars for the plane. 
3. Wash your hands often
Keeping your skin clean washes away the bacteria that cause cellulitis, so excellent personal hygiene is essential. Carry antibacterial wipes or hand sanitiser for times when it's difficult to access soap and water.
4. Protect yourself against insect bites
Insect bites can lead to secondary infections. Do some research before you travel as some destinations may pose a greater risk of insect bites than others. 
What steps you need to take to protect yourself from bug bites may depend on your destination and any plans you've made. But to be on the safe side, pack some insect repellent containing DEET, and try to wear long sleeves and trousers to prevent bites.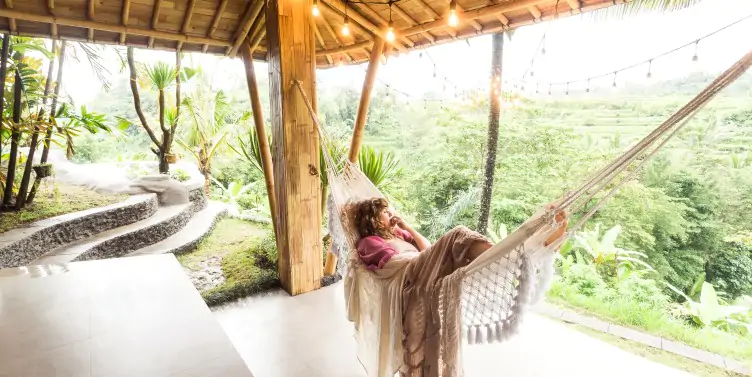 5. Plan in some rest time
This one can be tricky, as we all like to make the most of our time on holiday. But try to avoid doing too much on your trip. Make sure you plan regular breaks where you can to allow your body time to rest and recover. This is especially important when travelling with an infection. 
If you're struggling, raising the affected body part on a pillow or chair when you're sitting or lying down can help to reduce swelling. And regularly moving the joint near the affected body part, such as your wrist or ankle, can help to stop it getting stiff. 
Do I need to declare cellulitis on my travel insurance? 
If you live with cellulitis, you'll need to tell your travel insurance provider, as it's classed as a pre-existing medical condition. If you need any emergency medical treatment on holiday you're insured with us, we'll be there to help.

If you forget to tell us about any health conditions, you may not be covered if you have a medical emergency and need to make a claim.
Find out more about what you need to declare on your travel insurance.
What questions will I be asked during the medical screening for cellulitis?
When you buy travel insurance, we will need to ask you a set of questions about your health. This can either be done online or on the phone with our friendly team.
Some questions we ask about cellulitis include:

How many episodes of cellulitis requiring hospital treatment have you had?

Are you still being treated for cellulitis?
I had septicaemia 3 months ago as a result of cellulitis and was admitted to hospital. Will you still cover me for my cellulitis?
As long as you have completed any post-surgery follow-up treatment and your doctor has passed you as fit to travel, we could cover you for your cellulitis.
Be sure to tell us about your septicaemia, cellulitis, and any other pre-existing medical conditions you might have when you take out your policy.
What if my medical conditions change before I go?
If you have any change to your medical conditions – including new symptoms or a change in medication then it's important you let us know. This helps us to make sure that your policy covers you properly. 
If you forget to tell us about any changes to your health, you may not be covered if you have a medical emergency and need to make a claim.