The best towns and cities to visit in Trinidad and Tobago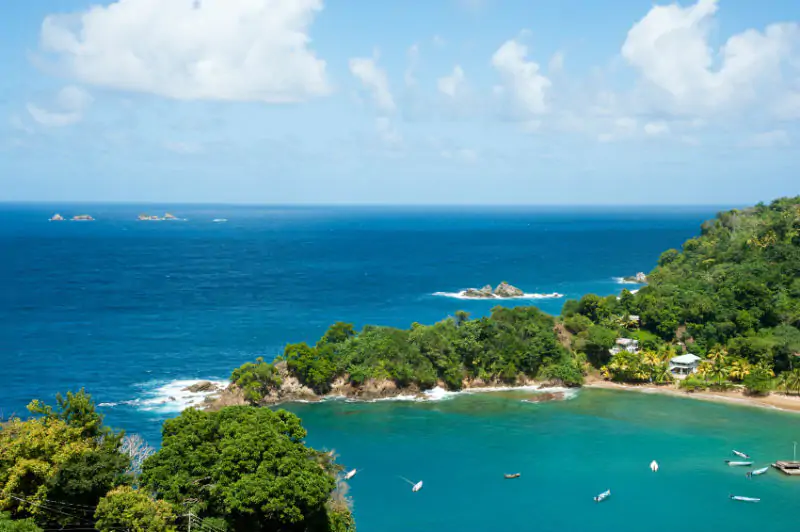 If you're looking for the ultimate Caribbean holiday experience, then look no further than Trinidad and Tobago. This twin island nation in the heart of the Caribbean Sea offers two distinctive, dreamy tropical islands for the price of one.
Trinidad, the larger and more populous of the two, offers some of the most idyllic white, sandy beaches in the world and a luxurious selection of hotels and villas to stay in. The smaller sister of the two islands, Tobago has remained amazingly unchanged by tourism over the years. With its lush, jungle covered landscape and old-fashioned West Indian culture, Tobago is a first choice for nature enthusiasts and culture vultures from around the world.
Whatever style of holiday you're dreaming of, you're guaranteed to find it waiting for you here as holidays in Trinidad and Tobago suit every taste.
Our list of recommended towns and cities in Trinidad and Tobago gives a useful glimpse at what they each have to offer: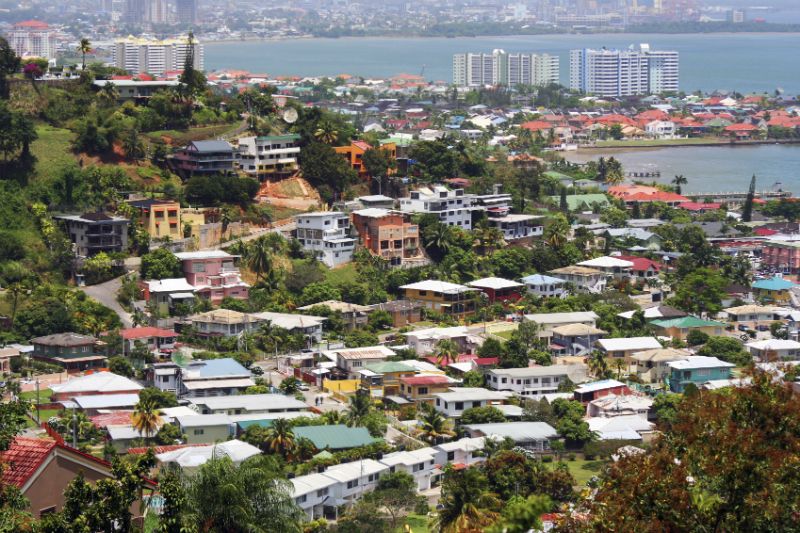 Port of Spain, Trinidad
The country's capital city since the 18th century, Port of Spain is well known for being a welcoming, atmospheric city full of friendly locals and one-of-a-kind sightseeing opportunities. Holiday makers are drawn to Port of Spain for the excellent choice in accommodation as well as wonderful city experiences, such as the shopping, eating at restaurants and viewing monuments around Independence Square where locals and travellers while away their sunny days.
Port of Spain is particularly popular during carnival time. The carnival of Trinidad and Tobago is one of the most famous in the world. During this time, thousands of revellers from around the world take to the city streets donned in brightly coloured costumes and a vibrant festival spirit descends upon the island.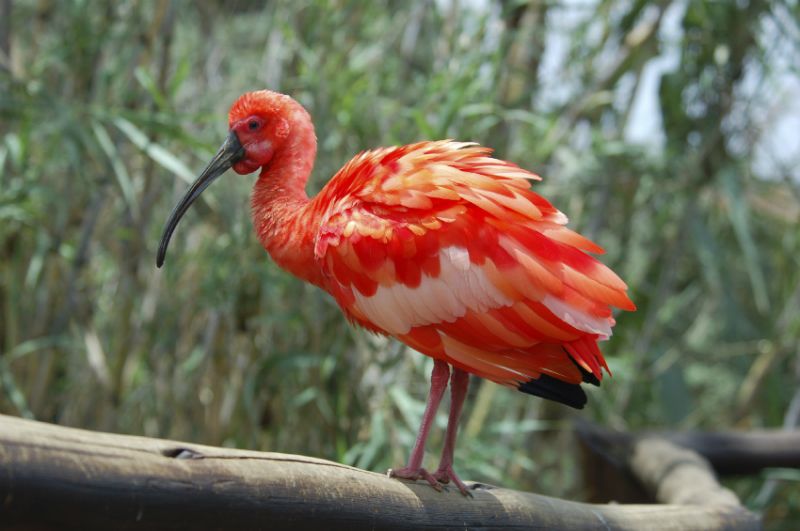 Arima, Trinidad
Tourists searching for a quaint and truly relaxing getaway in this West Indian isle should look no further than Arima. The vivid green Arima Valley is a hugely popular destination for keen hikers after long, peaceful nature walks taking in lush vegetation, sparkling pools and waterfalls.
The Asa Wright Nature Centre and Lodge is popular with tourists and is situated in the heart of Arima. This scenic nature resort spans 270 acres and boasts a grand estate house for guests to stay in.
The Asa Wright centre is a top bird watching spot and, thanks to its 159 species of exotic, rare birds, it is one of the most bio diverse areas in the whole of the West Indies. Chateau Guillaumme is a highly reputable, friendly guesthouse in Arima, very close to the nature centre.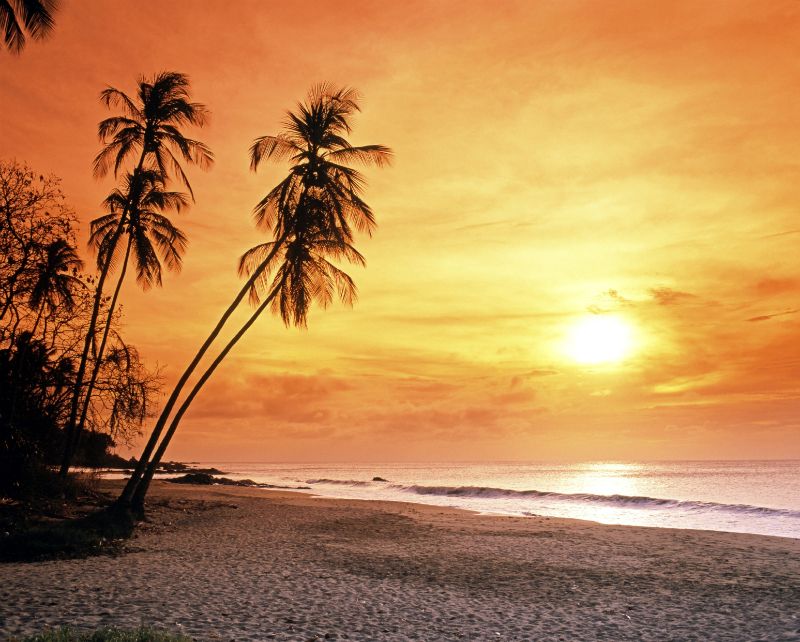 Black Rock, Tobago
Black Rock is a picture perfect sea front town in the west of Tobago. This is the ultimate stop off point for quiet escapes in the Caribbean. Far from the hustle and bustle of tourist crowds at other, more popular resorts in Trinidad and Tobago, the beaches of Black Rock are serene and secluded – perfect for relaxing in the shade of a swaying palm tree and getting away from it all. Add to this a collection of authentic family-run restaurants and cafés serving slap up local cuisine – try the No Shore Thing Café.
One of the best hotels to stay in at Black Rock, Tobago is the Plantation Beach Villas. These six, grand colonial villas each sleep up to six people and provide breathtaking views of perfectly preened gardens and the ocean from every window. Each of the villas has direct access to the beach and even offers the option for a personal beach barbecue prepared especially for you.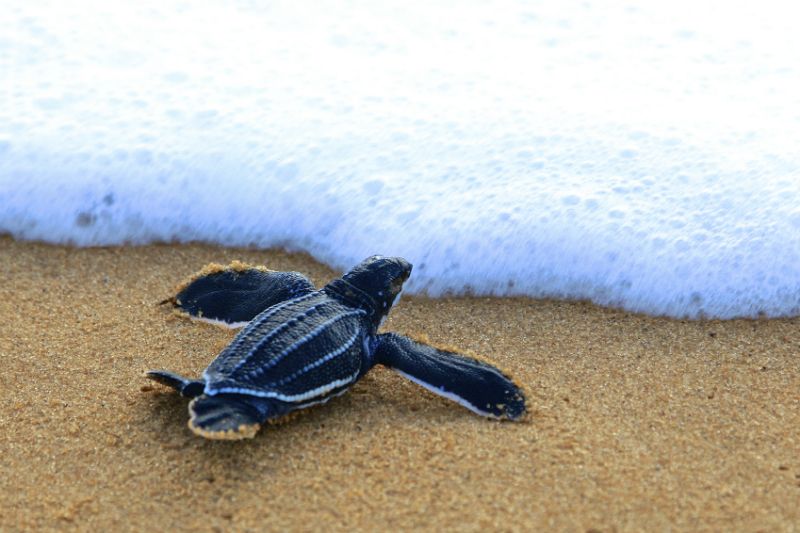 San Fernando, Trinidad
Trinidad's second city, San Fernando, is the financial and commercial hub for most of the country's big businesses. The city is best known for its large, rolling green hill known as Naparima Hill or the San Fernando Hill (depending on which locals you ask). This iconic natural landmark draws lovers of nature and hiking from far and wide, thanks to its excellent walking trails and exotic array of wildlife, including leatherback turtles and magnificent frigatebirds. The hill provides unbeatable views of Trinidad for miles around.
Indian culture is extremely prevalent in Trinidad and Tobago you will see this most in San Fernando. The unspoiled countryside around the city is home to the best Indian cuisine in the country. Here you can enjoy a delicious traditional curry with a Caribbean twist while surveying the views of mud volcanoes, the Pitch Lake and thick tropical forestry.