5 Tips for Travelling with Epilepsy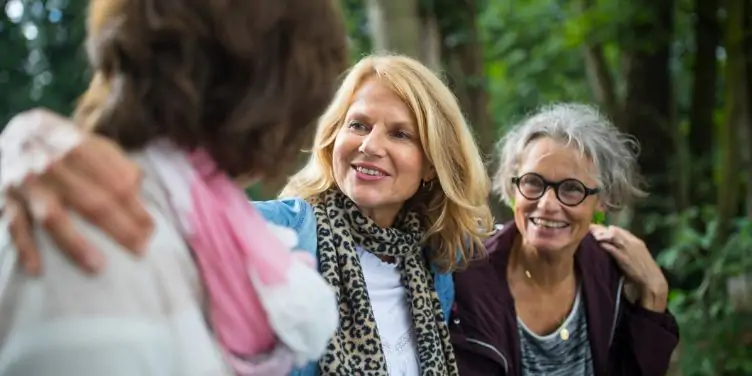 If you or someone travelling with you has epilepsy or suffers from seizures, you'll know how worrying it can be, especially if you are far from home.
But with the right precautions, epilepsy shouldn't stop you from going on holiday as often as you like.
1. Get your medications right
It's vital to organise your medication carefully.
On holiday, your routine will no doubt change, so it's important to rearrange dosages to suit your new timing and activities. You might find that your usual time for taking your medicine doesn't fit in with a different agenda or time zone, so a gradual change a few weeks before you travel could help you avoid being disrupted in the darkest hours—your doctor or specialist will be able to give you more advice on this.
Do you have the right storage facilities where you are going? Some medications need to be kept in a cool, dry place or they will not work and put you at risk.
The Home Office advises you to take a letter from your doctor, confirming your name and medical condition, along with the names and dosages of the medication you are taking. This is useful if you need to replace any of them or if something goes wrong and you need medical attention while you are away.
The letter can also be useful at Customs, avoiding any potential problems you might have with transporting your drugs. The Foreign and Commonwealth Office (FCDO) offers useful, official advice on travelling with medications.
2. Anti-malaria vaccines
If you need to take anti-malaria medication, check with your doctor first as sometimes this can cause problems for people with epilepsy. The Epilepsy Research Foundation gives good information and advice about which anti-malaria drugs to take when you have epilepsy.
3. Ensure you condition is covered
If you need medical assistance while you are away it's vital to have practical and financial help at hand should you need it. A travel insurance policy that includes cover for emergency medical treatment and repatriation (getting you back home in a medical emergency) for an existing condition is vital.
Look for providers that offer a 24-hour medical emergency helpline, which helps with any arrangements you may need to make and can communicate in a number of languages. It's also important that you can access support should your medication be lost, that those you're travelling with are accommodated for in medical emergencies and that other vital medical services are included.
A quality insurance provider will have access to a network of ambulance and air ambulance operators with medical escorts and advanced medical equipment on board.
4. Can you fly with epilepsy?
Flying is not generally thought of as a problem for people with epilepsy, but there are things you can do to make your flight a little more comfortable and problem free.
In all the excitement of jetting off overseas, it's sometimes easy to forget the obvious like:
Tell the cabin staff you have epilepsy, just in case you have a seizure
Get enough sleep to decrease your likelihood of a seizure
Remember to take your medication at the right times, even when time zones are changing
Carry enough medicine with you in your hand-luggage, to minimise your chances of it getting lost. Airport staff will ask you for a doctor's letter and/or a prescription as evidence that the medicines you are carrying on board are for your epilepsy.
5. Carry a medical ID card and/or identity jewellery
Consider carrying a card giving details of your name, address, phone numbers and highlighting your epilepsy. If you have a seizure while surrounded by strangers in a foreign country, they will know something about you and your condition and they will be in a better position to offer help.
Many people wear identity jewellery, an instant way for others to recognise that you have a medical complaint.
These tips are non-advisory and are merely meant as a general guide to avoiding problems when you go on holiday with epilepsy. For professional advice, please consult your doctor.