Top 5 tips for travelling with lupus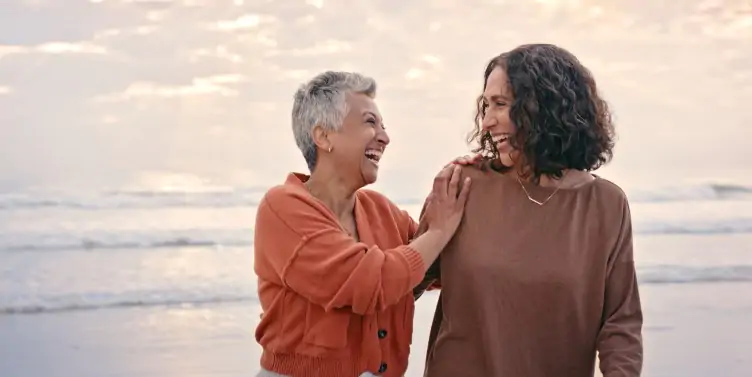 Travelling is all about exploring new cultures and creating lasting memories. But for those living with lupus, some extra planning may be needed. 
The unpredictability of lupus symptoms can make travel planning seem overwhelming. But with careful preparation, you can still make those memorable trips!
What is lupus?
Lupus is a long-term autoimmune disease. This means that the immune system, which is supposed to protect the body from infections, mistakenly attacks healthy tissues. Lupus can cause joint pain, skin rashes and tiredness.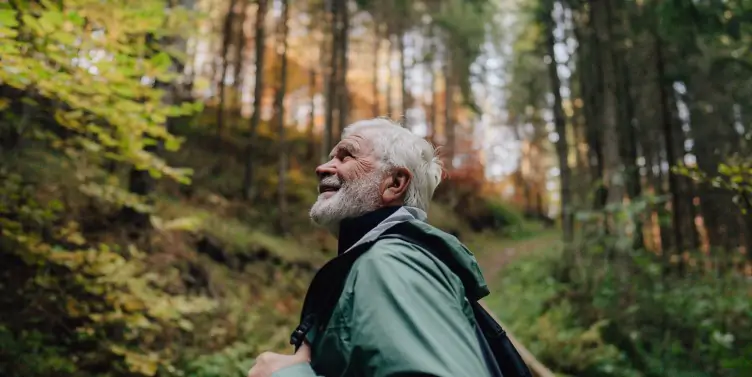 Can I travel with lupus?
Yes, you can still travel with lupus, but the first step before planning a trip is to speak to your GP. Your doctor knows you best and can help with a health plan for your trip, if they think you need one. 
If you're travelling with a friend or family member, talk to them about your lupus. This understanding means they will be able to help should you have a flare up while travelling.
5 tips for travelling with lupus
1. Choose the right holiday destination
When choosing a holiday destination, it can be helpful to think about things like climate, altitude, and access to healthcare. For many people with lupus, high temperatures and humidity can cause a symptom flare-up. So try to pick locations with a more moderate climate and accommodation with air conditioning to make sure you're comfortable. 
2. Plan ahead
Once you've booked your trip, it's time to start planning for a smooth trip. Find out where the nearest healthcare facilities are to your accommodation – things like pharmacies, healthcare centres and hospitals. It can be helpful to have local emergency contact numbers saved somewhere too. That way should you need treatment, you'll know exactly what to do or where to go.

It's also a good idea to have a list of your current medications, dosages, and any allergies in case of emergencies. Find out more about travelling abroad with medication. 
3. Pack smart
Pack a 'comfort kit' to help make travelling with your lupus a bit more manageable. Essentials include your medication, pain relief, a first-aid kit, sunscreen, and comfy clothing (suitable for your destination's climate).

It can be helpful to pack some things to help you relax. This could be a book, a playlist of relaxing music or podcasts, or perhaps just some of your favourite snacks.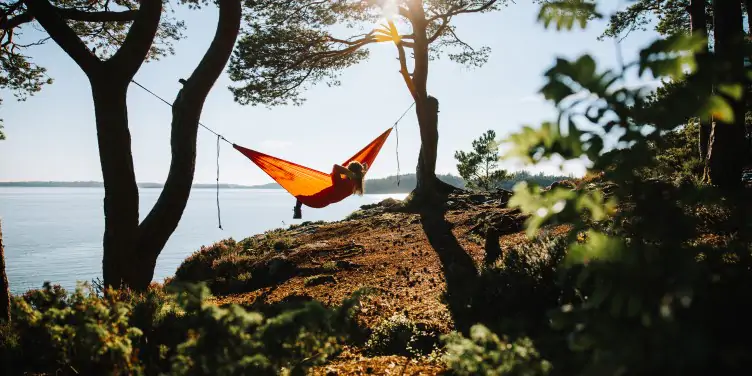 4. Stay hydrated and prioritise rest
Hydration and rest are key to managing lupus symptoms. It can be easy to forget the basics when we're busy taking in the sights and sounds of a new place, but remember to drink plenty of water and listen to your body. 
Take breaks and rest when needed. If you're feeling particularly tired, adjust your plans so that you have extra time to rest.
5. Protect your skin from the sun
When you live with lupus, it's important to use sun protection at all times – even under the cloudiest of skies. Sun exposure can make lupus symptoms worse, so keep out of the sun where possible. Be sure to pack plenty of high SPF sun cream, a wide-brimmed hat, and lightweight clothing.
Do I need to declare lupus on my travel insurance? 
If you have lupus, you'll need to let your travel insurance provider know as it's classed as a pre-existing medical condition. That way, if you have travel insurance with us and you need urgent medical assistance on holiday, we'll be there to help. 
If you don't let us know about any pre-existing health conditions, you may not be covered if you have a medical emergency and need to make a claim.
What questions will I be asked during the medical screening for lupus?
When you buy travel insurance, we will need to ask you a set of questions about your health. This can either be done online or on the phone with our friendly team.
The types of questions you can expect to be asked about your lupus include:
How long ago was your lupus diagnosis made?

How many medicines do you take for your condition?

How many unplanned hospital admissions have you had for lupus in the last two years?

Have you been diagnosed with any linked conditions?
What if my medical conditions change before I go?
If you have any change to your medical conditions – including new symptoms or a change in medication then it's important you let us know. This helps us to make sure that your policy covers you properly. 
If you forget to tell us about any changes to your health, you may not be covered if you have a medical emergency abroad and need to claim.