Tips for Travelling with Sciatica or a Slipped Disc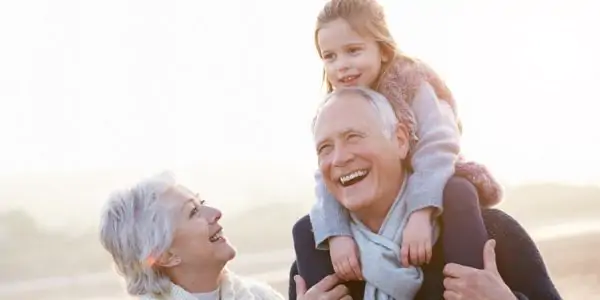 Travelling can be uncomfortable at the best of times, let alone if you have sciatica pain and you are staying seated, often in cramped conditions.  But don't despair – you can make the experience more comfortable by adopting some or all of these tips and techniques:
Planning
Always check with your doctor that you are safe to travel before booking a holiday if you have any nerve injury.
Take extra medication in case you are delayed.
Let the airline company know in advance if you need any assistance at the airport.
Invest in specialist medical cover for your sciatica.
Don't over pack your suitcase, especially if you are travelling alone and have to carry it yourself. Also, opt for a suitcase with wheels so you don't strain yourself unnecessarily.
Bring hot and/or cold compression packs to help relieve sciatica symptoms while away. These are available from most pharmacies.

If you are travelling to Europe (excluding Norway, Iceland, Liechtenstein and Switzerland), it's a requirement with Staysure that you have a valid European Health Insurance Card (EHIC) or Global Health Insurance Card (GHIC). This gives you free or reduced cost emergency medical treatment in Europe.
It's worth remembering that carrying an EHIC or GHIC is not a substitute for travel insurance. It won't doesn't cover the emergency cost of being flown back to the UK if medically necessary. You can apply for a GHIC online here or call 0300 330 1350.
Can you fly with sciatica?
Yes, you can fly with sciatica and there is a host of things you can do to make the journey more comfortable including:
Try to get an aisle seat as you will have more room to stretch.
Pay attention to your posture while seated and try to avoid being seated or falling asleep in an uncomfortable position which aggravates your sciatic nerve pain.
During a flight, wear comfortable clothing that allows you to move freely.
While flying, try to stand up and stretch every hour or so as this can help reduce your sciatica pain.
Consider bringing soothing music to listen to – it may distract you on a long journey.
Remember to maintain any exercise regimes you have been advised to do by your doctor.
Please note: The materials in this post are in no way intended to replace the professional medical care, advice, diagnosis or treatment of a doctor. The article does not have answers to all problems. Answers to specific problems may not apply to everyone. If you notice medical symptoms or have questions on the topics raised in this article, please consult your doctor.