The Australian debate: Sydney vs. Melbourne
Australia's revered cities throw ideological missiles, their passionate rivalry manifested in jest and humour.
It's Melbourne versus Sydney and if you come from one you're taught to detest the other. Melbourners say Sydney is brash, flash and arrogant. Sydneysiders claim Melbourne is cold, dull and overly hipster. But both cities have so much to celebrate there's no need to dwell on the complaints. Instead, Staysure compares everything that makes these cities great.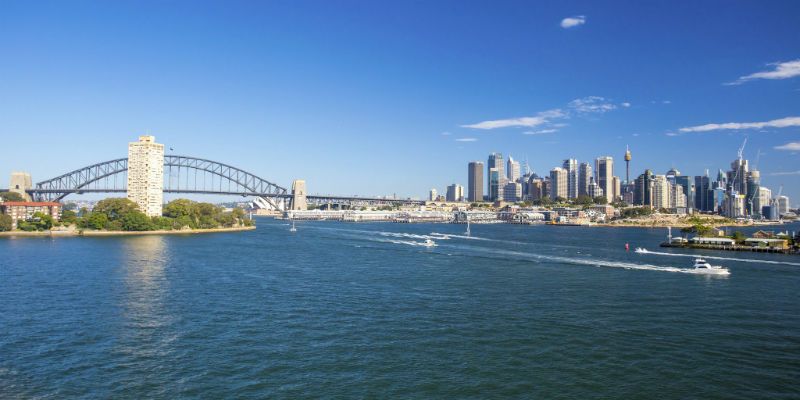 Waterfronts
Melbourne cascades along the Yarra River, its bars and restaurants glistening along a famous waterfront. It's cute and a must-see on a holiday to Melbourne. But which world city can rival Sydney's waterfront? The Sydney Opera House, Sydney Harbour Bridge, a succession of coastal suburbs effervescent night and day… it's Sydney's Parramatta River that provides the eternal Australian waterfront experience. After all, Sydney is the "Harbour City."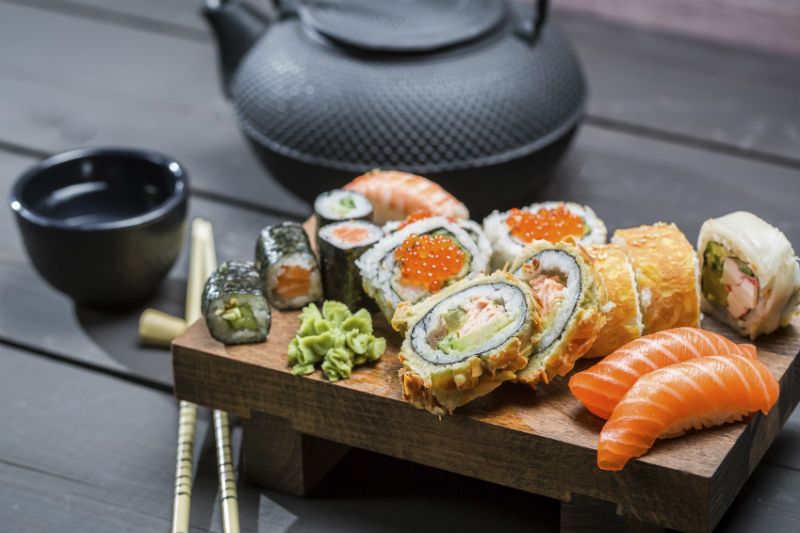 Restaurants
Scan through any list of Australia's best restaurants and 90 per cent of them will be in Sydney or Melbourne. The cities are inseparable when it comes to fine dining and exquisite culinary experiences. But it's Melbourne's irrefutable quality that shines through across the board. From farmhouses to kitsch gastro bars or sushi to fish and chips, a holiday to Melbourne is dominated by eclectic and exceptional food. See our guide to the best Melbourne restaurants for diverse choices on your holiday to Melbourne.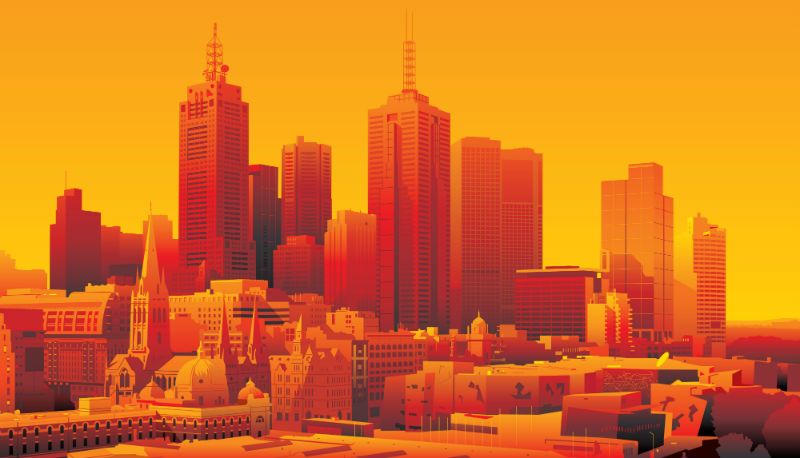 Weather
The popular Sydney joke is that Melbourne bakes for Christmas and then freezes for the other 364 days of the year, which isn't true. While the winters aren't what you imagine for Australian weather, Melbourne is warm and dry for the majority of the year. In comparison, Sydney is hot and balmy almost without pause, meaning a larger window of idyllic climate for your holiday. Compared to England, both cities have enviable holiday weather.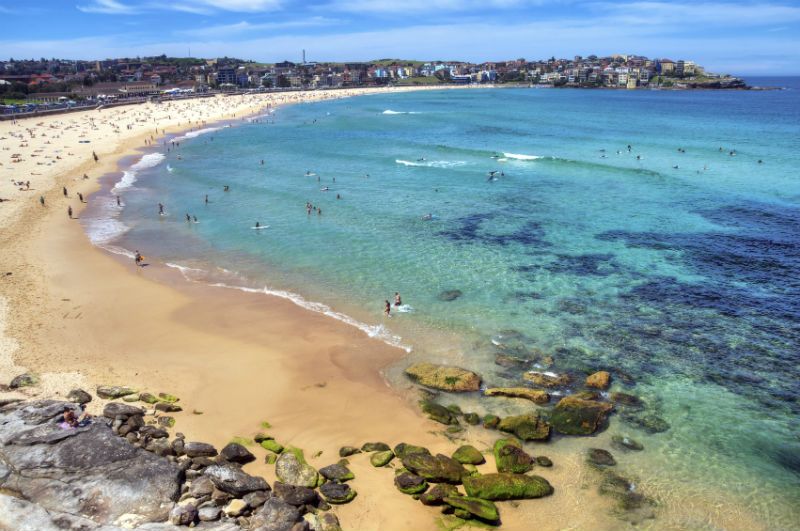 Beaches
Everyone has heard of Bondi Beach, the surfer overrun bay that dominates Sydney travel reveries. A couple of coastal walkways connect the city's different bays, including the elegant journey from Bondi all the way to Coogee. But beach-seeking mature travellers tend to prefer a holiday to Melbourne, thanks to its longer and quieter strips of sand. St Kilda and the south eastern suburbs provide a stunning expanse of beaches that cascade all the way down to Australia's southernmost trip. They're not as famous as Sydney, but you don't need fame for a coastal getaway.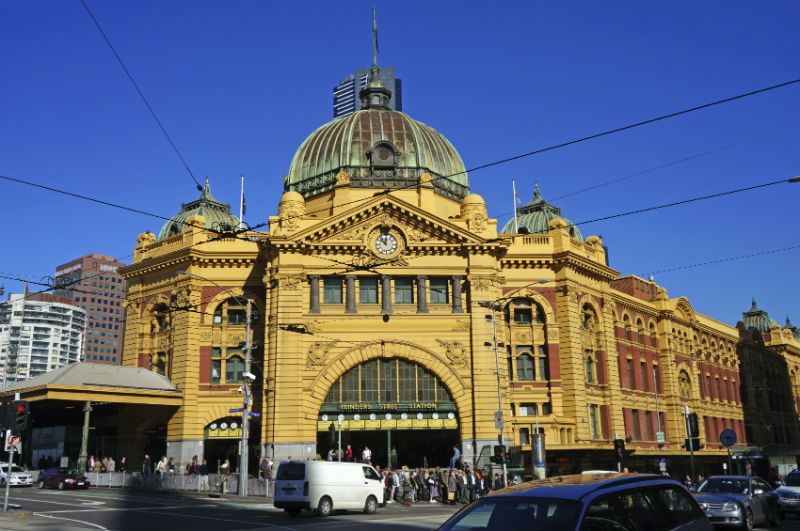 19th century to contemporary architecture
Melbourne's colonial buildings remain unbowed in the city; more original architecture has survived the bulldozer here than anywhere else in Australia. A walk along Clarendon Street on a holiday to Melbourne has you skipping from the 19th to 21st century, then there's the historical pomp of the Royal Arcade and . In contrast, Sydney's waterfront landmarks are surrounded by shimmering skyscrapers and there's little evidence of the past, but the Queen Victoria Building is as opulent as you'll find anywhere in Australia. So the iconic cities are difficult to split here.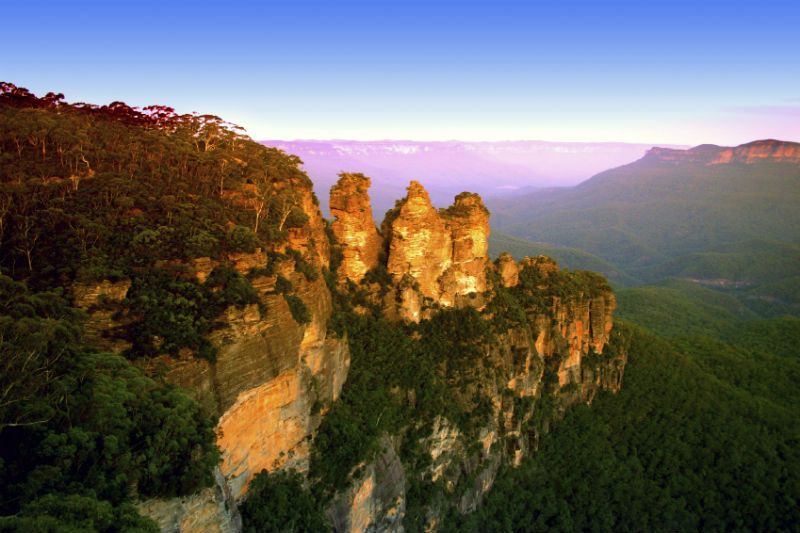 Nature
A mystical haze flickers across the Blue Mountains, a World Heritage Site packed with easy hiking trails and sublime views over a eucalyptus-clad valley. It's an iconic day trip on a Sydney holiday. Explore the Melbourne surroundings and you're in one of the last remaining havens of the koala, as well as prime kangaroo territory. Both marsupials are easy to spot within an hour of the city. So the winner of this part of the debate will depend on your fondness for pouched wildlife or majestic mountains.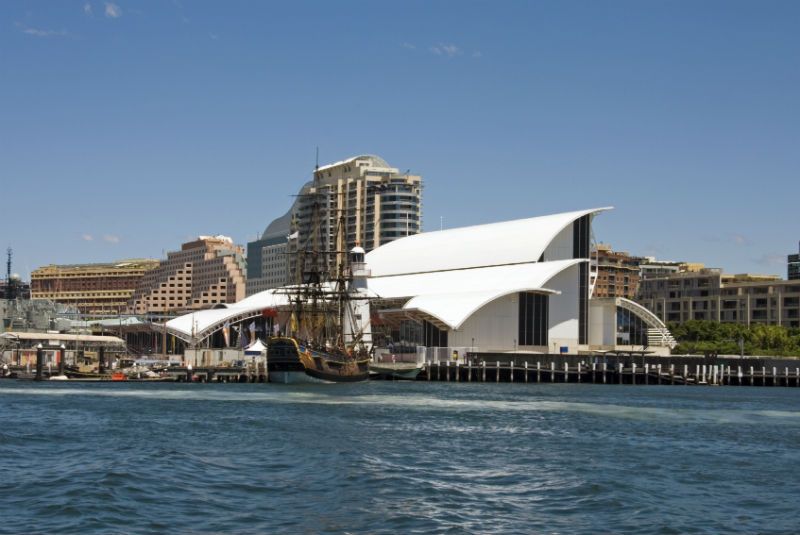 Museums and Galleries
Melbourne proudly flaunts its reputation of being Australia's cultural capital, the central streets dotted with marvellous museums and heritage galleries. The National Gallery of Australia and Melbourne Museum are almost essential stops on a holiday to Melbourne, as is the ambient graffiti of Hosier Lane. Not to be outdone, Sydney's Art Gallery of New South Wales has a fascinating collection of Aboriginal art, with rotating exhibitions of the country's finest indigenous artists.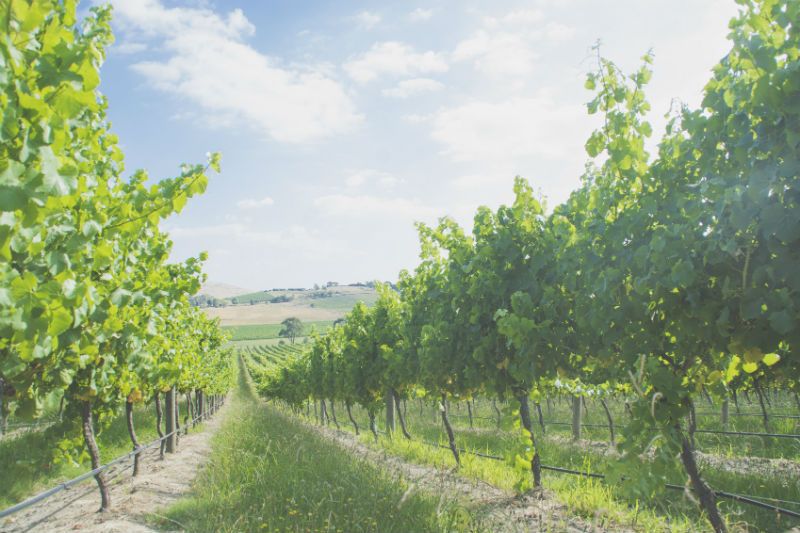 Wine Regions
Dancing along the river, the Yarra Valley is a destination for wine connoisseurs, internationally acclaimed for its exceptional Chardonnay and myriad of soils. It's a sensual day trip on a holiday to Melbourne. Sweeping through the exterior of Sydney lies the Hunter Valley, home to hundreds of vineyards and exclusive country estates. Ask a wine lover and they'd prefer the Yarra Valley. But for a fun day out or an elegant escape, Hunter Valley offers more choice. Tours are easy to book from city hotels.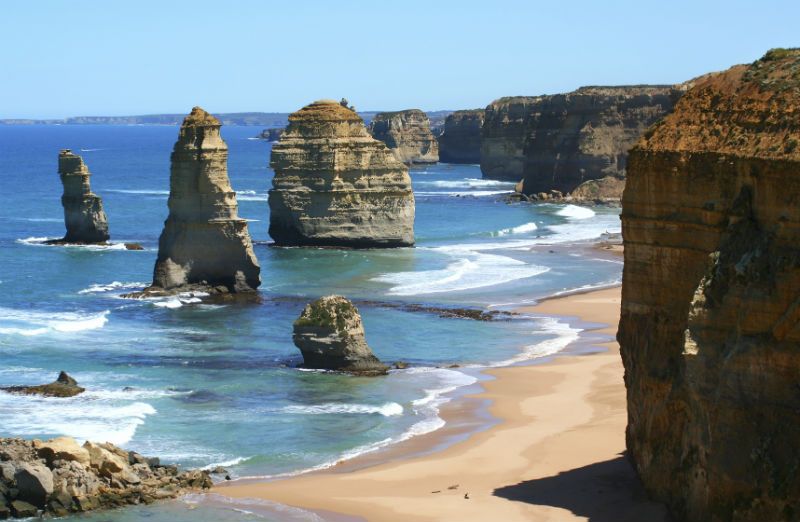 An Iconic Journey
With the classic spine of Harbour Bridge glistening, and the sails of the Opera House glowing, a Sydney holiday is often best remembered by a river cruise. Whether it's a public ferry or dinner cruise, it's along the river that the city most expels its charms. Visit Melbourne and the iconic journey is coastal, the Great Ocean Road taking you past exquisite beaches, mythical forest, and the unusual pinnacles of the Twelve Apostles.
Conclusion: Sydney or Melbourne?
Peer pressure and circumstance force the locals into an exclusive choice: they have to be Sydney or Melbourne. But if you're travelling to Australia there's no need to choose – visit both iconic cities and make your own mind up on the great Australian debate.