Holidaymakers urged to apply for GHIC as demand surges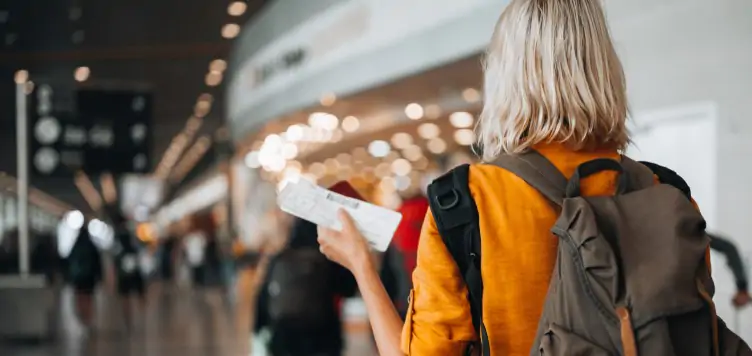 European travel is ramping up in the UK as summer holiday season fast approaches. But are you covered for any unexpected medical costs on your next trip?
5.3 million EHICs are set to expire in 2023, according to NHS figures. But following Brexit, the EHIC card has been replaced by GHICs for UK citizens. This has seen a surge in the past year of 136% in Google searches for 'GHIC card' alone as Brits start to plan their summer getaways.
If you're due to jet off this summer, make sure you take the right steps to protect yourself (and your wallet) when going on holiday. But where do you get a GHIC card? How do you know if yours is valid and what do these cards cover?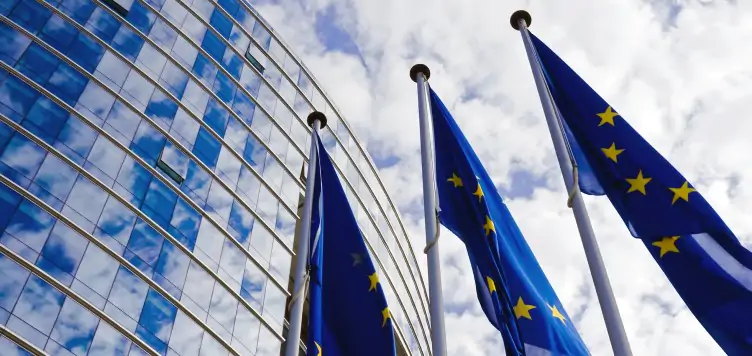 What is the GHIC and why is it important?
The GHIC card is a replacement for the EHIC now that Britain has left the EU. With a GHIC, you'll get discounted or free state healthcare in 27 EU countries, along with Switzerland and Montenegro. This means you'll still get the same healthcare while travelling abroad, and the card is still free of charge.
Do I need a GHIC card if my EHIC is still valid?
If you already have an EHIC, you can still use this until it expires. You can find the expiry date on the bottom right hand corner of your card. You'll then need to apply for a GHIC, which you can do for free on the NHS website, up to 6 months before your card expiry date.
Applying for the first time? You can go ahead and apply for a GHIC on the NHS website.
What is the difference between the EHIC and the GHIC?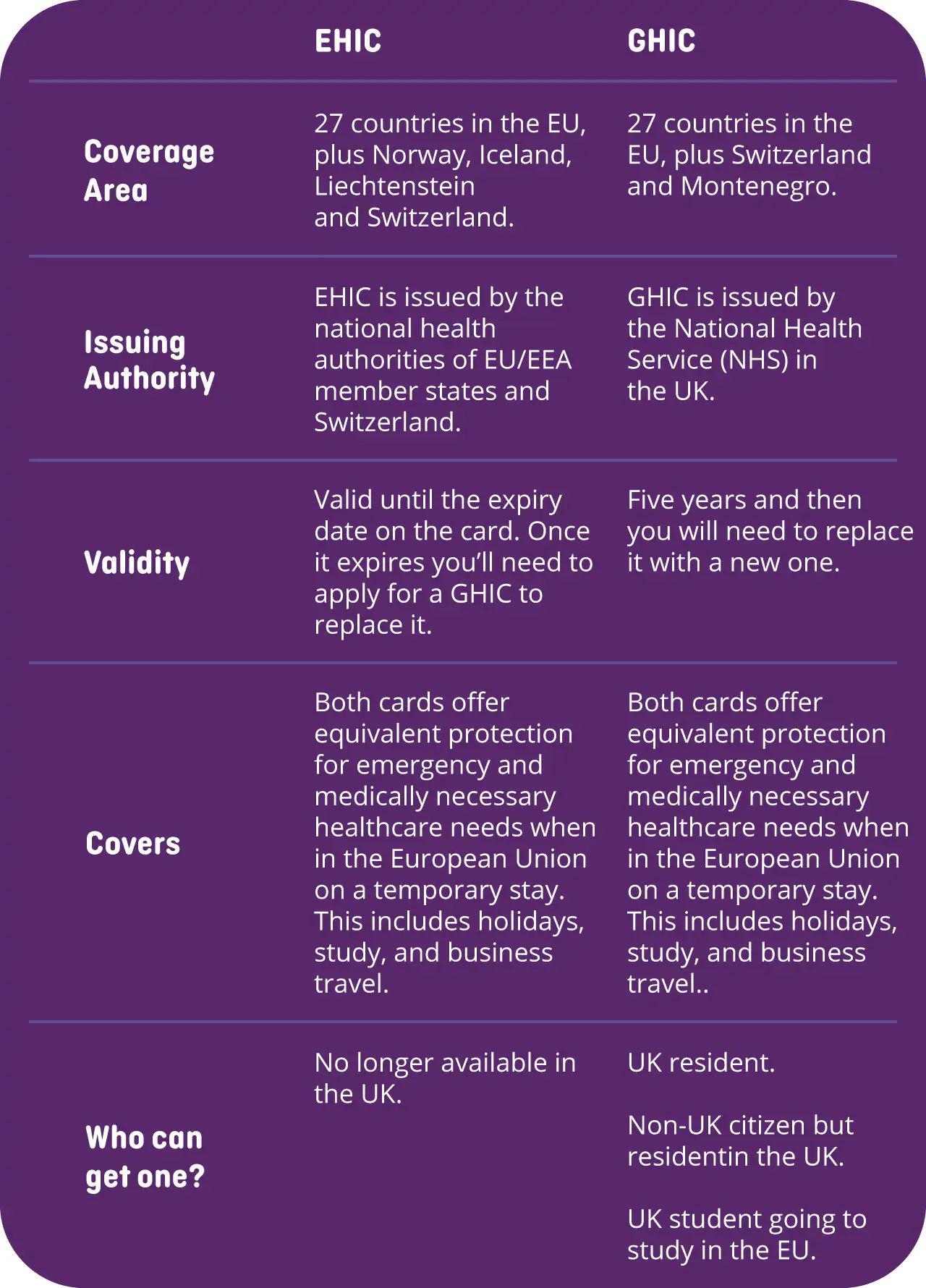 Sourced from: https://faq.nhsbsa.nhs.uk/knowledgebase/article/KA-26802/en-us
Which countries will I be covered in?
Despite its name, the GHIC is not accepted for Global healthcare, but you will get reduced cost or free state healthcare in the 27 EU countries as well as Switzerland and Montenegro. It's not currently accepted in Norway, Iceland, Liechtenstein, Channel Islands (including Guernsey, Alderney and Sark), the Isle of Man, Monaco, San Marino or the Vatican.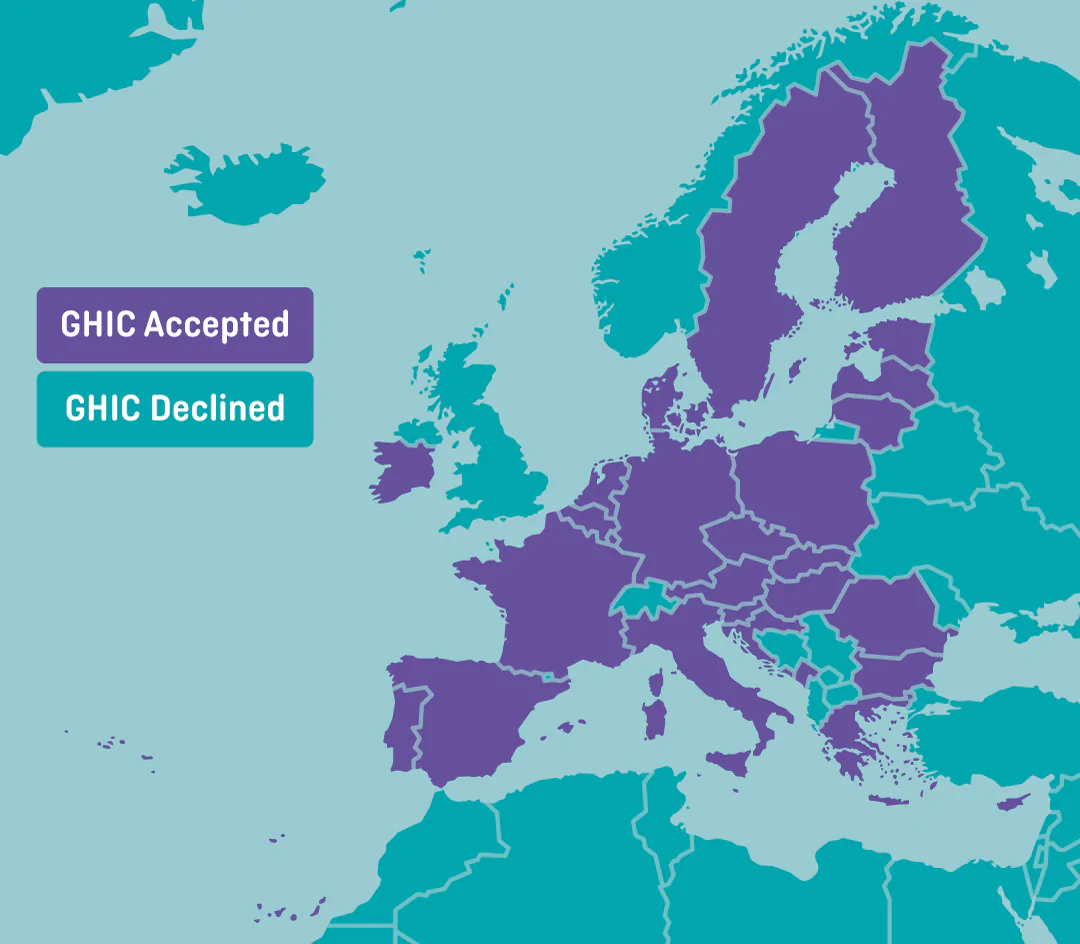 Do I need travel insurance if I have a GHIC?
Although useful, the GHIC card shouldn't be used instead of travel insurance. With a good travel insurance policy, you'll be covered for things like trip cancellation, travel delays and lost luggage, on top of medical expenses and repatriation.
Some travel insurance policies will insist you have a valid card to provide cover or waive the excess on your policy if you have one.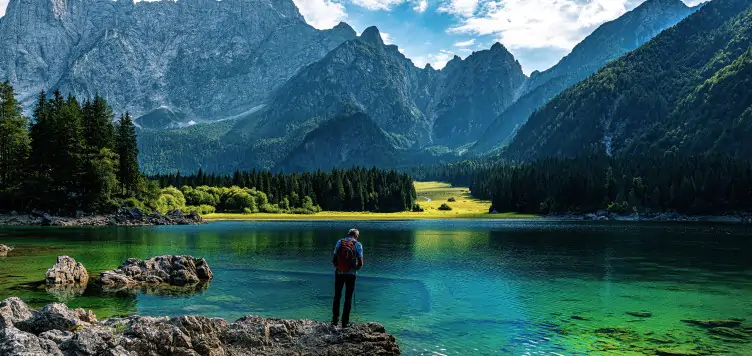 Top Tips for Travellers
Here's our top tips for preparing for a trip away:
A GHIC doesn't replace travel insurance: While GHIC can give you access to free or affordable public healthcare in the EU/EEA, it cannot replace travel insurance. On top of emergency medical costs, travel insurance will cover you for repatriation, lost luggage and more. And don't just take our word for it, as the government advise that you should always take out appropriate travel insurance before you go abroad.
Check when your GHIC expires:

Your GHIC should last for five years, so make sure you check this in plenty of time before your holiday. You can

apply for a new card up to 6 months before it expires, so get ahead of the holiday rush. Then that's one less thing to think about.
The GHIC does not cover all medical costs: GHIC only covers state-provided healthcare in 27 EU countries, including Switzerland and Montenegro. This doesn't include repatriation if you have to fly back home, so make sure you combine this with your travel insurance.
Your whole family will need a GHIC card: Each family member will need their own GHIC. You can add family members who live with you onto your application when you apply. If you need to apply for a new card for your children under 16, you'll have to do this for them.
How do you apply for a GHIC card?
   

Check your eligibility as a UK citizen.

   

Apply online for free on the NHS website.

   

Wait for your card to arrive by post.
It can take up to 2 weeks to get your new card – and with millions of Brits potentially applying, the backlog may increase with demand. Make sure to check your GHIC expiry date and get ahead of the holiday rush so you can sit back and enjoy that well-ear