How will COVID-19 vaccinations affect my travel insurance?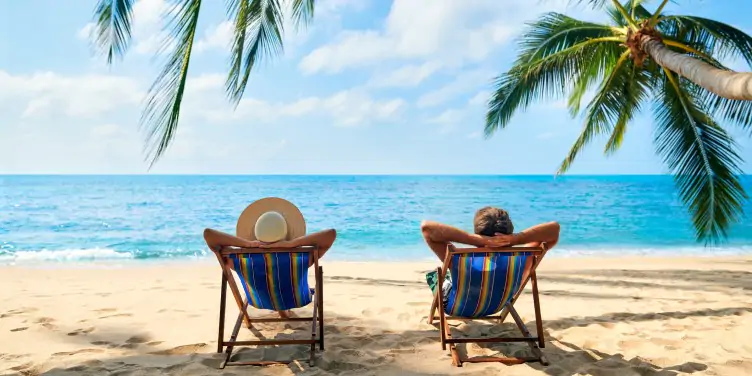 Holidays abroad have been back for a while, but are you still wondering what the COVID vaccine rollout means for your travel insurance?
It's important to be aware of a few changes to your travel insurance since COVID-19.
Proof of vaccination
Although many countries may not require travellers to be fully vaccinated, some airlines and countries may still require proof of vaccination from visitors, 
In England, the NHS Covid Pass allows you to share proof of your vaccination status via the NHS app. If you don't have access to the NHS app, you can also call 119 to request a paper copy.
Proof of vaccinations may differ in Scotland, Wales and Northern Ireland, so please check before you make any travel plans.
Proof of vaccination is still required in some countries, it's important you check this before entering a new country.
Whether you're fully vaccinated or have declined the jab, it's vital to understand what vaccines mean for your travel insurance before you head off on holiday.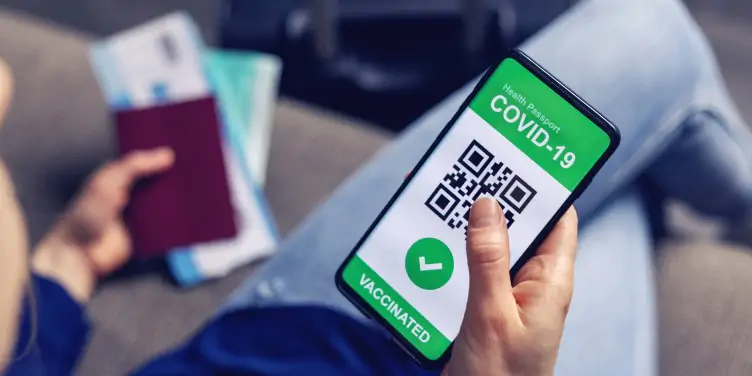 Do I need to have had both of my COVID vaccinations to be covered by travel insurance?
If you've had all the COVID vaccinations offered to you by the NHS, you should be covered by your travel insurance. This could be one or two depending on your age.
If you're medically exempt from having the COVID vaccination, you can also be covered on our policies.
If you declined any doses of the vaccination through personal preference, or haven't had a dose that you've been offered, you won't be covered for any COVID-related claims.
Travel insurance policies are not equal. Levels of cover can vary according to the insurer, so it's important to check the individual policy details, particularly the exclusions.
Declining the COVID-19 vaccination
If you've turned down the vaccine offered to you by the NHS, you will not be covered for COVID-related claims.
When taking out travel insurance, all customers are expected to exercise reasonable care for their own safety and must take reasonable steps to avoid a claim.
Needing a vaccination before travel is not a new concept. Many places already require vaccination against diseases such as typhoid before you can travel and this has an impact on your health cover.
Are vaccines essential for booking a holiday?
Travel insurance is just one area that has been impacted by COVID-19 vaccines. 
Although the requirement for proof of vaccinations have been relaxed, travel companies such as airlines and cruise lines may have additional entry requirements for some countries such as the USA and China. We recommend that you check this before travelling. 
Travel insurance with cover for COVID-19
Staysure's travel insurance policy will provide you with COVID-related emergency medical cover, provided you're not travelling against FCDO advice.
If the FCDO has advised against travelling to your destination, you will not have any cover for COVID-19.