Melissa's Story: Having to Cancel a Dream Holiday
When booking their dream holiday, the last thing Melissa and her family expected was having to cancel it.
With 1 in 15 people claiming on their annual travel insurance policy in 2022*, the worst can happen when we least expect it to.
Find out how we helped pick up the pieces, so Melissa and her family could rebook their holiday…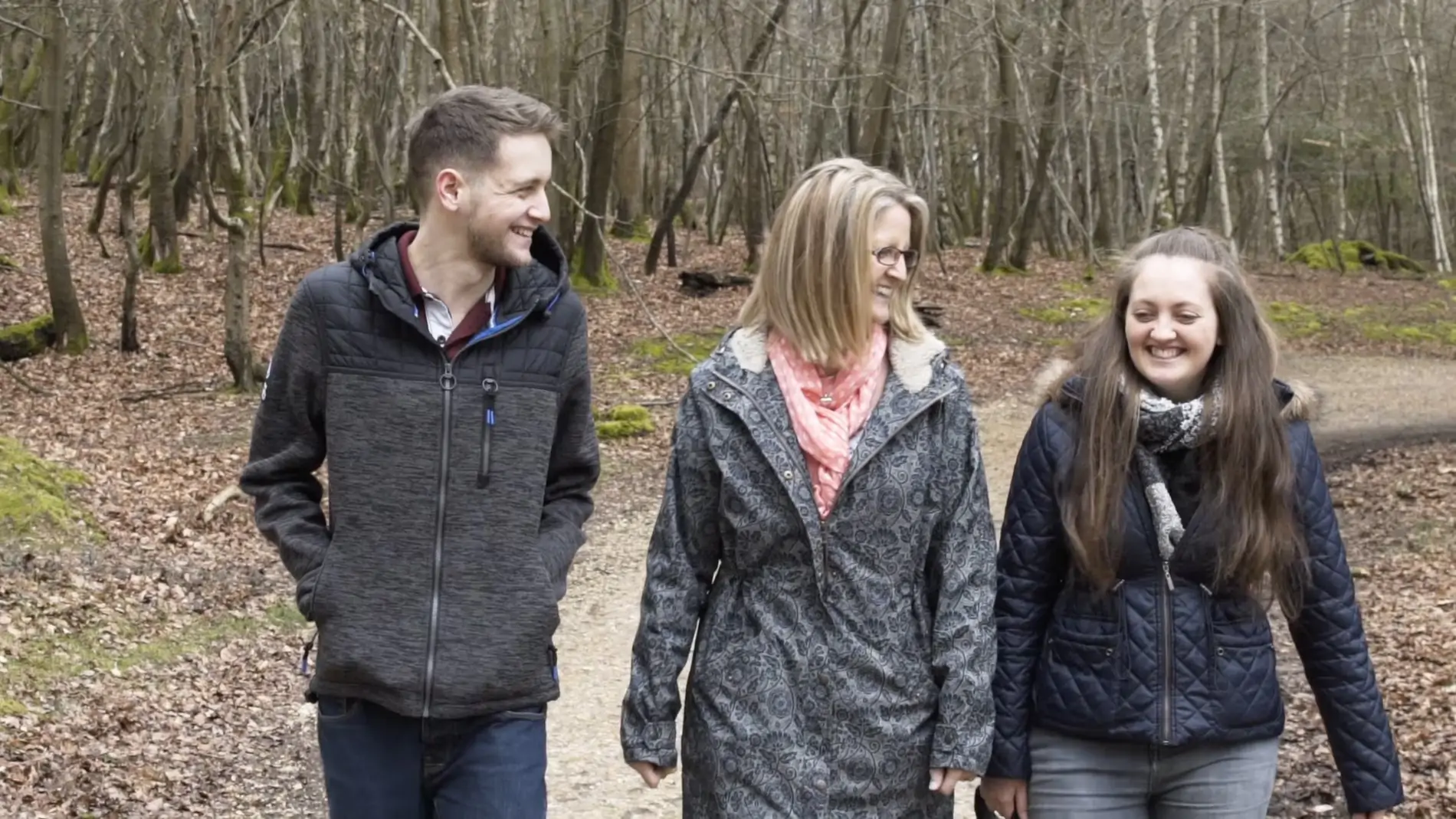 To celebrate their 25th wedding anniversary, Melissa and her husband Steve booked a family holiday to Norway.
From snow-mobiles to husky dogs and reindeer rides, the family were excited to experience a trip of a lifetime.
With an early flight ahead of them, they booked into a hotel at Gatwick the night before, when the worst happened.
The couple's daughter, Josie, fell ill during the night. Debating what the right thing to do was, Melissa and Steve had no choice but to cancel their dream getaway, with their daughter being too unwell to travel.
The family were devastated, convinced that the holiday they'd looked forward to for so long was ruined.
How we helped Melissa's family
That's where we stepped in to help.
Having cancelled their dream trip, Melissa gave our claims team a call.
Having taken out tailored travel insurance for their holiday, the family were covered for cancellation. "Everybody knew what to do, they were very sympathetic." Melissa said.
With the cost of the trip reimbursed, the family were able to rebook their holiday and have the celebratory break they deserved. This time, with everything going to plan.
"The whole process was really easy," Melissa said. "Without Staysure, it wouldn't have happened and we would've lost so many precious memories as a family."
"If we hadn't had insurance, we wouldn't have been able to go again."
The unexpected can happen to anyone. With travel insurance that covers cancellation, you can travel with the confidence that we'll be there to support you when you need it most.
With tailored cover for the whole family, Melissa said she had 'peace of mind that if things do happen to go wrong, they're just a phone call away.'
If it's worth doing, it's worth doing right.