Cruising Close to Home – Your UK Cruise Guide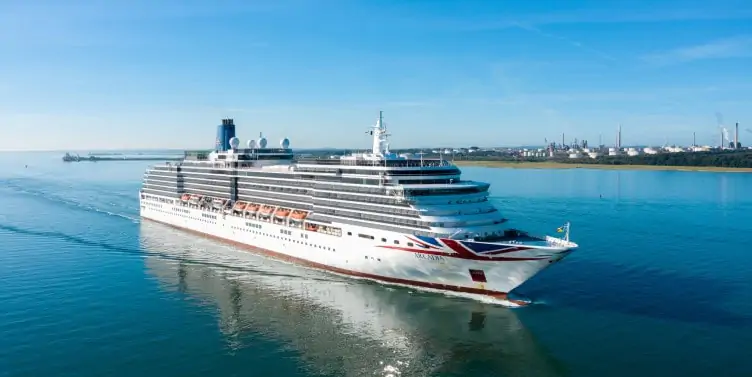 The travel climate is still in flux—and that's putting it mildly. Travel restrictions are still in place for many international destinations, which naturally has Britons looking closer to home for their holiday plans. 
But if you're unable to visit the foreign country of your choice or you're just risk averse, that doesn't mean you can't take a trip. UK domestic cruises that tour the British Isles offer a safe option for getting away from home without risking a cancelled flight, a change in quarantine, or a new entry requirement. For travellers new to cruising, these close-to-home itineraries offer a great way to get your feet wet.
And no matter your interests and budget, there's a UK cruise out there for you. Here are some of our favourites.
For the luxury lover
If a year-plus of lockdown has you in the mood for some luxury travel, Regent Seven Seas Cruises is here to help. 
Their 11-night Historic Isles cruises sail from and return to Southampton, with stops in Edinburgh, Dublin, the Orkney Islands, and more. Regent's all-inclusive rates make these cruises quite attractive, as you won't pay extra for excursions, unlimited wine and spirits, or your choice of onboard restaurants. 
There are sailings this summer and next. Rates start from about £7,800, but big spenders can treat themselves to the 4,443 square foot Regent Suite, with its own sauna, steam room and jetted tub, priced at £44,000 per person!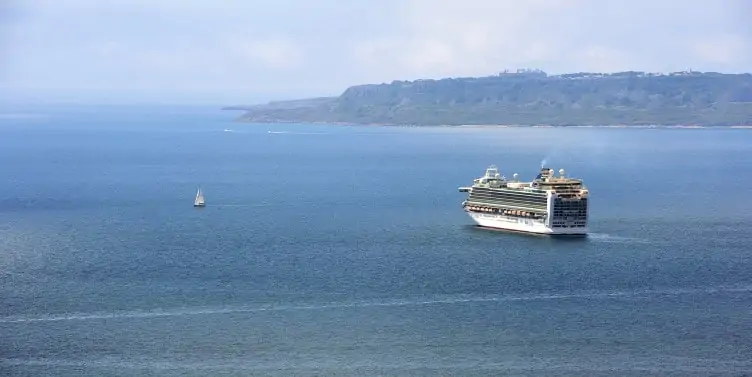 For a quick getaway
Do you just have time for a short break? Or are you new to cruising and not sure it's your type of holiday? 
A 3-night cruise British Isles cruise with P&O Cruises is an affordable introduction to the world of big ship cruising. Aboard the 3,647-guest Britannica, guests will spend a day at sea, then cruise close to the Dorset and Cornish coastline to take in the scenery and spot birdlife. 
This is a scenic cruise, meaning there are no ports of call. But on-board distractions, including live shows, multiple bars and restaurants, children's clubs for tots to teens, swimming pools and a spa mean that no one has a chance to get bored. 
Prices start at £249 per person for an inside cabin and include all meals—though speciality restaurants cost extra.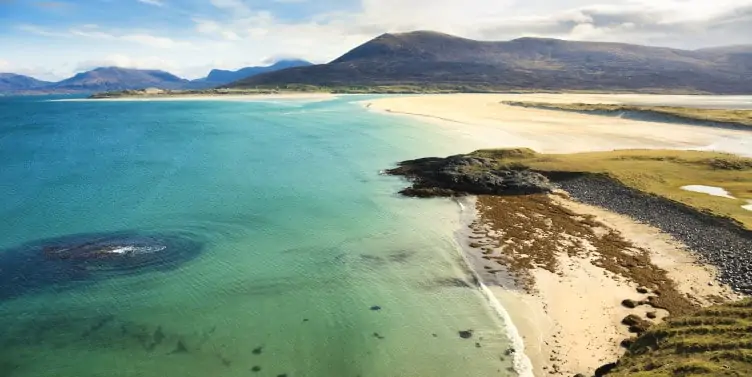 For the adventurer
Adventurous travellers need not head to Antarctica or the Galapagos to satisfy their urge to explore the great outdoors. Long-established small ship expedition cruise line Hurtigruten offers the 13-day British Isles – Remote Islands, Natural Wonders and a Diverse Coastline, which invites Brits to discover the wonders of their own varied, rugged coastline. 
The itinerary begins and ends in Dover and plumbs the coasts of England, Wales, Northern Ireland, Scotland and the Outer Hebrides, with stops in picturesque fishing villages, remote seabird rookeries, and the spectacular Isles of Scilly. 
If you've ever longed to explore the far reaches of the British Isles, this itinerary is a must. Rates begin at £3,672 and include all meals, beer and wine, landings, and trekking gear.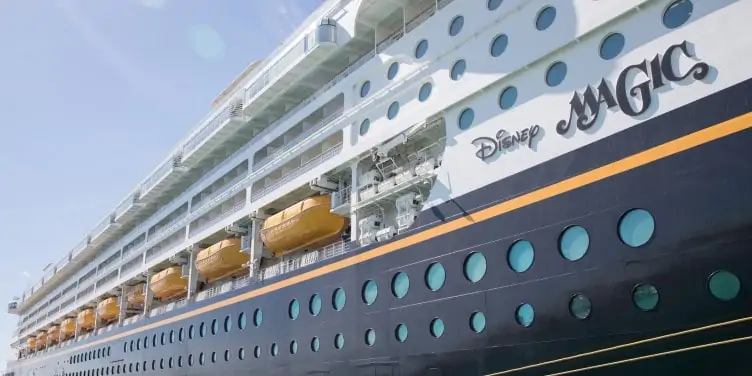 For big family fun
No one does family fun quite like Disney, and on their 3-night UK Staycation Sailings, they bring all the excitement and wonder of their theme parks aboard the Disney Magic. 
Itineraries currently run through October of 2021 and are open to UK residents only. Cruises depart from Tilbury (London Cruise Port), Southampton, Newcastle, and Liverpool. Entertainment onboard the floating theme park includes live shows, Disney character encounters, movies, and multiple pools with waterslides and splash zones. Kids' clubs ensure that mum and dad get some much needed downtime.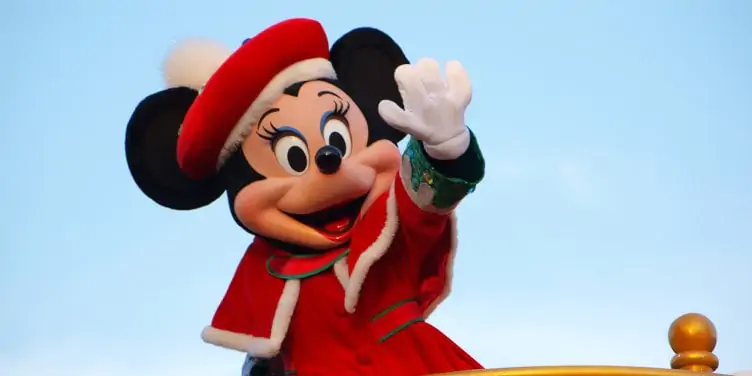 Three-night cruises from Tilbury are priced from £1,420 for two adult guests. Rates for two adults and two children start at just over £2,000.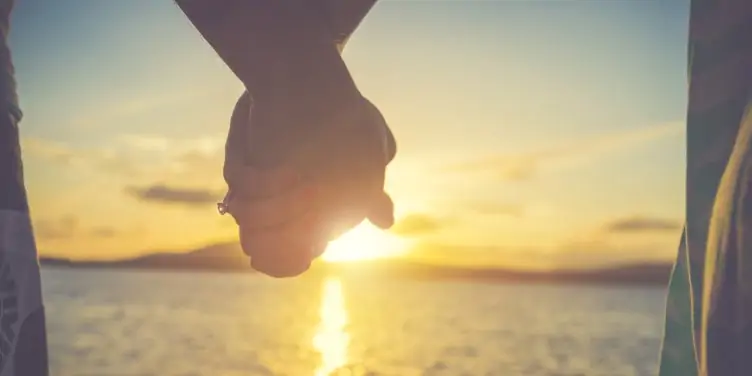 For a romantic getaway
econnect aboard a romantic couples cruise from luxury line Silversea. Their 12-day Southampton to Southampton cruise takes in the best of the British Isles, with calls in Dublin, Belfast, Stornoway, the Orkneys, Edinburgh and more. 
With just 608 passengers, those aboard the Silversea Silver Spirit will appreciate the ship's intimate size and numerous amenities, including eight restaurants, a piano bar and several other lounges, spa facilities, a casino and live entertainment. 
Whilst children are permitted on Silversea cruises, the experience and clientele are very much adult. Every cabin is a suite; every suite comes with a butler, and most standard services are complementary, including meals, wine and spirits, and some shore excursions. Rates begin at £7,453 per person based on two people per suite.
Know before you go
In the run up to your cruise, it's a good idea to keep up to date with the latest requirements of the cruise line you are travelling with. You'll be able to find the latest information on their website.