Differences between a fly cruise and cruising from the UK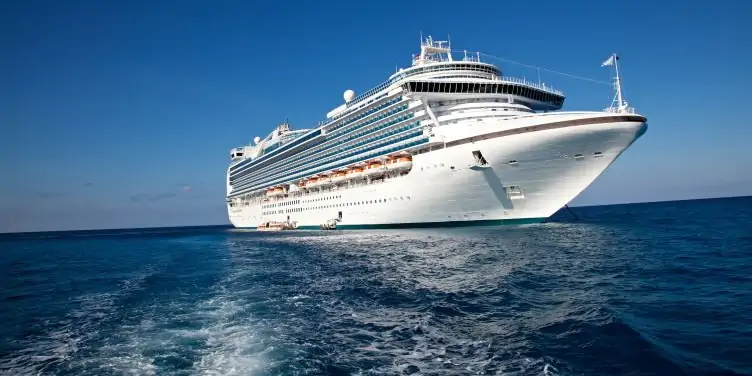 To fly or not to fly from the UK when going on your cruise holiday? That is the question!
If you're lucky enough to be going on a fabulous cruise in an exciting corner of the world, one of the first decisions for soon-to-be cruisers is whether to opt for a fly cruise, or to board the ship in the UK.
Of course there are several benefits to both options, and it really depends on your personal preferences, where you are heading to, how long your cruise is and how much time is involved. So here at Staysure (cruise insurance specialists), we thought we would help explain some of the pros and cons of both options.
Cruising from the UK
For obvious reasons this is a popular option for cruise aficionados with a fear of flying, but there are a number of other benefits when it comes to cruising from the UK.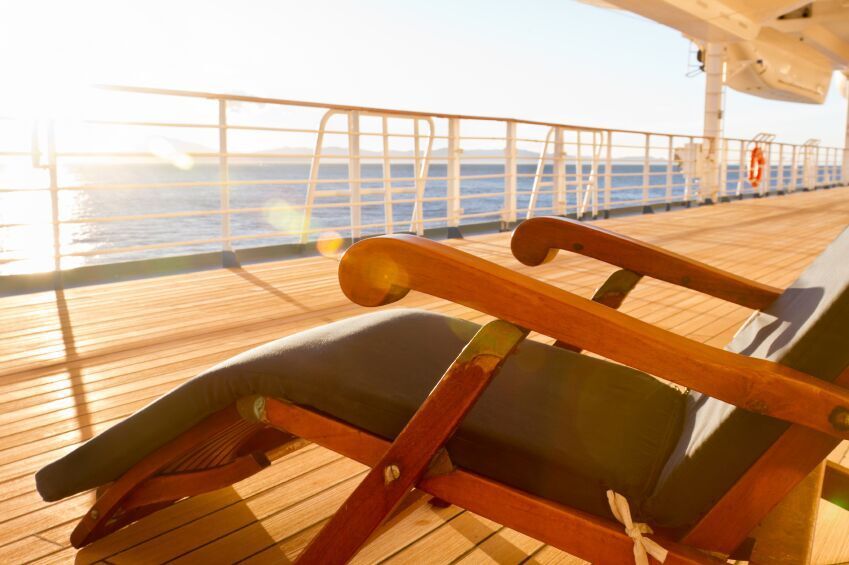 Less hassle
It means of course that there are no middle of the night flights from a distant airport, no waiting around for your flight, not having to go through airport security and no lengthy transfers. What's more, you can usually choose a port that is close to home, such as Southampton, Bristol, Newcastle, Hull, Tilbury and a number of Scottish ports.
Another advantage of cruising from the UK is that there is much less to worry about. As soon as you step on board you're in safe hands and you don't have to concern yourself with flights, transport, accommodation or getting to the port on time! So for this reason some say it is much more relaxing to sail from a UK port, as all they have to concern themselves with is the drive to the port.
No baggage allowance
For many, the attraction of cruising from the UK is that your holiday begins the moment you step on board your ship! For those who like to bring a lot of baggage on longer cruises, it cuts the need for any baggage allowance concerns at airports. This is useful if you are going to be on the cruise for a substantial amount of time, as it is likely that you will want to take plenty of clothes!
For anyone who has had the pleasure of cruising before, you'll know all about the dress codes for the formal events, as some evenings require a black tie turn out! And don't forget, if you buy any souvenirs while on your cruise, sailing home means you won't have to pay any additional charges for bringing home more luggage at the airport.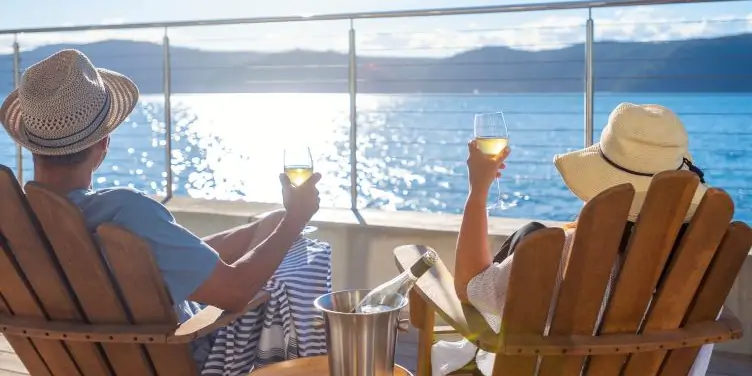 Fewer destinations
Of course the main disadvantage of boarding a cruise from the UK is the amount of time it can take to get to a destination, especially one on the other side of the Atlantic. With this is mind, it can limit the destinations on offer. So from soaking up the sizzling Mediterranean sun to marvelling at the majestic Northern Lights, cruising from the UK could be the option for you
A Fly Cruise
On the other hand, if you want to be spoilt for choice in terms of worldwide cruise destinations and don't mind catching a plane, then a fly cruise is the way to go.
Far-flung corners of the world
Take for example the wonders of Australia and the Sydney Opera House, the Caribbean and its sultry climate or the exotic countries of Asia – all are possible with a fly cruise.
While you are exploring these far off corners of the world and their fascinating cultures, the cruise ship acts as a home from home, where you have a luxurious, safe room each night, accompanied by world class food, excellent service and of course – English speaking staff.
More adventurous
Many people say a fly cruise is the more adventurous option and some even incorporate the cruise into wider plans, choosing to do a bit of travelling at different destinations before or after they board the cruise. For example, if you are flying to the United Arab Emirates to start your cruise, you may wish to spend some time touring Dubai for a few days before you board the ship. Alternatively, after a relaxing cruise with numerous stops, you could then spend a week or two exploring at a more leisurely pace on dry land. This option is ideal if you want to be a bit more adventurous with your cruising holiday and tailor it to exactly what you want.
But to be honest, whether you fly and cruise from the UK, you're bound to have a holiday that will give you memories for a lifetime.