How to Stay Healthy while Travelling Abroad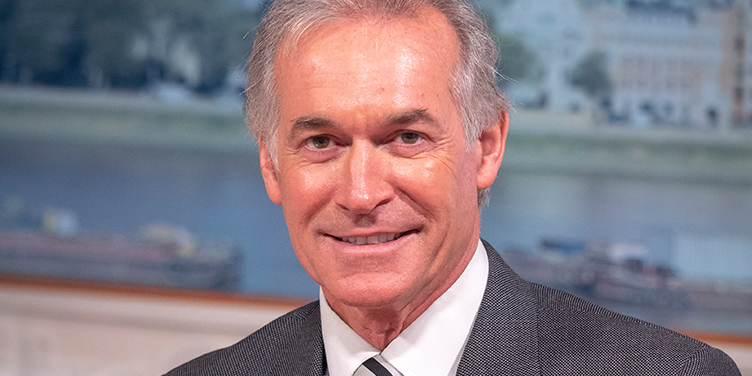 When travelling abroad none of us like to think about what could go wrong.
But the uncomfortable truth is you could face extortionate medical bills if things don't go your way.
According to Staysure's latest findings, the average medical claim in 2018 was £1,580, which could see the cost of your holiday in some cases double or even triple, if travel insurance wasn't bought before jetting off.
The fact of the matter is travel mishaps can happen to anyone and really sting if you're not prepared.
Take my friend for example, he had a ski accident and damaged his knee, but it wasn't a simple quick fix like we're used to with the NHS in the UK. He needed:
evacuation from the mountain
examination by the doctor
x-ray
brace from the pharmacist
taxi with extra leg-room back to the airport
All of which resulted in a sky-high medical bill which left him wondering why he didn't take out specialist travel insurance before jetting off!
In my opinion, it's essential for anyone travelling abroad to take out cover with a specialist provider. Especially if you have any pre-existing medical conditions, to avoid costly medical expenses.
I recently teamed up with Staysure to talk about what you need to think about when planning a trip and to offer six simple steps you can take to make sure you're prepared for whatever life may throw at you when travelling overseas.
1. Take a first-aid kit
First of all, it's worth being prepared – always pack a basic first-aid kit with you and include:
painkillers
antihistamines (for allergies and stings)
re-hydrating powders (for tummy upset and dehydration)
insect repellents
If you know you're going to be in the sun, take sunscreen with a suitable SPF reading that is appropriate for the climate of the place you're visiting.
2. Stay hydrated
Us Brits aren't always the most well-equipped to deal with the heat. So remember – you're likely to become dehydrated at a faster rate in warmer weather. Make sure you're drinking and taking a good amount of water out with you when you're out travelling. Avoid drinking too much alcohol as this can also accelerate dehydration.
3. Be careful what you eat
Insects and other bugs are likely to thrive in a hotter climate as well so if you're eating food from a buffet, take into consideration the time it's been left out for flies to land on.
Also, be vigilant when eating seafood as the longer it's been outside, the more time it's had to warm up. This gives the bacteria inside the food time to multiply which could mean it's dangerous to eat.
4. Take your GHIC (or valid EHIC) when travelling in Europe
It is also essential to acknowledge the importance of your GHIC (or valid EHIC) card – this is a necessary step to being fully prepared when abroad in Europe (excluding Norway, Iceland, Liechtenstein and Switzerland).
5. Think about your health and safety
Take into consideration the type of holiday you're going on as well and if additional items might be needed to ensure your optimum health and safety; think along the lines of water purifiers and / or mosquito nets as an example if you are backpacking or on a low budget excursion.
6. Take your medication
Take all of your regular medicines along with the correct dosages and take into consideration the time it may take to get a doctor's note before you go away if you need any special medical requirements (food allergies / other allergies).
Don't forget the basics…
More often than not, it's the simplest of things that can catch us out when we're least expecting it, so when travelling abroad don't forget the basics.
These are the necessary steps I'd recommend taking before you go on holiday to ensure you're fully prepared for any travel mishaps.
Specialist travel insurers, such as Staysure, are here to ease the stress and to offer protection for you and your loved ones.
For more information on the implications of travelling without the right protection as well as the Top 10 most expensive countries to become ill when abroad, see Staysure's recent findings here.