What you need to declare on your travel insurance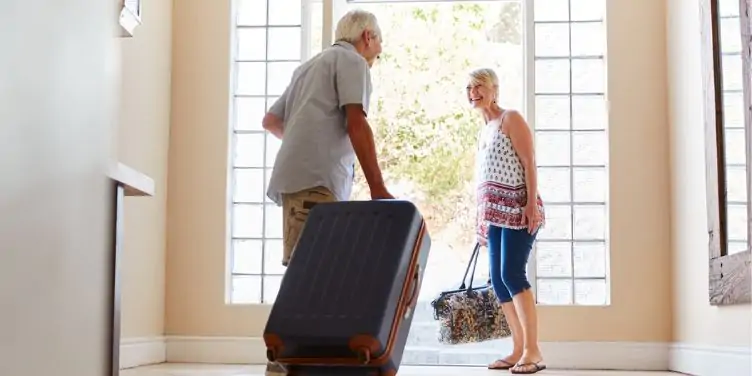 If you live with a pre-existing medical condition, having the right travel insurance in place can give you peace of mind before setting off and while you're on holiday.
By declaring your medical conditions on your policy, your travel insurance can protect you should you need to cancel your trip because of something related to your medical condition, or need medical treatment abroad.
We understand that when it comes to medical travel insurance, you want to get it right. We've put together this guide to cover the ins and outs of medical travel insurance, so you can feel confident in your travel insurance policy.
What medical conditions do I need to declare for travel insurance?
You'll need to declare all pre-existing medical conditions when taking out travel insurance. Not telling us about your medical conditions means you are at risk of travelling without valid cover and any potential claim being declined.
While your medical condition may be managed and doesn't cause you any trouble, it is still important to tell us about it.
If you've ever had any of the following, you'll always need to declare it on your travel insurance:
A cardiovascular condition – including high blood pressure or cholesterol
Any heart condition
A stroke or transient ischaemic attack (TIA)
During the medical screening process you'll need to let us know if you've had any of the following in the past two years, relating to your medical condition:
Symptoms
Treatment/medication
Investigation
Medical appointments
Follow-ups
Check-ups
Surgery
What are pre-existing medical conditions for travel insurance?
A pre-existing medical condition for travel insurance is any past or current medical condition where you've had any of the following in the last two years:
Symptoms
Treatment
Prescribed medication
Medical consultation
Investigation or follow-up
If you have had a cardiovascular or circulatory condition at any time before buying your cover or before any trip, (e.g. a heart condition, hypertension, blood clots, raised cholesterol stroke, aneurysm, brain haemorrhage), it's important you tell us about it.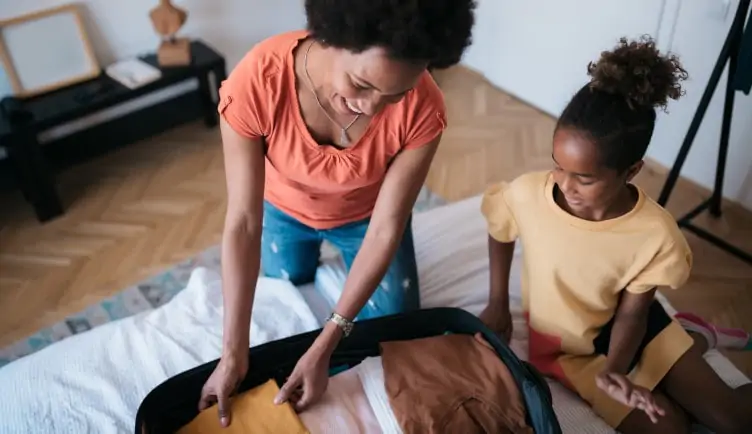 What medical conditions do you cover?
For travel insurance, you can choose to cover your pre-existing medical condition across all our policies. Some of the common medical conditions we cover include:
Can I get cover if I'm currently being diagnosed, under referral, awaiting an operation, or haven't been discharged from outpatient care?
As long as you are not travelling against the advice of a doctor or for a medical consultation or treatment, you may be able to get travel insurance. Speak to your GP or contact us if you are unsure.
Is cosmetic surgery covered by travel insurance?
If you've had any type of surgery in the last two years, including cosmetic surgery, it's important that you tell us about it. If you are awaiting cosmetic surgery, take a look at our awaiting surgery page to see what we can cover.
If you're travelling to receive medical treatment or surgery abroad, we wouldn't be able to cover you with travel insurance.
Can I get cover for a terminal prognosis?
A terminal prognosis is when you've been given a life expectancy by your doctor or medical professional. You must be fit and able to undertake your planned trip and not have been given a terminal prognosis to be covered.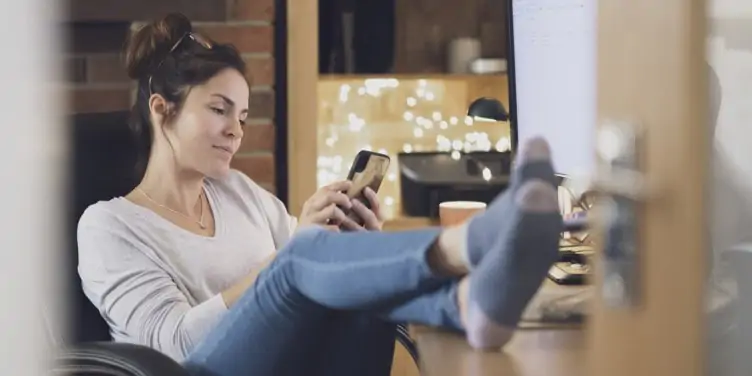 What is medical screening for travel insurance?
Medical screening is where we ask you some simple questions relating to the medical condition(s) that you are declaring. We use this information to make sure you have the right cover in place.
The questions will vary depending on your condition. We may ask about your treatment, if you've been prescribed any medication, and any recent medical appointments. We will not need to know the name of the medications that you take.
We may also ask you about what treatment you are expecting in the future, if any.
We will not access your medical records or speak to your GP. If you are unsure of any answers during the medical screening, we may refer you back to your GP surgery for further clarification.
Do I need to tell you about any changes to my health?
It's important to let us know of any changes to your health or medical conditions, including a new diagnosis, so your policy covers you for everything you need it to before you set off.
Adding a new medical condition to your policy may cost a bit extra, but means you're covered if you had a medical emergency while you're away, or before you go.
You can update your policy details on My Staysure, to avoid paying the admin fee you would be charged by calling us.
If you forget to tell us about any changes to your health, you may not be covered if you have a medical emergency and need to claim. If you're undergoing diagnosis or investigation, your existing medical conditions can't be covered until you receive your diagnosis, even if they were originally covered.