Art, gelato, opera, palazzos: 10 essential experiences for a Venice holiday
Venice feels like you're drifting through a Renaissance painting, every angle sculpted with a dozen individual layers. Eternally charming and perpetually pleasing on the eye, this is a city everyone should visit at least once in a lifetime.
From waterfront palazzos and gondola rides to infamous bridges, fresh pasta and nights at the opera… here are ten iconic experiences to consider on your Venice holiday: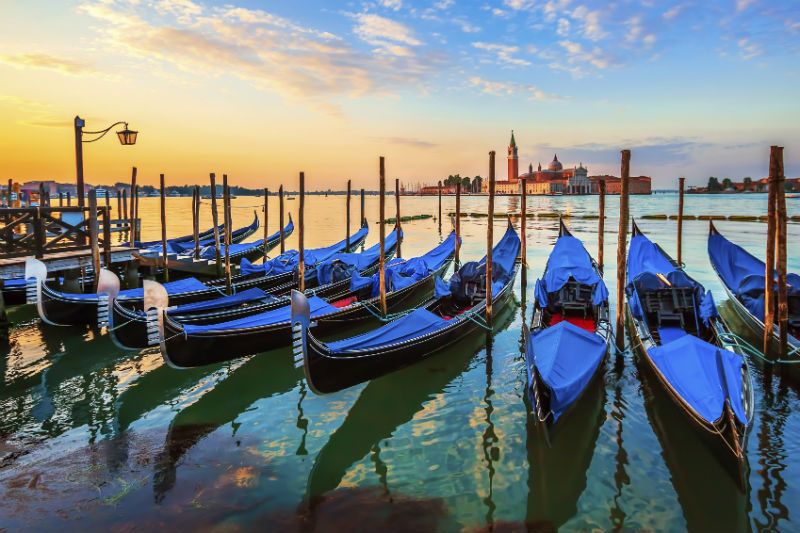 1. Ride a gondola
Yes it's touristy and expensive. But it's impossible to miss an elegant gondola ride along Venice's canals, the gondolier punting you along in his red and white striped shirt. So what better way to start a Venice holiday than to ride the canals and step straight into your Venice hotel? It's far more romantic than a taxi or walking. In some cases going by gondola might be the only way of accessing your Venice hotel.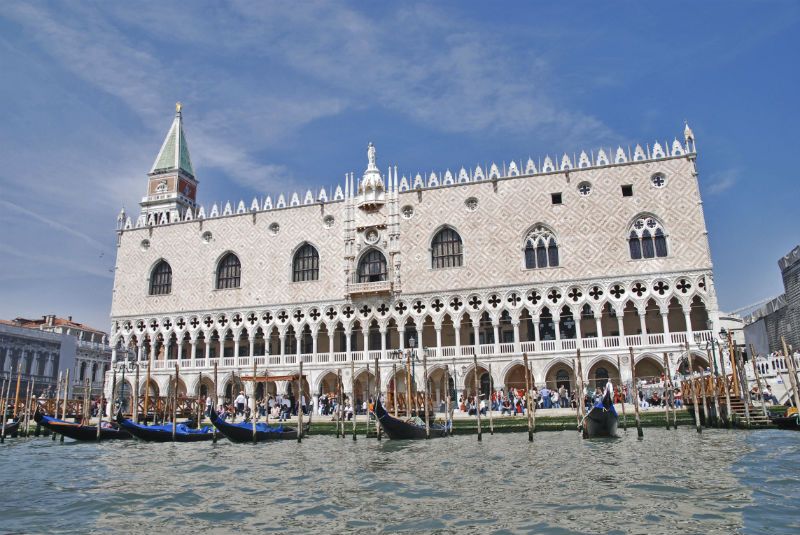 2. Explore Doge's Palace on a Secret Itinerary
Venice's unmissable palazzo redefines notions of grandeur. Gold gilded ceilings look down on immense oil paintings and marble sculptures guard doorways, then you step onto the Bridge of Sighs for marvellous views over the city. There's a lot to take in so consider the Secret Itineraries Tour; for an extra €4 on the entrance ticket you're guided around normally closed rooms, like Casanova's prison and the torture chamber.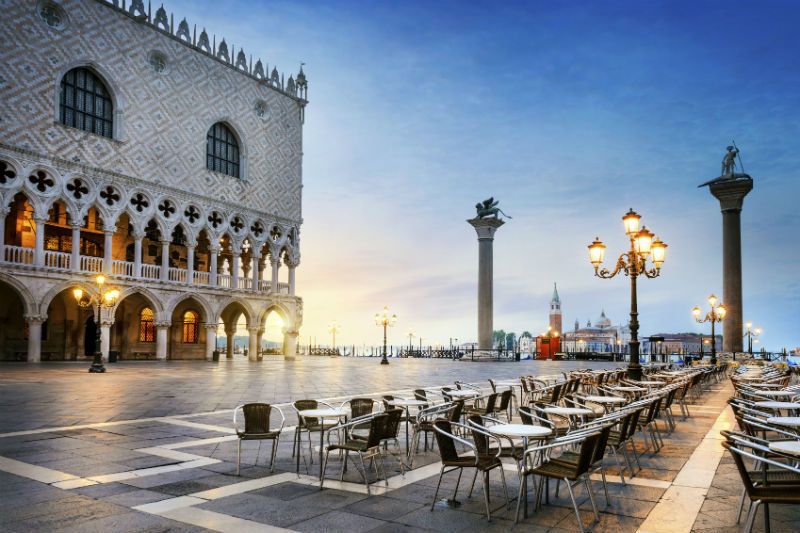 3. Have an Italian coffee on Piazza San Marco
Flanked by history and elegance, St. Mark's Square (to use its English translation) is the abiding central point of the city. Every angle offers a remarkable sight, especially when you turn to the San Marco Basilica. This piazza is a place you'll want to keep looking at, so grab an Italian coffee at one of the cafés that line its perimeter. For something really historic, try Caffe Florian, open since 1720 and packed with glorious 18th century furniture.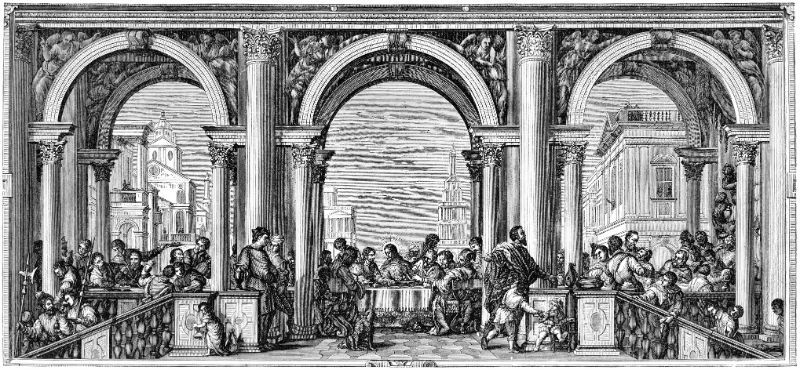 4. Immerse yourself in the magnificent art of Gallerie Dell'Accademia
If you only visit one gallery on your Venice holiday, then it should be this one. Stuffed with the greatest collection of Venetian art, the golden corridors take you on a journey from the 13th to 18th century. Timeless classics by Carpaccio and Veronese are on display yet it's the sheer abundance of art that makes Galleria dell'Accademia so unmissable. It's sometimes hard to find a piece of wall that isn't filled with priceless paintings.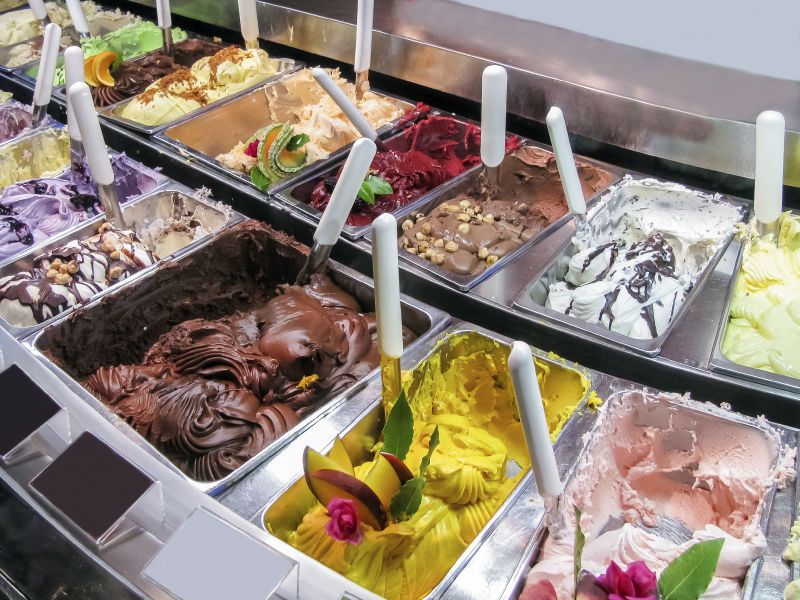 5. Taste Italian gelato on Campo San Barnaba
Indulge in another Italian treat by resting with a gelato on Campo San Barnaba square. There are a few stalls competing for your business but it's worth standing in the queue at Grom Gelato, the place where locals buy their ice cream. Campo San Barnaba epitomises the allure of a Venice holiday; there's no must-see or famous attraction yet it's impossible not to sit back and smile at the city's effervescent architecture.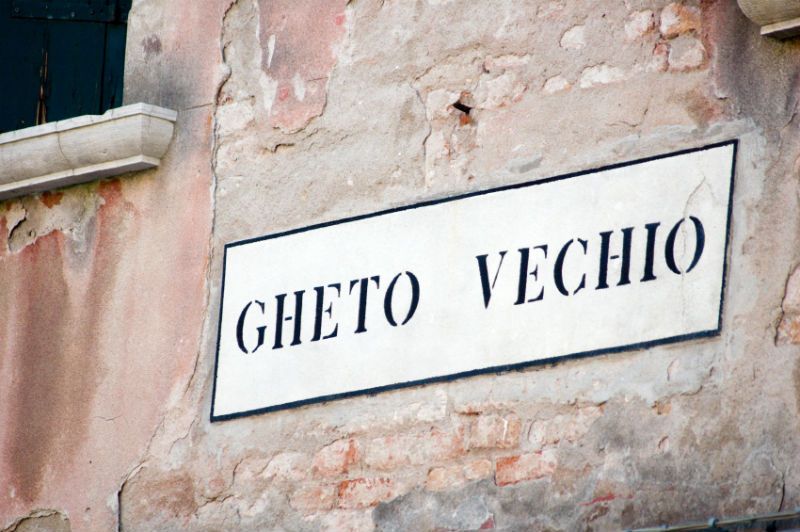 6. Take an evening stroll through the Jewish Ghetto
After all the razzmatazz and artistic splendour, Campo del Ghetto and the nearby Fondamenta deo Contarini showcase a more local side to the city. Narrow streets wind past strange sculptures and there are many cute bars for an early evening drink, the sometimes downbeat façades only adding to the charm. This is also a good place to find excellent value Venice hotels.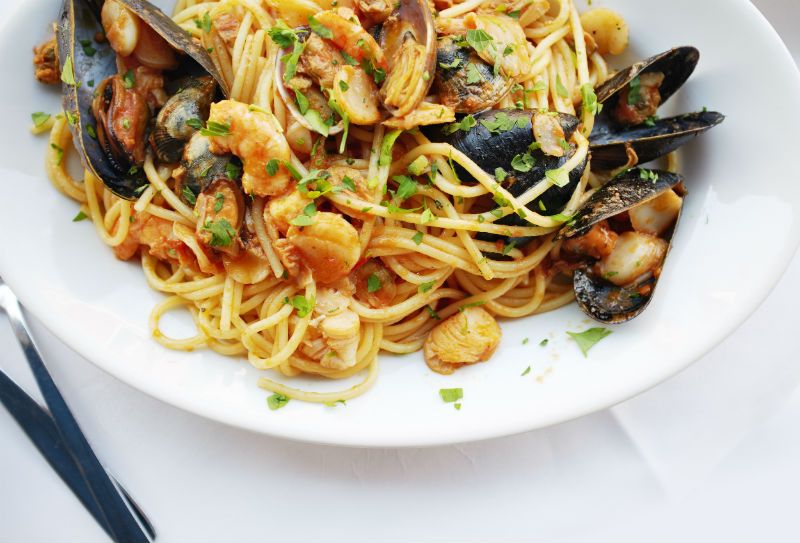 7. Sample pasta at a local restaurant
There are generally two types of restaurants in Venice: those with and those without an English menu. Take a phrasebook and sample real Italian pasta and seafood at a restaurant that caters for discerning Venetians. Not only are the local restaurants tastier, they're much cheaper and filled with a cosy atmosphere. Try places like Paradiso Perduto in Cannaeregio, Al Muro near Rialto Bridge, or Cantina do Spade, the restaurant where Casanova used to dine. Note that wood-fired ovens are banned in Venice, so it's only tourist restaurants that sell pizza.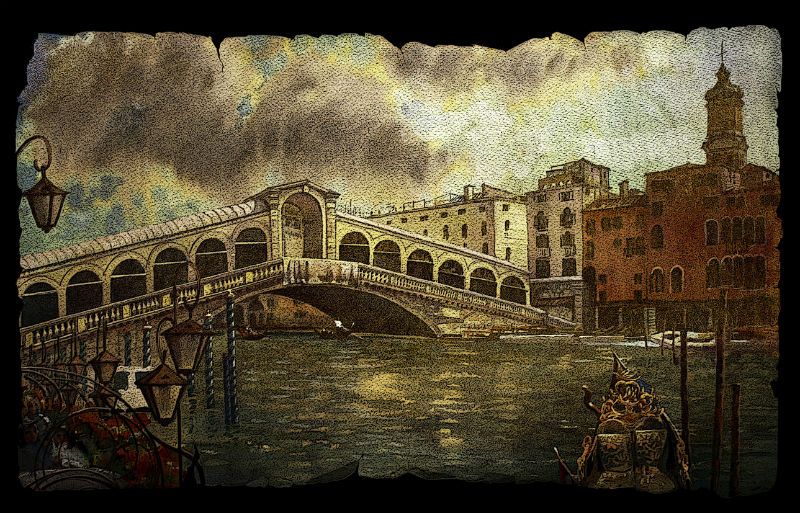 8. Discover 18th century art in Ca' Rezzonico
This underrated palace is completely unchanged since the 18th century, the interior blessed with timeless furniture and paintings by Venetian masters. In particular, the ceiling frescos symbolise the local dedication to artistic opulence. This is also a great place to explore if the tourist numbers are getting a little high elsewhere.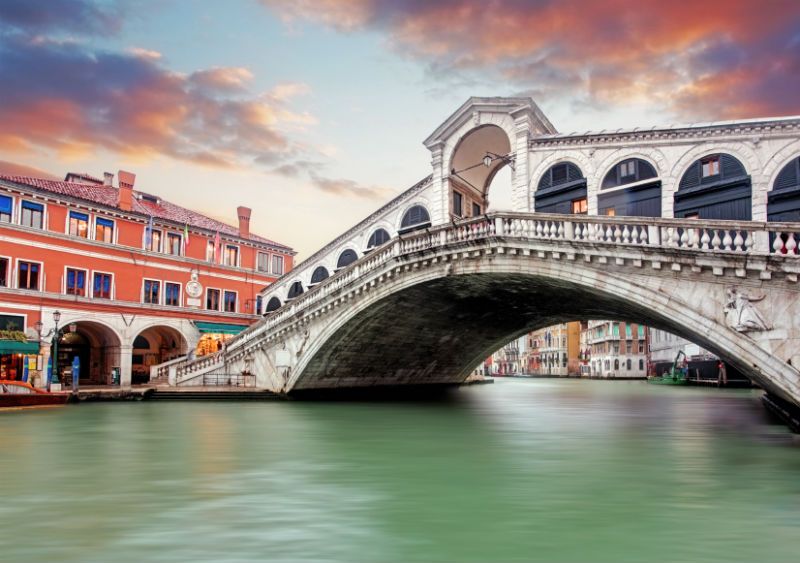 9. Cross the Rialto Bridge and explore Rialto Farmer's Market
It's hard to visit Venice and not cross Rialto Bridge, the elegant stone curve that's become a symbol of the city. Once you cross the bridge to Rialta, explore the farmer's market, a place full of unusual smells and flavours. This is where the locals do their shopping and a great place to sample seafood.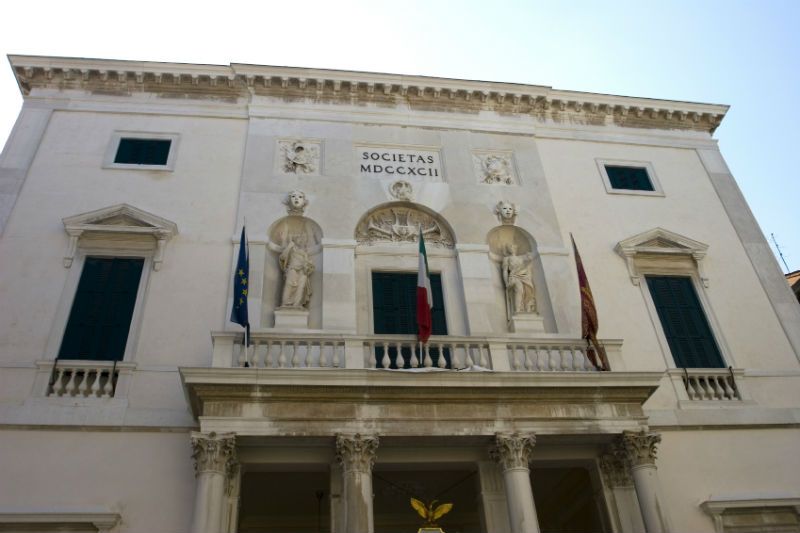 10. Go for a night at the opera
To complete your Venice holiday in style, consider a unique night at the opera. Golden interiors shine at the Teatro la Fenice, the city's most famous performance space. It's expensive and shows are infrequent but they can be one of the real highlights of Italian travel. If no shows match your travel dates, try Musica a Palazzo, an opera performance plays every night with different acts played out in various baroque rooms of the Palazzo Barbarigo Minotto.
If you're considering a trip to see the sights of Venice, check out your cover options with our travel insurance for Italy.