Spain's best festivals and fiestas
There can be few countries in the world that love a special festival as much as Spain does. The opportunity to dress up and celebrate the patron saint of a city or town is a well-established tradition that shows no signs of stopping for the modern world.
Spain has festivals throughout the year that add flavour to visitors' holidays, and up until July, there are fiestas that celebrate drinking and horses, plus San Fermin – the running of the bulls in Pamplona – the favourite festival of Nobel prize-winning writer Ernest Hemingway, and the Spanish festival that is more famous than any other.
April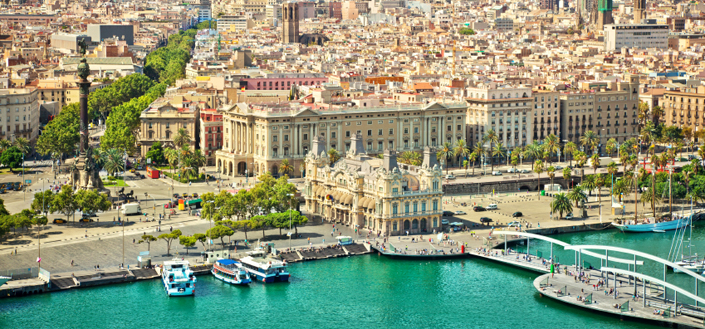 The Barcelona Beer Festival is the perfect opportunity to not only visit this buzzing, vibrant city, but also to sample some 300 artisan beers. This popular festival is held at the Barcelona Maritime Museum – Drassanes Metro station is nearest to it – and for an entrance fee of €7 you're given a booklet, your own glass and two of the festivals own coins. You can purchase more coins with €1 equal to 1 beer coin. If you're confused by the range of beers there are helpful "beer informers" to guide you, and coeliacs will be pleased to hear that the Spanish Association of Coeliacs has approved certain beers for the festival.

Moors and Christians Festival, Alcoy
The Moors and Christians Festival held annually in Alcoy is considered one of the better celebrations of the reconquest of Moorish ruled Andalucía by the Catholic King Ferdinand and Queen Isabella in 1492. Similar festivals to celebrate the victory are held in other parts of Spain and each will have its own way of depicting the wars between Christians and Moors. Expect to see simulations of battles, parades of soldiers from both sides dressed in period costume and uniforms, marching to the sound of drums, plus lots of other singing and dancing events in the streets.

Seville Feria
The Seville feria traditionally starts two weeks after Easter week, called Semana Santa in Spain. It starts on a Monday at midnight with fireworks and ends the following Sunday at midnight, usually with more fireworks. During the week visitors can join the citizens of Seville in watching parades of Andalucian horses and their riders in traditional costume, with a beautiful woman in full flamenco dress seated behind her 'caballero'. It's a week-long party of drinking, eating and parades, as well as bullfights, and a visit to a feria is one of the 'must dos' if you're going to truly know Spain.
May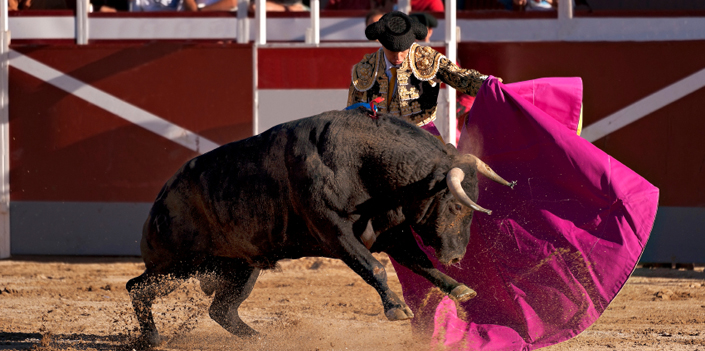 San Isidro, Madrid
San Isidro is the patron saint of Spain's capital city Madrid. Visiting for this traditional festival is a good reason to discover Madrid, which is one of the most relaxed cities you're likely to encounter in Europe. The San Isidro festival includes a pilgrimage and mass, plus a blessing of water in San Isidro meadow. Afterwards there will be numerous cultural events and one of the most important bullfights in Spain.

Feria del Caballo (Horse Fair), Jerez
The Jerez Horse Fair is an annual event and a horse lover's dream. Of course, if you're not a fan of horses and the thought of several days of being surrounded by them doesn't thrill you, then remember that Jerez is also the city of sherry, and you'll find plenty of places where you can have your own Jerez fiesta!
June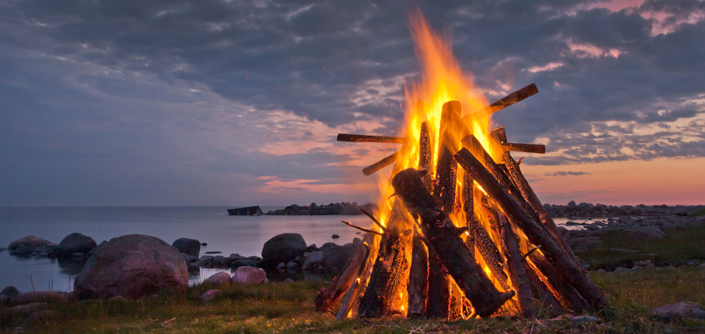 Noche de San Juan
The Feast Day of St. John the Baptist coincides with the summer solstice. Around Spain this festival is celebrated on beaches with bonfires. The Alicante region has a particularly strong tradition of celebrating this festival with music and dance that lasts several days. Look out for local information about the best places to celebrate Noche de San Juan if you're in Spain during this week of June.
July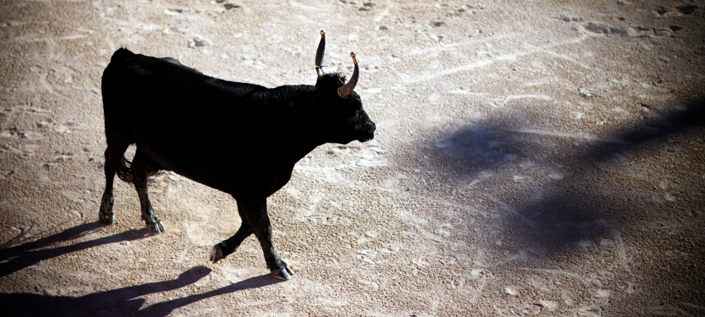 San Fermin Running of the Bulls, Pamplona
The San Fermin fiestas last a week, but its most famous event takes place from the 7th July in 2015 and that's the Running of the Bulls. The run starts at around 8am each morning and onlookers must keep behind the safety barriers. The run begins with a chant to honour San Fermin; this is repeated three times and then the bulls are released. There are rules about who can take part, but it is unlikely you'll see anything like this anywhere else in the world; it's a festival that's possibly a 'once in a lifetime' experience.
Spain really is one of the world's most colourful countries, and if you like a good party combined with culture, then it's the perfect destination that's also not too far from home.