Lively excursions in Puerto Alcudia
Puerto Alcudia is a bustling, lively tourist town situated along the 14km long Alcudia bay, where numerous bars, cafes and restaurants offer views over the sea. As you would expect from such a lively town, there are plenty of excursions and water sports on offer. Follow our guide to some interesting excursions to be discovered.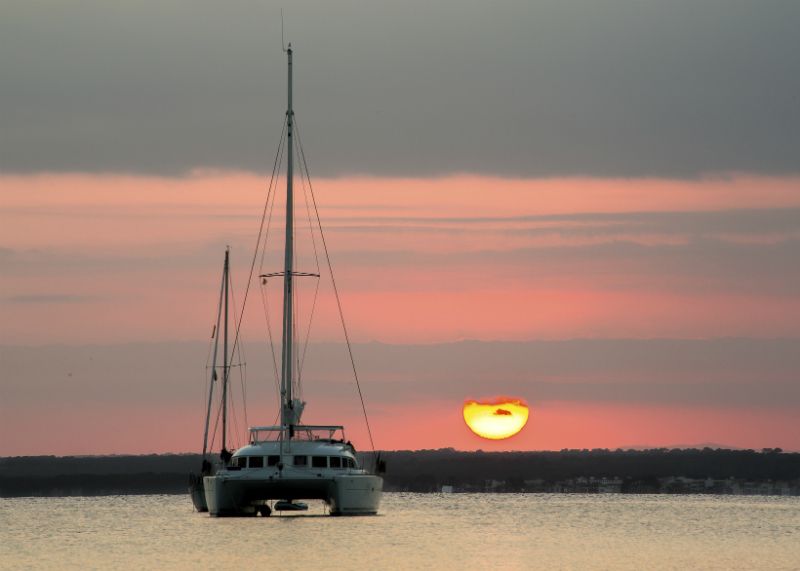 Catamaran trip with snorkelling
There are a number of boat trips available to explore Puerto Alcudia's hidden beaches and coves; from two hours to a full day. Sail alongside the coast, enjoying the feeling of being out on the open sea while getting a unique vantage point of Alcudia's large, sweeping bay.
Depending on the trip you choose, you'll see the Aucanada lighthouse and the dramatic cliff faces before searching out one of the small, secluded coves to stop at. While lunch is cooked for you, try your hand with the kayak boards or use the snorkelling equipment to search for coastal wildlife.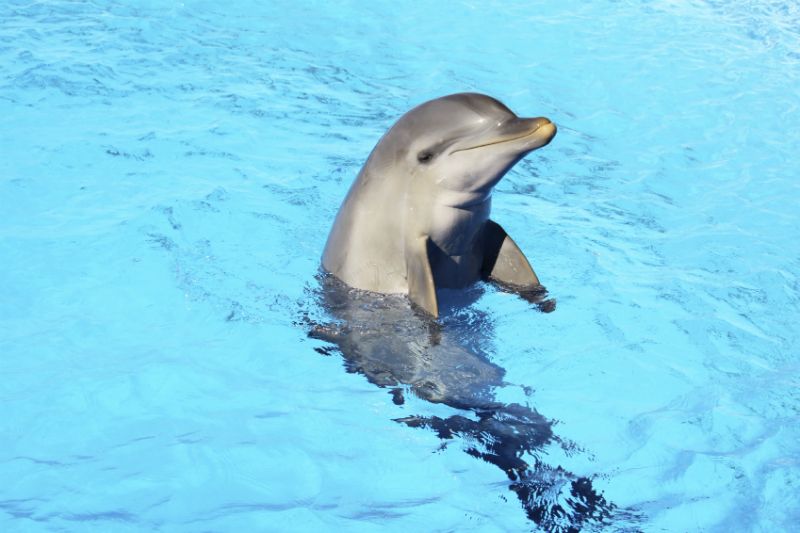 Marineland – aquarium and animal show
Marineland is much more than just an aquarium; there are shows throughout the day with dolphins and sea lions showing just how talented they are. There is a wonderful variation of animals to see including fish, sharks and the majestic sea turtles, but also look out for tropical birds, including flamingos and penguins, the reptile house and snakes.
The stars of the day are the fantastic sea lions and dolphins. The dolphins perform stunts, fly through hoops high in the air and even play basketball, while the good natured sea lions work with their trainers to make the audience laugh, waving their flippers and even talking on command. There is also a mini pool for children and a private beach to enjoy.

Dolphins and sunrise boat trip
The waters around Puerto Alcudia are home to many dolphins and a popular boat trip involves searching them out and watching them frolic around the vessel. Combine this trip with a sunrise excursion to watch the first beams of light set the Mediterranean waters glittering.
This kind of trip often includes breakfast and drinks and lasts two or three hours. It's a unique opportunity to watch the sunrise while out on open water and observe dolphins in their natural habitat.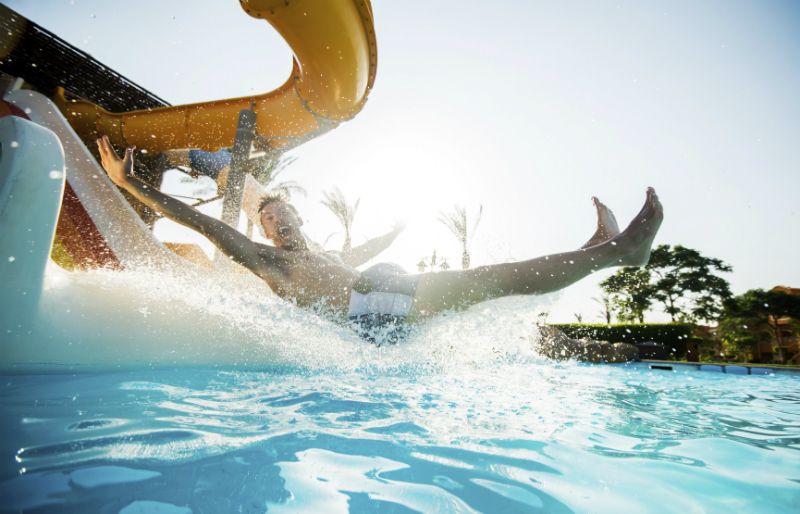 Aqualand Arenal – waterpark
Aqualand Arenal is exactly what you expect from a giant waterpark boasting over 20 attractions, including rapids, a wave pool and several thrilling waterslides. There are also areas created especially for children including a mini park and peaceful gardens to relax and recharge before joining in with more fun.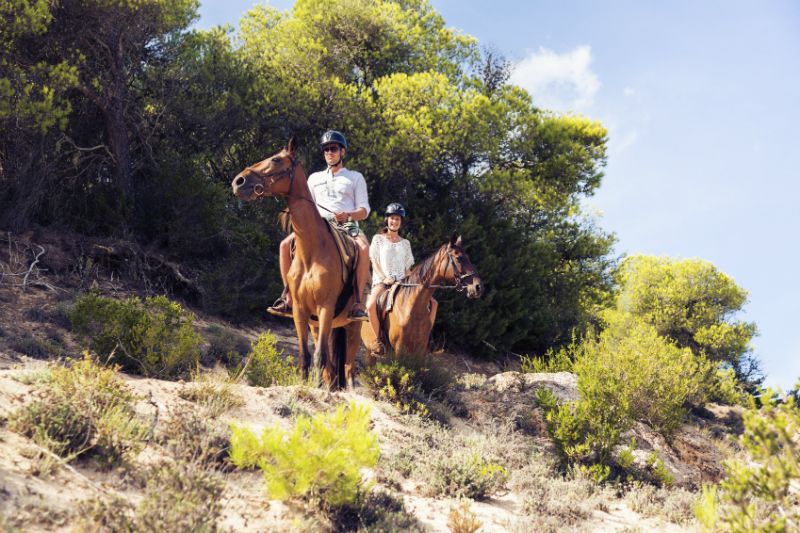 Horse-riding through the mountains
Mallorca features some wonderful horse-riding paths through the rugged mountains with vast unspoilt areas to explore on horseback. These excursions are usually one to two hours with lunch provided during the trip or back at the ranch.
Barbecues are particularly popular and often include entertainment, live music and dancing. There are different levels of difficulty so you can choose one to suit even if you're a complete beginner. It's also common for small children to ride with adults on a double saddle so the whole family can enjoy this day out.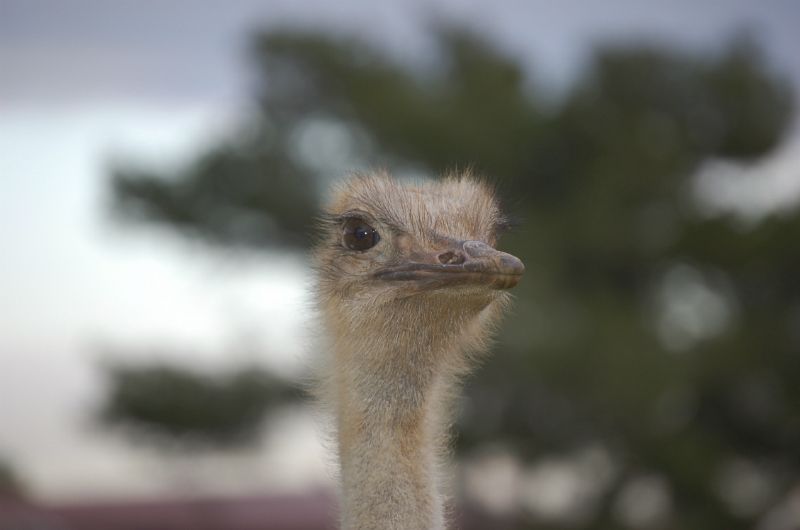 Natura Parc – Zoo
Natura Parc is more than just a zoo, it's an animal rescue and conservation centre. When visiting you have the opportunity to get up close to the animals, feed lemurs, monkeys and parrots.
Puerto Alcudia offers lots of opportunities to keep you entertained, whether you want to get out and about exploring, or just enjoy walking along the edge of the warm blue waters.
Choose an excursion that best suits you and make your beach holiday in Puerto Alcudia unforgettable.