For lively reggae revellers, find Jamaica's musical hotspots
Jamaica dances to only one beat: the rhythmic sounds of live reggae emanating from large clubs and tiny shack bars all across the country.
It's a destination of idolised Caribbean images; white sand and turquoise seas plus an atmosphere as spontaneous and easygoing as the reggae music that was cultivated here. A holiday to Jamaica will undoubtedly feature some reggae, but musical revellers can seek out the island's musical hotspots. Each imbues a wonderful sense of reggae's promise; improvised tones, the ambiance of one love, and fresh cocktails in the sun.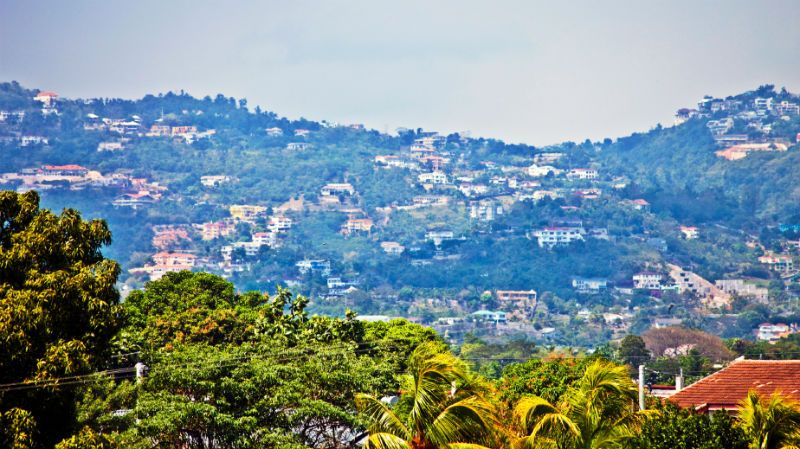 10. Bob Marley Museum, Kingston
Why visit? Historical overview of the country's greatest son.
For so many visitors, Jamaica is Bob Marley. Established in his former home, this Kingston museum contains the most comprehensive overview of the nation's revered son, including his guitars, archived footage and very informative clippings about his life.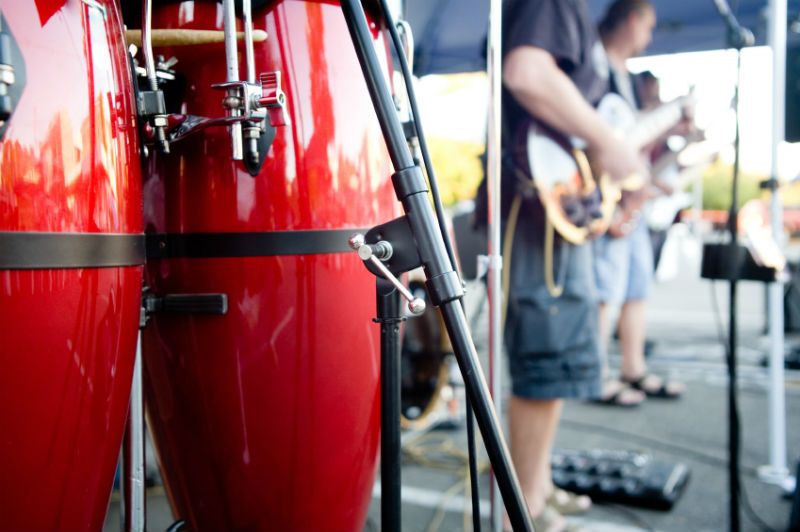 9. Jamnesia, Bull Bay
Why visit? Uncovering the next star.
Jamaica's up and coming talent jams at this surf shack every second Saturday. Tables surround the intimate stage and it's always free entry, with a series of acts getting their chances on stage. Stick around late into the evening and many of the musicians play together in an impromptu jamming act.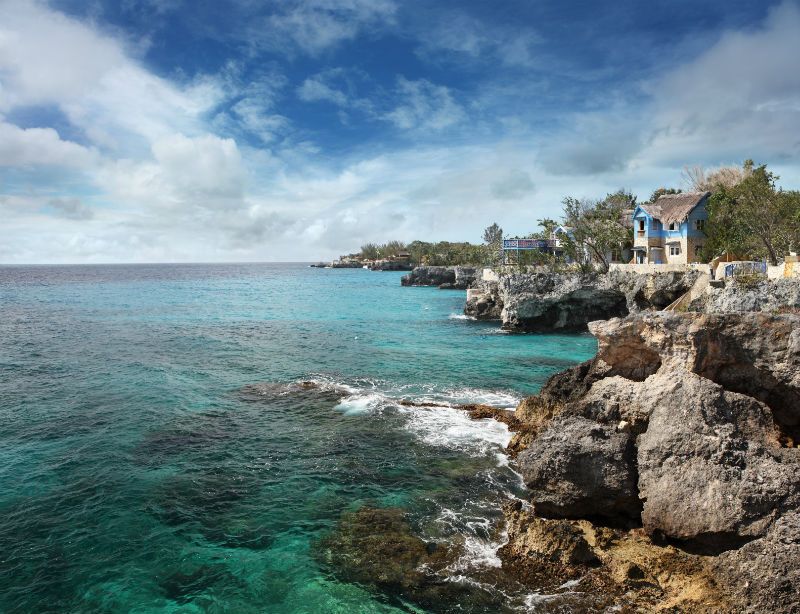 8. Floyd's Pelican Bar, Negril
Why visit? A unique musical day in the sun.
Standing isolated in shallow Caribbean waters, this rickety wooden bar plays soft reggae tones throughout the day. Built on sticks and completely surrounded by clear warm water, it's a $15 private boat charter from mainland Negril just to get here, which is worth it for the incredibly relaxed atmosphere, mix of locals and tourists, and continually bubbling reggae backbeat. Arrive in the day for some cocktails, lobster, and a beautiful sunset.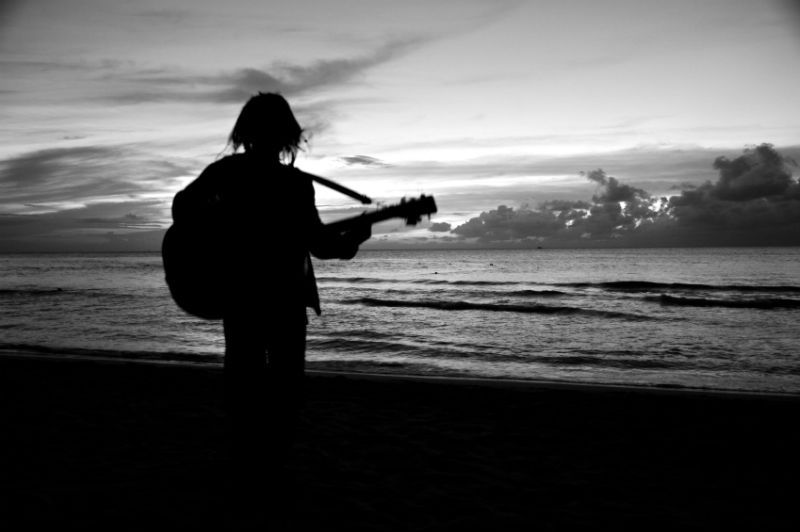 7. Alfred's, Negril
Why visit? Live music on an open-air beach stage.
Negril epitomises the appeal of Jamaica – tranquil and down to earth, the place where Dylan, Marley, and the Rolling Stones came to chill and write their lyrics. You'll find a succession of local bars on the beach, all with a welcoming atmosphere and regular live music. Alfred's is one of the best, with bands three nights a week and a chance to groove to reggae with your feet in the white sand.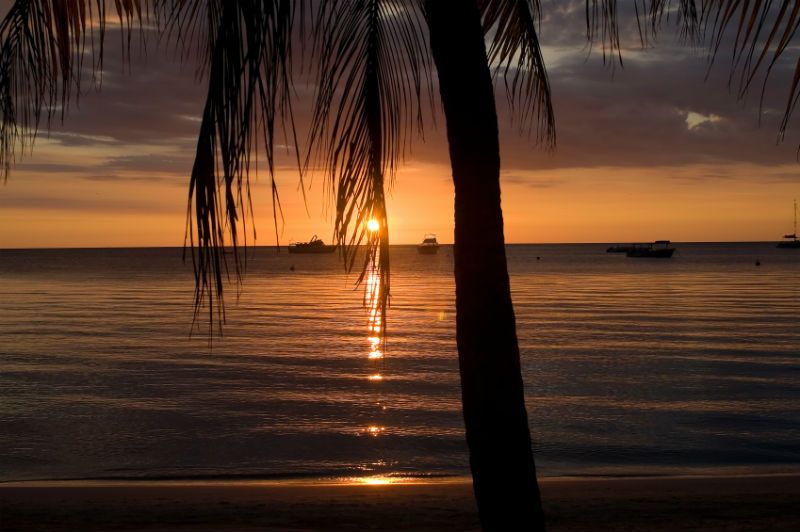 6. Visit Jamaica on February 6th
Why visit? Live music and festivities.
Jamaica's musical hotspots are elevated during the days around February 6th, the national Bob Marley holiday. For four days the streets become hives of impromptu music and festivities, especially any bar in Negril or the whole village of Nine Mile. Just having a public holiday for Bob Marley illustrates Jamaica's adoration for the musician and his principles.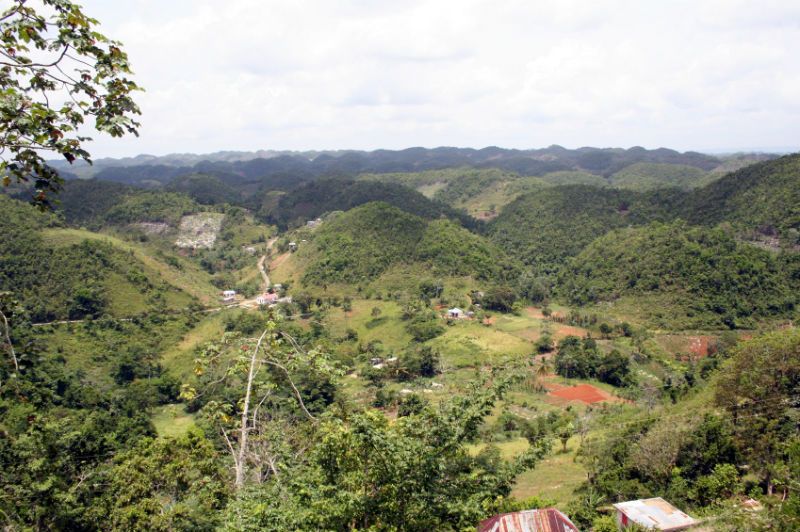 5. Mount Zion
Why visit? Humble West Indian roots.
Mount Zion has filtered through the airwaves all around the world. It's come to symbolise reggae music and Bob Marley. And it's a real place, a tiny Jamaican village in the hills that rise above the resort town of Montego Bay. Despite its world fame, the real Mount Zion remains a humble West Indian village of shack houses and welcoming Rastafarians.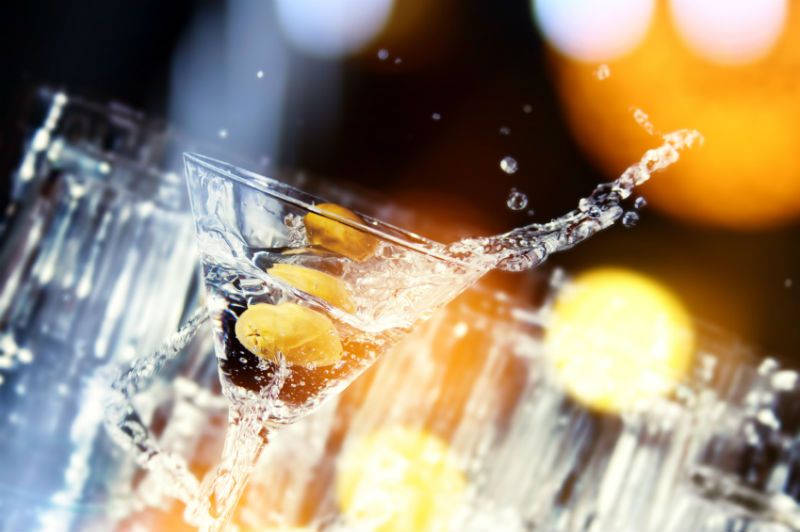 4. Usain Bolt's Tracks & Records, Kingston
Why visit? Chic Jamaica and a famous patron.
Usain Bolt probably comes second in the most famous Jamaican list and he's opened his own bar in the heart of Kingston. It's a sports bar rather than a reggae joint and offers the chic and slick side to modern Jamaica. A great place for early-evening drinks and a gander at what Usain Bolt has on his food menu.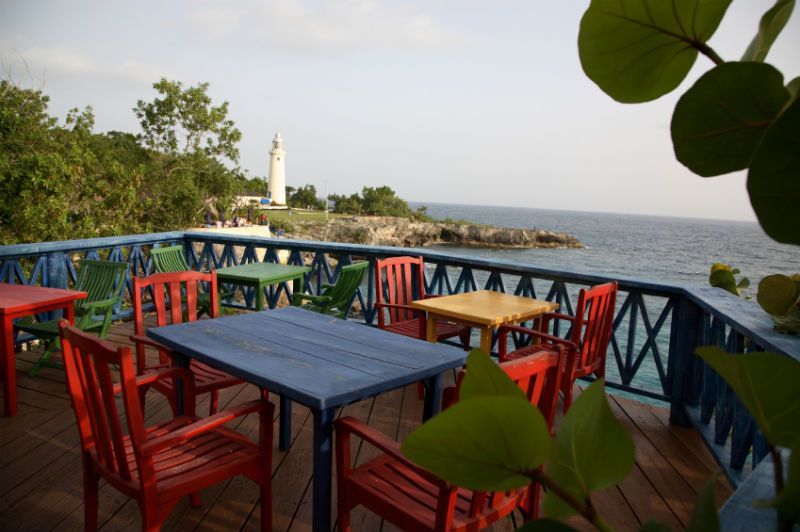 3. Colette's Bar, Negril
Why visit? The epitome of Jamaica's "one love" vibe.
Flanked by more modern bars and resorts, Colette's Bar is a throwback to old-fashioned Jamaica. It's small and simple with ice-cold beer and a wonderfully eclectic clientele. If anywhere symbolises the promise of "one love" then it's this little gem, coming complete with an soundtrack of underground reggae music.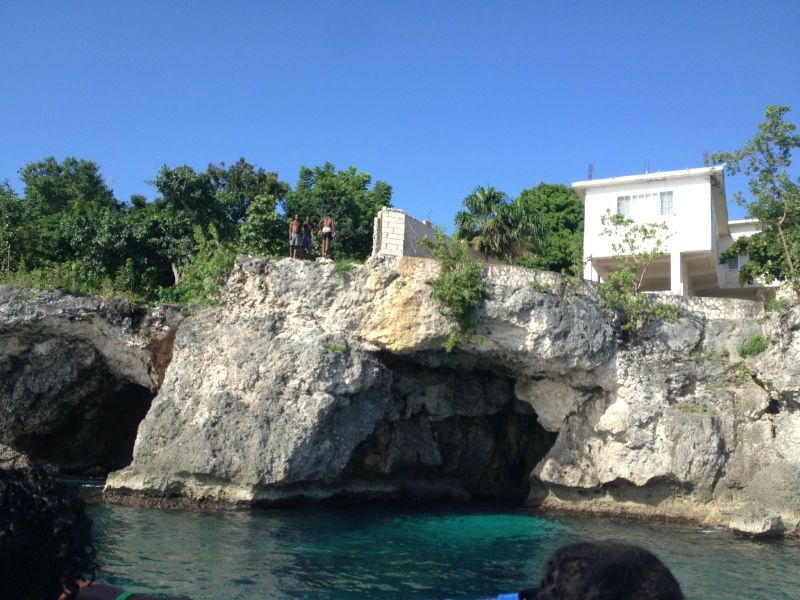 2. Rick's Cafe, Negril
Why visit? Great live reggae from local and international acts.
Jamaica's most famous bar and music venue, Rick's Cafe hangs on cliffs above the ocean. It buzzes with a continuous beat of live music. Local and big international artists strum on stage with a particularly upbeat atmosphere at the weekend. This is listening to reggae as the country intended; relaxing at a table for hours with a great barbecued meal and improvising musicians. Adding to the entertainment, the locals somersault and dive off the cliffs into the Caribbean waters below. A must for music lovers on a holiday to Jamaica.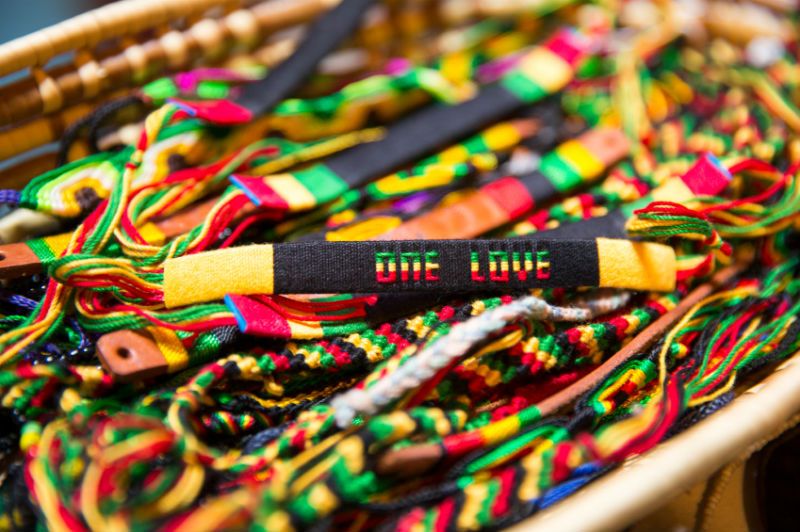 1. Nine Mile – Bob Marley's Birth Village
Why visit? History and impromptu music.
Bob Marley was born and buried in the tiny village of Nine Mile, near Brown's Town. His old house and mausoleum can be visited, as well as a small museum of his awards and photographs. It's a wonderful piece of history, made all the more vibrant by the regular visits of local musicians who come to jam in their hero's birthplace, especially in the late-afternoon. It showcases that Jamaica's musical hotspots don't necessarily even need speakers. On a holiday to Jamaica it's possible to organise a Marley tour that visits both Nine Mile and Mount Zion.