The Crete cuisine: 10 restaurants to visit during your stay
Crete symbolises the revival of Greek cuisine, crafting local ingredients into classic dishes and offering something unique for every meal of the day.
Weaving through the island is an outstanding restaurant scene, providing a culinary slant to every trip. Crete's surreal patchwork stitches ancient history with stunning beaches and delightful villages with dramatic landscapes, always with the promise of gastronomic indulgence. So for your Crete holiday, here are ten restaurants that epitomise the island's culinary appeal.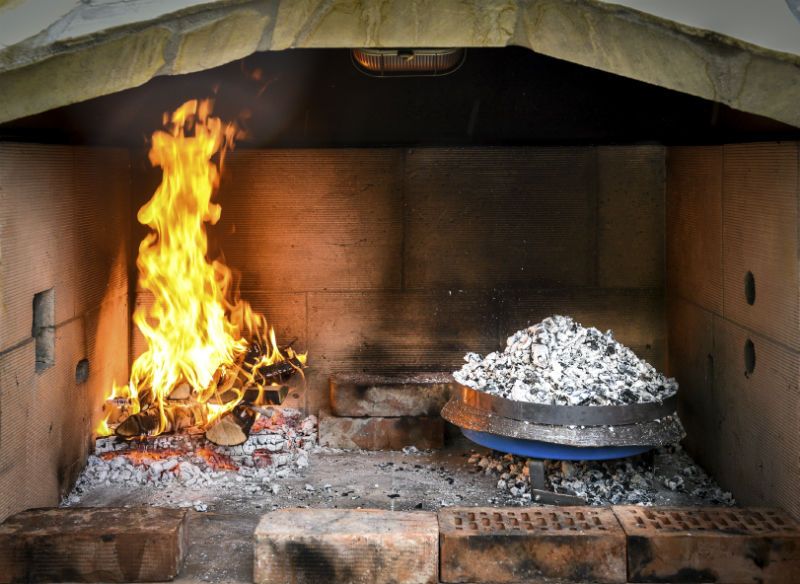 1. Ntounias
Great for: Authentic home-cooked cuisine
Where: Drakona village, west Crete
Perched above a green valley, this small Cretan restaurant menu is dominated by locally farmed ingredients and a wood oven. In the west of Crete, it's an ideal place to slip away from the mainstream cuisine of coastal tavernas. Indulging in home-made wine and olive oil is part of the experience, as is fabulous hospitality. Consider ordering a mixture of what's fresh and wait for the table to blossom with a dozen dishes.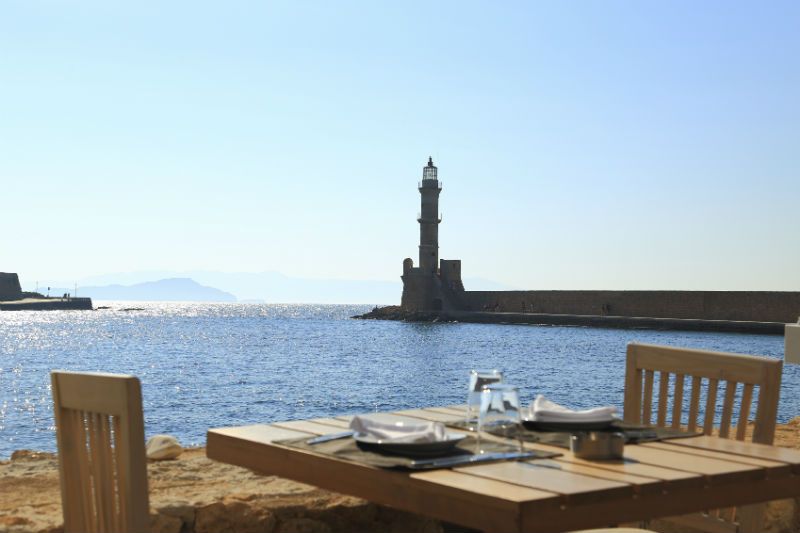 2. Thalassino Ageri
Great for: Non-touristic waterfront dining
Where: Vivlaki 35, Chania
The Chania waterfront is mostly touristic restaurants serving reheated classics. On a Crete holiday, join the locals at this cute seafood tavern instead, where urchin salad is among the quirky dishes. With the water glistening just meters away, this is the restaurant for enjoying the grilled catch of the day.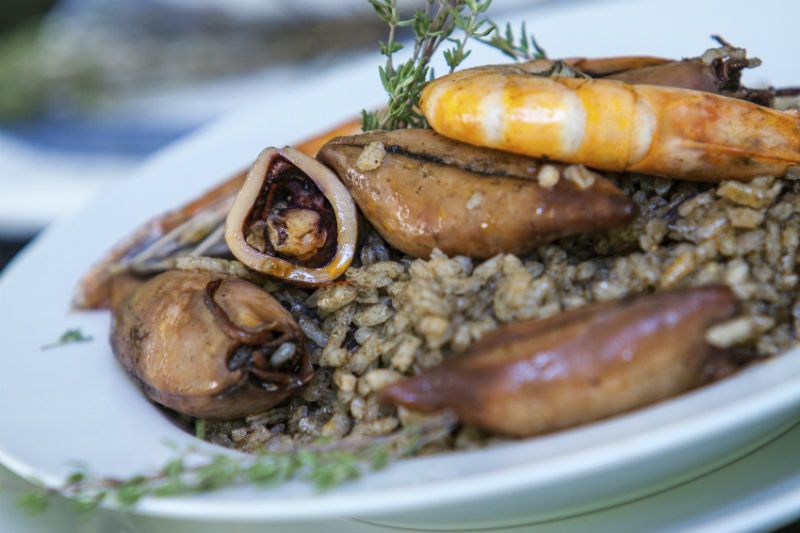 3. The Sterna Tou Bloumosifis
Great for: Traditional Cretan classics
Where: Main Street, Vamos
Tucked away in the cute village of Vamos, this restaurant specialises in the island's historic gastronomic treats. Think wild fennel pie, roasted goat, and squid and olive risotto. While tailored towards tourists, it maintains a local feel and there are many tempting options on the menu.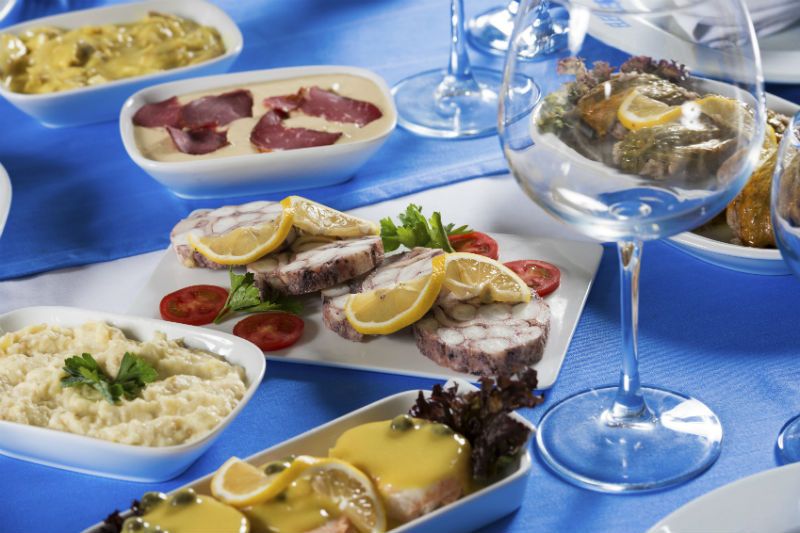 4. Ta Dyo Ro, Rethymno
Great for: An assortment of appetisers
Where: Panou Koroneou 28, Rethtmno
Crete dining is all about ordering a mix of appetisers (mezedes) and sharing a dozen subtle and sensual flavours. Ta Dyo Ro is one of the best Crete restaurants for this, with the emphasis on small quality dishes that excite the tongue. With a charming location in the old town, each group of mezedes is accompanied by home-made whole-grain bread. Try the cuttlefish stewed with fennel for a real treat.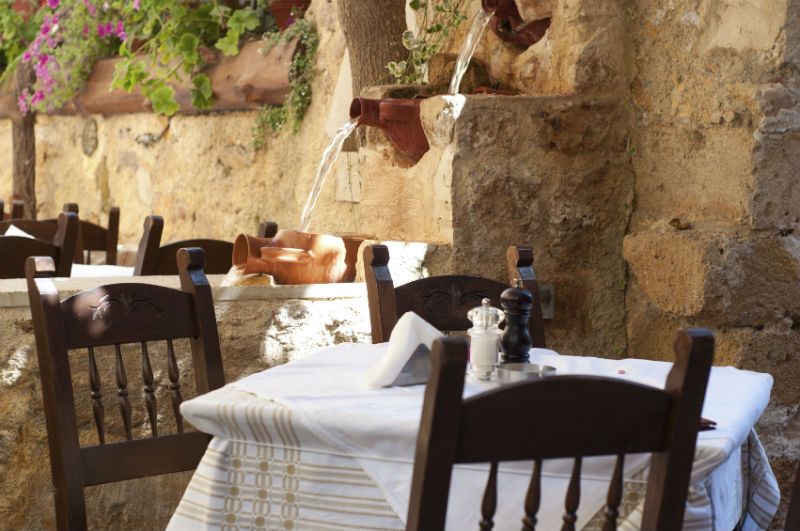 5. Paradosiako
Great for: Simple budget taverna dining
Where: Vourvahon 9B, Iraklio
A cultural Crete holiday continues in the island's tavernas, simple eateries where sensual smells radiate across the bar counter. While the menus are small they're packed with Cretan classics, including grills and unique mezedes. Paradosiako is perhaps the island's most iconic taverna, making for cheap and atmospheric dining. But in all the old towns, fragrances waft down alleyways and guide you to budget eateries.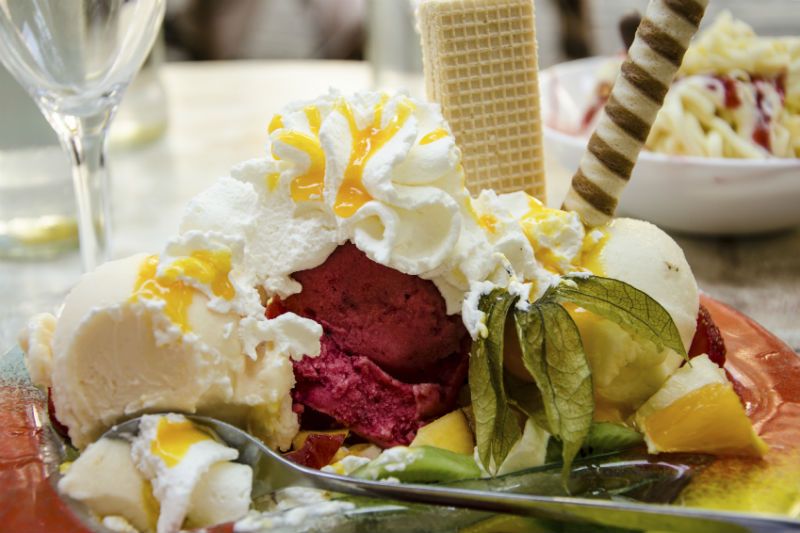 6. Yiannarakis
Great for: Weird and wonderful ice cream
Where: G Georgiadou 38, Iraklion
Satisfy the sweet tooth on a sunny Crete holiday with this little ice cream parlour. You could opt for classic sorbet flavours, or you could be bold and order a scoop of melon and fig or praline with almonds. Or you could do what most mature travellers do: come back each day for another of the parlour's creations.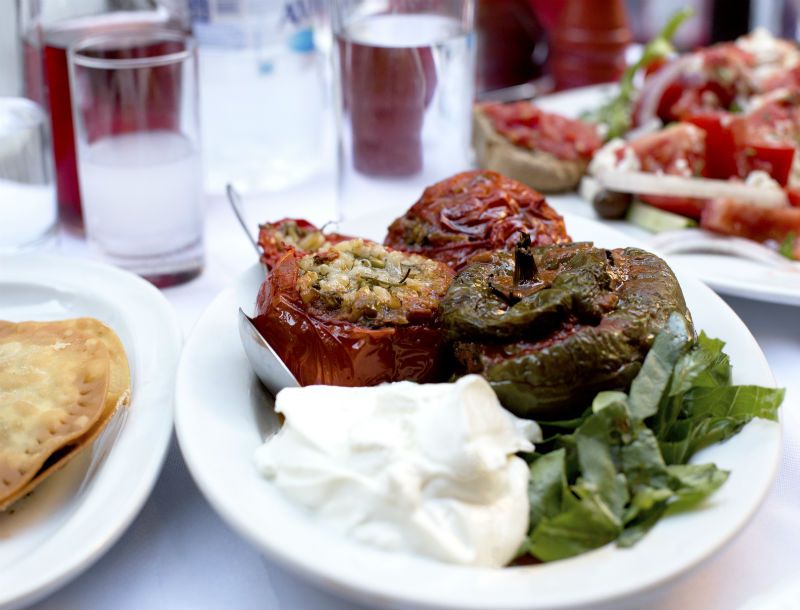 7. Alekos
Great for: A culinary journey
Where: Central square of Armenoi village
Most Crete restaurants overcome the language barrier with a visual menu. At Alekos there is no menu. You get a tour of the kitchen and choose the ingredients you'd like to dine on, with the chefs explaining the history of each dish. A multi-time winner of Xrysoi Skoufoi – the revered Greek restaurant of excellence award – it's a place for treating your tastebuds and coming home with unusual culinary stories.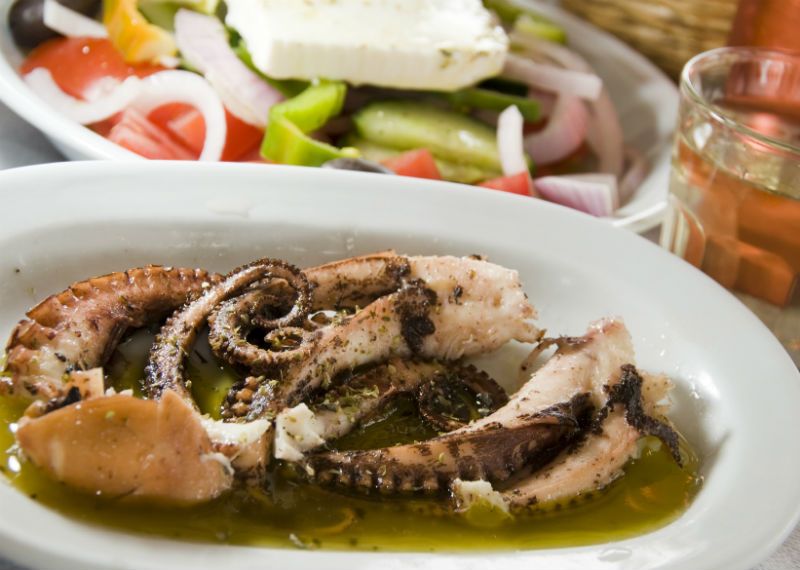 8. Methexis, Paleohora
Great for: Unique dishes
Where: South end of the boulevard, Paleohora
Well regarded as the best food in resort heavy Paleohora, this outdoor gem sparkles with unusual dishes like goat with oyster thistle, octopus in wine and lamb-liver roulade. Come here to experiment and quaff down large portions of quirky yet enticing meals.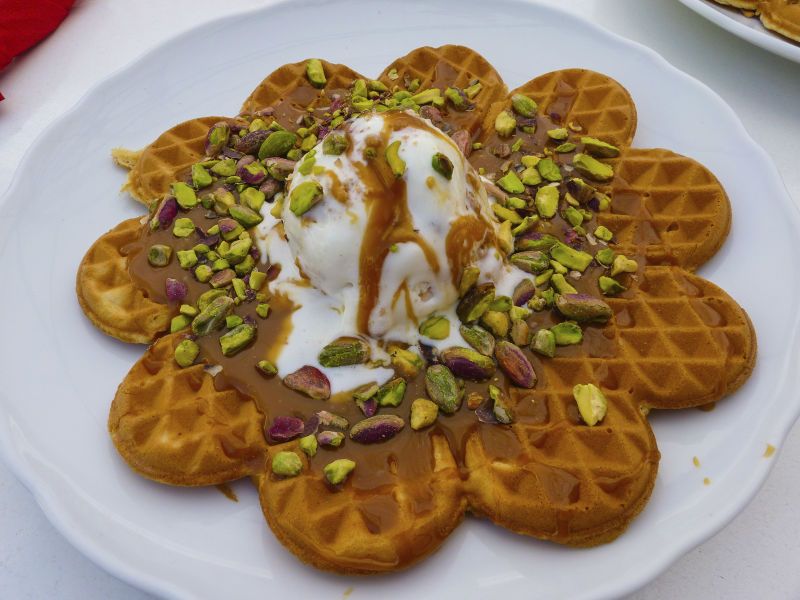 9. The Alchemist
Great for: Vibrant atmosphere and authentic food
Where: Agiou Vasiliou, Hesonissos
The Alchemist is one of dozens of relatively expensive tourist hotspots in Hersonissos. But this Crete restaurant has a resonant atmosphere and impressive food quality to justify the price tag. Come here for an energetic evening of dining on seafood classics, with a generous supply of complementary raki and desserts. In peak season you'll have to wait for a table but it's worth being patient. It's easily the best food in town.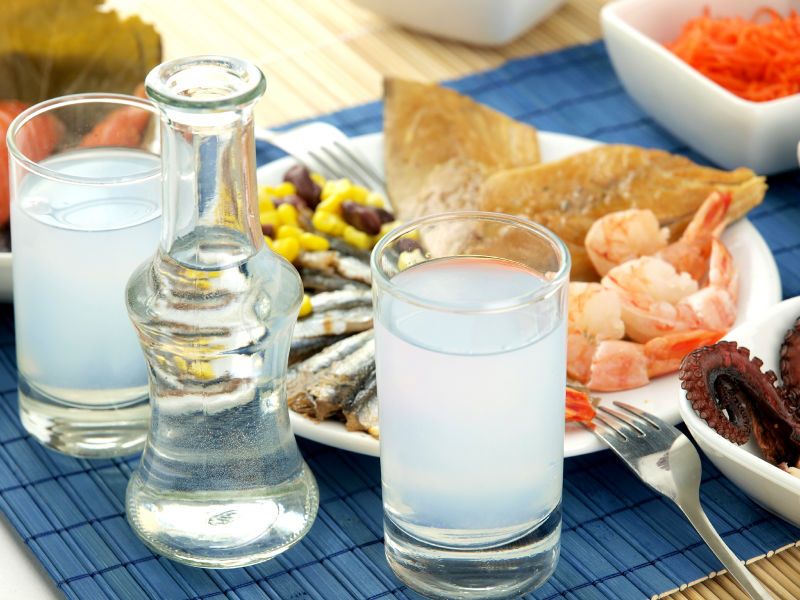 10. Ouzythino
Great for: A charming day in the sun
Where: Neahora fishing port
A classic summertime haunt, the name of this waterfront restaurant literally translates to ouzo-beer-wine. All of these, and raki, feature prominently on the menu, accompanied by huge serving of classic Cretan cuisine, like stuffed mushrooms, marinated anchovies, and peppers filled with cheese. Most diners come in the early-afternoon and stay into the evening.