Welcome to our Disappearing World
One of life's tragic ironies is that the wealthier and more technologically advanced we collectively become, the greater the perils to the natural and man-made wonders of the Earth.
Today, many more people find it affordable, easier and safer to travel long distances than a mere fifty years ago, let alone a century, but with that comes increased risk of our 'loving to death' some extraordinary places. Places that are already suffering the consequences of weathering, climate change, neglect and conflict.
We created Disappearing World to inspire travellers, raise awareness about locations under threat and promote worldwide conservation efforts – including sustainable tourism. We tell of a glacier that melted away at the grand old age of 18,000 years, cave paintings that survived 17,000 years until a thousand visitors a day brought too much heat, humidity and fungus, and a bridge's partial collapse because of romantic gestures.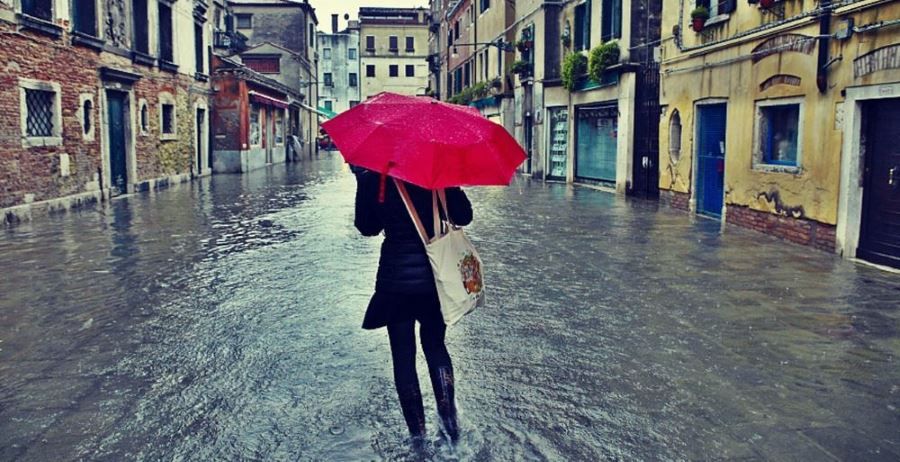 That is not to say "don't visit Venice" – Venice City Council promotes 'detourism', encouraging visitors to go seek unique experiences and go beyond the typical, mitigating the consequences of tourism without diminishing the adventure. Rather, let's take care of our important environmental and cultural sites and be aware of simple practices that reduce damage and potentially improve things.
For example:
1. try to use facilities and trips run by locals;
2. if buying souvenirs, try those produced by locals;
3. consider travelling by train instead of plane or car;
4. try to use facilities with environmental accreditations, e.g. the European Eco Label or La Clef Verte;
5. leave no trace.