Answers to the five most common questions about car insurance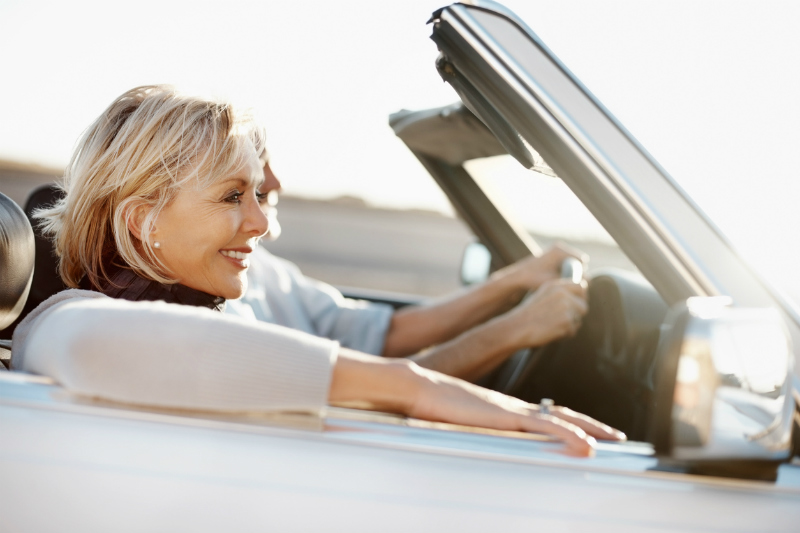 Understanding your car insurance policy can be difficult at times, and to make things worse there's plenty of incorrect norms which is widely accepted. To help you get to the truth of the matter, we've answered five of the most common questions about car insurance.
Can I drive someone else's car on my insurance?
In a nutshell, it depends on whether this has been included on your policy. Increasingly, comprehensive policies do not offer this benefit as standard so you'll often have to request and pay for it as an extra. It's important to note only third party cover will be provided.
Even if you do have cover for driving other cars (often abbreviated to DOC) there is likely to be a range of stipulations including:
DOC is only for emergency circumstances
Age restrictions – anyone under the age of 25 is highly likely to be refused cover
People with certain occupations may be deemed too risky for cover
It's vital that you check your policy wording to understand whether cover is in place and any restrictions that apply. If you are caught while driving without insurance, you could receive up to eight points on your license with what is known as IN10 endorsement – this will increase any future insurance premiums and may result in many insurers simply refusing to offer you cover.
Can someone else drive my car?
They may be able to do so if they have the appropriate cover (DOC) with their insurer – this should be checked first.
If you knowingly allow someone to drive your car who isn't insured you could get an IN12, which is like an IN10 endorsement which will result in penalty points on your license, increased insurance premiums and with some insurers, refusal of cover.
What is fronting?
Fronting describes a type of fraud that many policyholders do not even realise they are committing but has serious consequences.
Fronting occurs when a more experienced driver takes out a car insurance policy in their name and adds a higher risk motorist as a named driver when in fact the less experienced driver is the main user of the car. This may bring the insurance premium down, but could make the policy void and even result in legal action.
How do I check car insurance?
Continuous Insurance Enforcement (CIE) came into force in the UK in 2011 and sees the DVLA and Motor Insurer's Bureau work together to find uninsured cars. A car must have at least third party cover even if it is not being used, unless it has a statutory off-road notification (SORN). Failure to buy insurance can result in a £1,000 fine and criminal prosecution.
The easiest way to check if you have car insurance is to use the Motor Insurance Database website.
When you buy a car from a dealer, some will offer 'drive away insurance' which will cover you for a limited period until you buy your own policy.
If you forget to renew your car insurance, your insurer may have automatically renewed it – they will send you a renewal notice and automatically renew your cover if you don't take any action. It is worth calling your previous insurer to check if your policy has been auto-renewed.
Does my car insurance cover flood damage?
A fully comprehensive policy will give you the best level of cover generally and is more likely to cover flood damage to your car.
While applying for cover or if you're upgrading your current insurance, you should check the policy documents carefully to make sure they cover flood damage and include flooded engine cover.
It is also worth checking if a distinction between avoidable and unavoidable water damage is made, as this classification will determine if they are likely to pay out for a flood damage claim. They are usually defined as:
Avoidable flood damage: A good example of this is if you attempt to drive through a flooded area unless you were already cut off by rising water. You will often not be covered for avoidable damage.
Unavoidable flood damage: If your car is flooded while it was parked in its usual place or in a car park, then this will often be deemed as unavoidable and you will usually be covered.
If you have a third-party policy you're likely to find that it does not provide cover for flood damage.
Car insurers vary greatly in what they will cover and the level of insurance offered, it's important to ask any questions you may have when applying for a quote and to read your policy documents carefully. Understanding what you are insured for and any exclusions is vital as it will help you in the event of a claim.