How much home insurance cover do I need?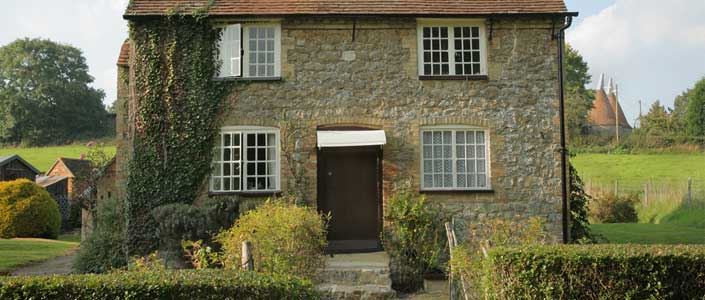 While home insurance may not be the most exciting thing about buying a new property, securing a good policy should be high on your list of priorities. One of the most important aspects to determine is how much home insurance you need. If you do not get the appropriate level of cover then you could be caught short if something goes wrong, thereby undermining the point of taking out insurance in the first place. No-one likes to think about things going wrong in their home, from both a financial and sentimental point of view, but if something should happen, the appropriate level of home insurance will mean that you don't have to be worrying about finances at a difficult time.
What is home insurance?
Home insurance is split into two sections – building and contents cover.
Buildings cover, while not compulsory by law, is a mandatory requirement by most mortgage lenders, meaning that it is incredibly difficult to get a mortgage without securing such an insurance policy. This type of insurance covers the literal bricks and mortar of the house, rather than the market value, as well as any fixed features such as fitted wardrobes or the kitchen sink. The idea behind this is that should your house be destroyed, in a natural disaster, the insurance pay out would need to cover the cost of literally rebuilding it from scratch, taking into account elements including materials and labour.
Contents insurance, on the other hand, covers the things in your house that buildings cover does not. This includes furniture, non-fixed wardrobes and other possessions. This type of insurance is not compulsory either, but is highly advised as if you are burgled or there is a fire in the house it will cover the cost of replacing your possessions.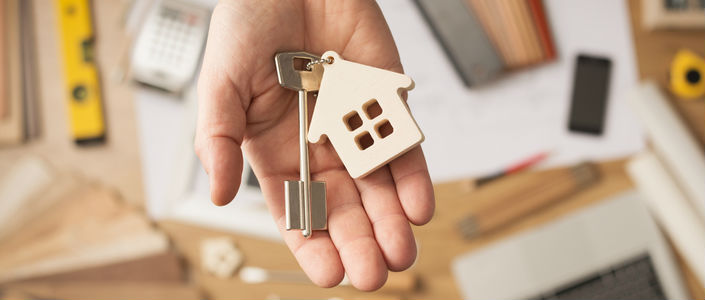 How much buildings insurance do I need?
Finding out how much buildings insurance you need is vital as underinsuring can leave you out of pocket if you need to claim.
First and foremost, it's important that only insure your home for the cost of rebuilding it and not its market value.  You can usually find the rebuild cost of your home on your home survey/buyer's report or you can use the Building Cost Information Service's (BCIS), rebuild calculator.
It's vital that you inform your insurer of any significant home improvement projects or renovations such as building an extension or converting a loft. If you need to make a claim, you will only receive a payout on the parts of your house included in the policy.
How much contents insurance do I need?
Contents insurance, on the other hand, takes a bit more work on your part. Go from room to room and make a list of your possessions. Expensive electronics should obviously be high on the list, even if you carry them with you regularly, like mobile phones, laptops and MP3 players. You can also insure files stored on your computer like a music collection, for example. Presents you have received over the years can also be insured as well as things you keep in your shed or garage, kitchen equipment and curtains.
If you own anything particularly expensive or high-risk such as antiques or artwork, then it may have to be listed separately. Most insurers state that items worth more than £1,500 should be differentiated from the rest of your possessions.