Discover off-the-beaten-track Venice
If you're heading to Venice for your holidays, you may have a few ideas about what you would like to do and see. Laced with picturesque canals and an abundance of incredible Venetian architecture, you may simply be happy to spend your days wandering through the streets and soaking up the vibe of this stunning city.
However, if wandering off the beaten track is intriguing to you, here are a few attractions that may be of interest: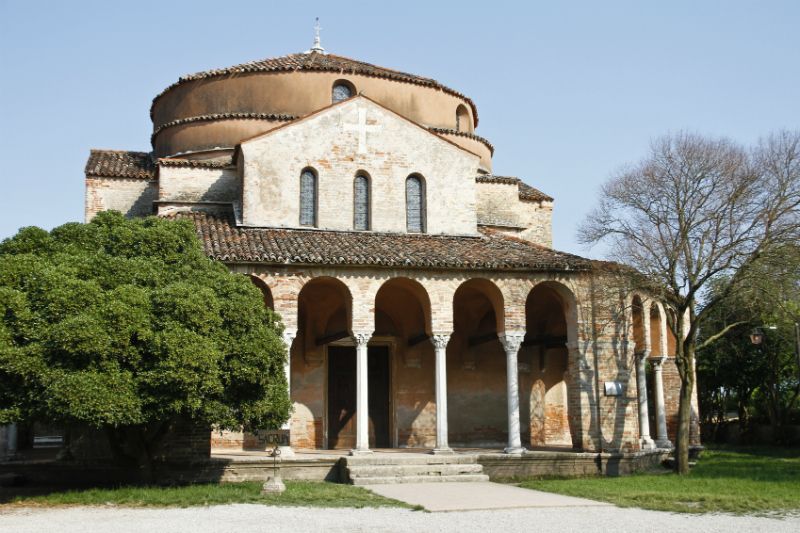 Torcello
Of all the lagoon islands in Venice, Torcello has been continuously populated for the longest; it was once a thriving population hub, though few people call the island home today. If you happen to be staying in a hotel in central Venice, the journey may take some time but could well be worth a visit.
Be sure to visit the stunning cathedral with its renowned mosaics, and the small, but fascinating, archaeological museum.
You could make a day of your excursion and explore the legend of the Devil's Bridge and indulge in delicious food to be found at Locanda Cipriani. You may need to book ahead if you want to eat, and you'll soon find out why Hemingway loved this little gem.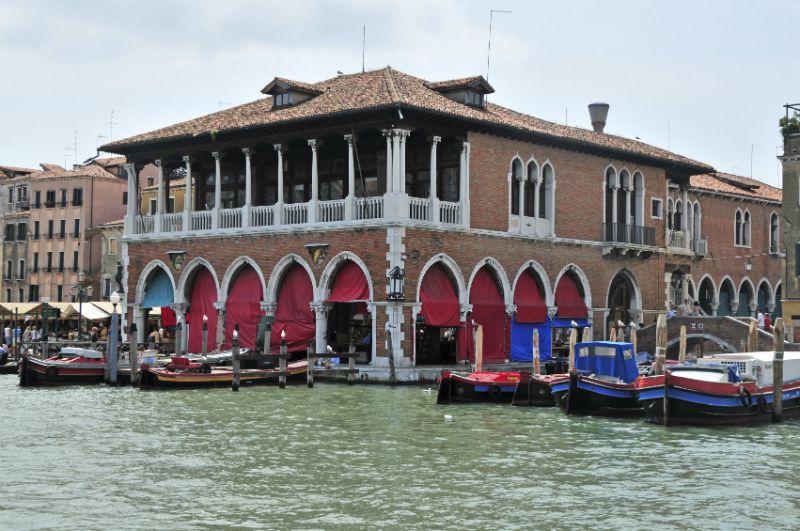 Rialto
A trip to the market is a fascinating way to soak up some of Venice's vibrancy – it truly couldn't be more different from the serene isolation found out on Torcello. The market hosts a wide range of products, including fresh fruit and vegetables and the Pescaria, or "fish market", is particularly incredible.
While a visit to this authentic market could be well worth your time just to see the range of sea food on offer, it's particularly fun if you are staying in an apartment and have the option to cook your own dinner using the produce found in the market.
If you're an early riser, consider heading to the marketplace around 6am to watch the Pescaria being set up – it's free, and it's interesting.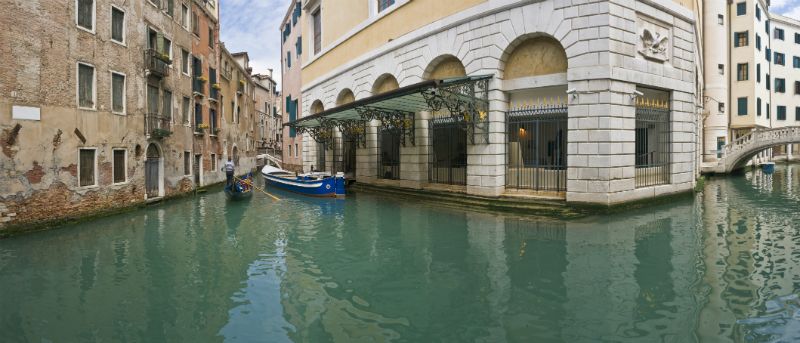 La Fenice Opera House
Even if you aren't a fan of opera, you may want to visit the La Fenice opera house for a tour and take in its intricate decorations which are quite astonishing. Though it is located in the midst of a city famous for its waterways, this venue has caught fire three times since its first fire in 1774. Its history is reflected in its name, which translates to 'the phoenix'.
If you decide to visit and take in a performance, be sure to book your tickets well in advance, and remember to pack suitably elegant attire for the evening.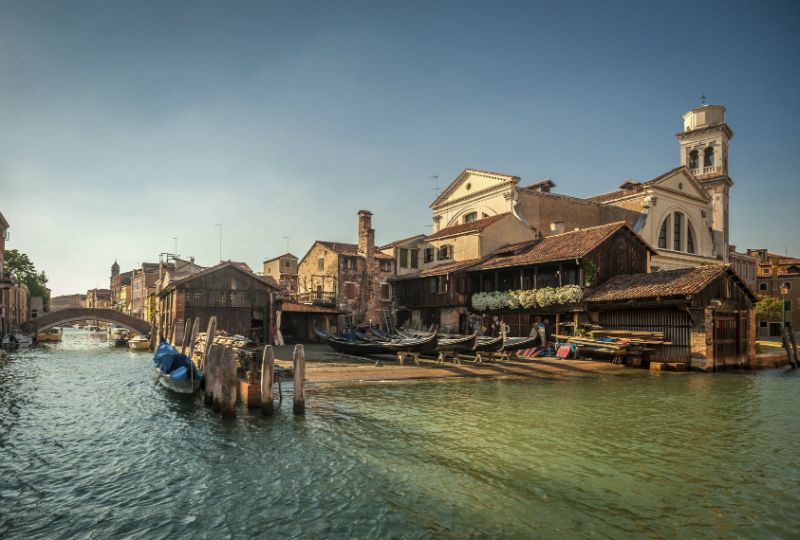 Squeri
The may be the image chosen for Venice's flag, the gondola is iconic to the city navigating in and around Venice's waterways.
The building and maintaining of gondolas is a highly skilled profession as their hulls alone are made up of nearly 300 individual pieces, while each vessel comprises eight different types of wood.
The boatyards in which this work is undertaken are called squeri. You may be able to catch a glimpse into Squero di San Trovaso from across Rio di San Trovaso, or attend one of the many tours available.
Some of the most interesting ways to discover the secrets of Venice is to pick a direction, and just wander. Pop into cafes, enotecas, and osterias along the way and you're more than likely to have a fascinating journey.
There are some delightful cafes to be found on Campo Santa Stefano, particularly if you enjoy coffee and people watching – sitting outside is an entertaining way to soak up some sun whilst keeping an eye on the hustle and bustle of Italian life.