Discover the islands of the Seychelles
Imagine yourself soaking up the blazing sunshine on a pristine beach of soft, white sand and directly in front of you, the brilliant blue Indian Ocean stretching out as far as the eye can see.
Imagine forest covered hills scattered with an exotic array of flora and fauna. This might sound too good to be true, but treat yourself with a holiday to Seychelles and this dreamy island setting could become a reality.
The country of Seychelles is an archipelago of 115 stunning, small islands, each one with its own unique charm and personality. You may be interested in taking a look at our information on some of the most popular islands for holidays to Seychelles, and what they each have to offer.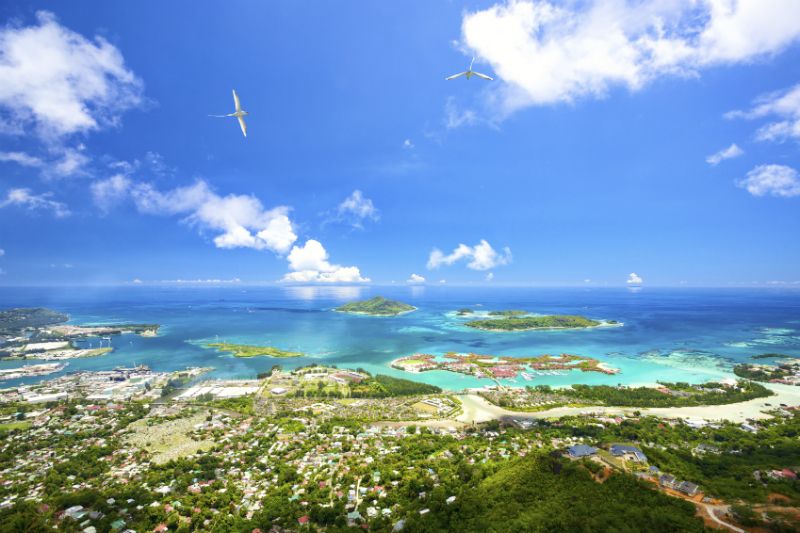 Mahe
At just under 60 square miles, Mahe is by far the largest island in the Seychelles. Situated in the north east of the country where some of the most luxury hotels can be found.
In the north of Mahe, a vast region of granite peaks includes the highest point in the nation; Morne Seychellois. This towering mount in the Morne Seychellois National Park makes for some truly captivating sightseeing.

North Island
If it's top notch luxury and complete isolation that you're looking for from your holiday, then pay a visit to the North Island.
Nestled in the inner islands of the country, North Island is two square kilometres of pure white sand and blissful views of the island's takamaka trees and swaying coconut palms.
This island may be the perfect choice for anyone in need of a relaxing escape to a tropical paradise, or as a romantic break – it was even the honeymoon destination of choice for the Duke and Duchess of Cambridge.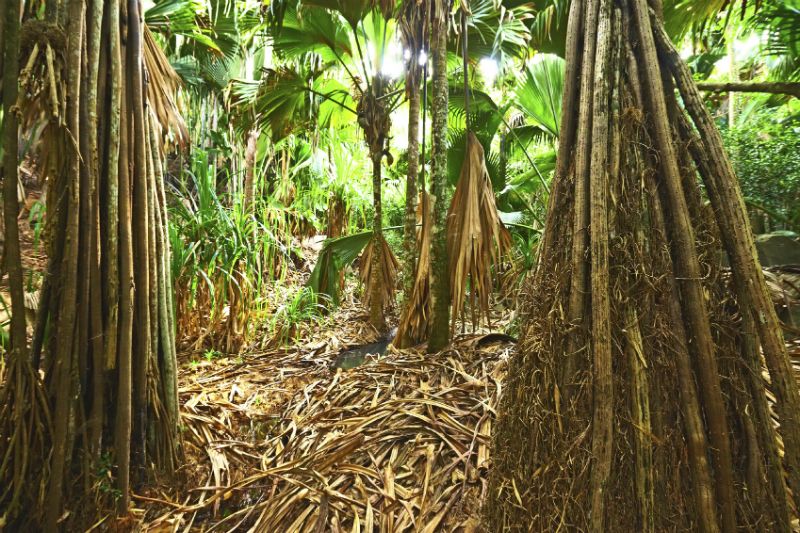 Praslin
Praslin could be the perfect place to visit for an incredible jungle adventure. This lush isle, just a few miles north of Mahe, is the second largest in the country and known as being one of the quietest and most peaceful.
Animals outnumber humans on this 12km long granite isle, as an amazing array of wildlife make their home in the dense vegetation, colourful coconut groves and mountain ridges of Praslin.
Keen hikers and nature lovers travel from around the world for the chance to walk through this exotic paradise and observe over 200 species of rare birds to be found there.
Praslin is also famous for its incredible beaches, such as Anse Lazio and Anse Geogette – both of which seem to crop up often in top 10 lists of the world's most beautiful beaches.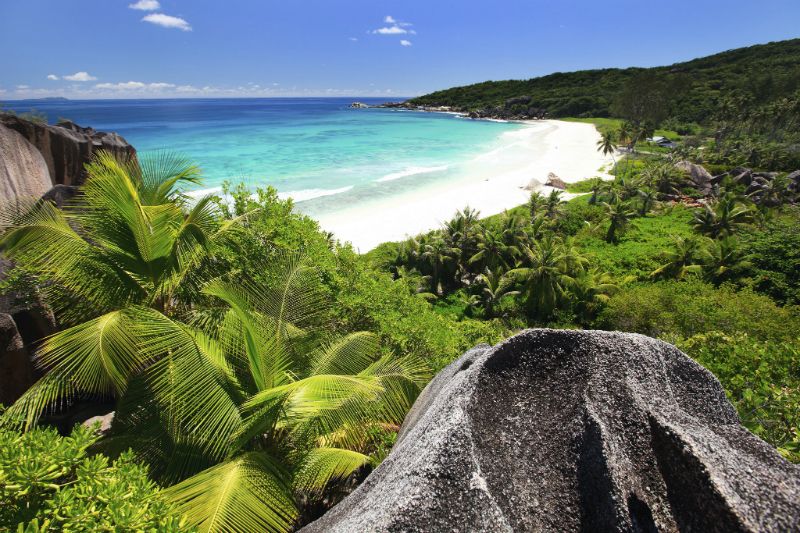 La Digue
The tiny isle of La Digue could fit the bill perfectly if you are looking for a relaxed escape in a beautiful setting.
Culture vultures are drawn La Digue for its famously warm and welcoming population of approximately 2,000 residents, known as Diguois, who are renowned for their longstanding culture and customs.
Some of the most laid back and picture perfect Seychelles hotels are located in La Digue's western seafront villages, such as La Passe and La Reunion.
Thanks to the crystal clear sparkling waters around La Digue, this is one of the most popular diving and snorkelling spots in the Seychelles. Beaches such as Anse Severe and Anse Patates provide a wonderful opportunity for you to explore the animated seabed and to get up close and personal with marine wildlife – including whale sharks and dolphins!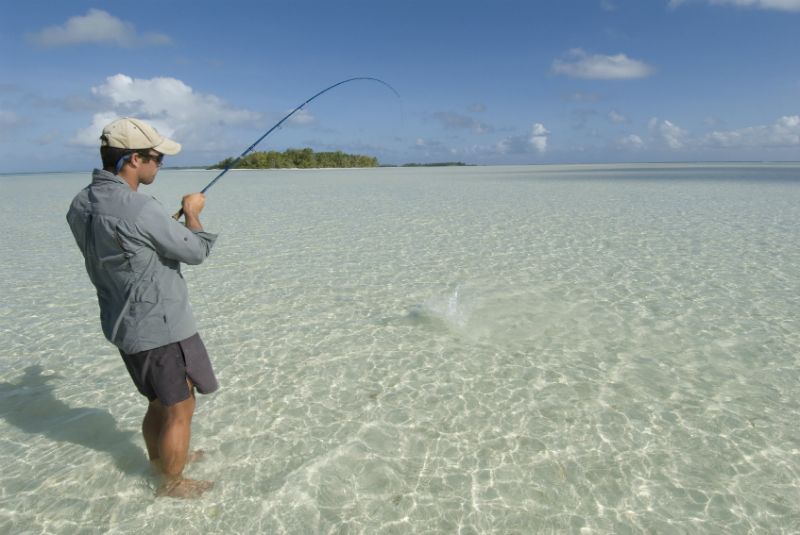 Alphonse
The Alphonse Atoll group of islands in the Seychelles is widely considered to be one of the world's most stunning destinations and with its population of less than 100 people, the islands of Alphonse, St Francois and Bijoutier have remained unchanged for thousands of years.
There are a few Seychelles hotels dotted across this atoll, most of which are fly fishing resorts. If you fancy trying your hand at this relaxing holiday pastime then this is a great place to stay.
Alternatively, you may want to make a day visit by boat to visit this collection of isles; a destination that truly has to be seen to be believed.
Seven degrees south of the equator, the Seychelles has one of the healthiest climates in the world, and with its stunning shores, lagoons and forested hills, a captivating destination to be explored.