Thought cruising wasn't for you? Well think again! We look at 10 common myths about holidays on the high seas and then blow them out of the water with this helpful guide.
State of the art cruise ships, blissful levels of comfort and more worldwide destinations than you can shake a passport at. Those are just some of the reasons why cruise travel (make sure you have considered cruise travel cover) is more popular than ever.
In fact, it's estimated that some 22 million people will enjoy a cruise holiday in 2015 – making it one of the most popular types of travel in the world. However, many people are deterred from booking a cruise due to some outdated misnomers.
If you're one of these potential cruisers, then this myth busting article might just help you take the plunge and jump on board.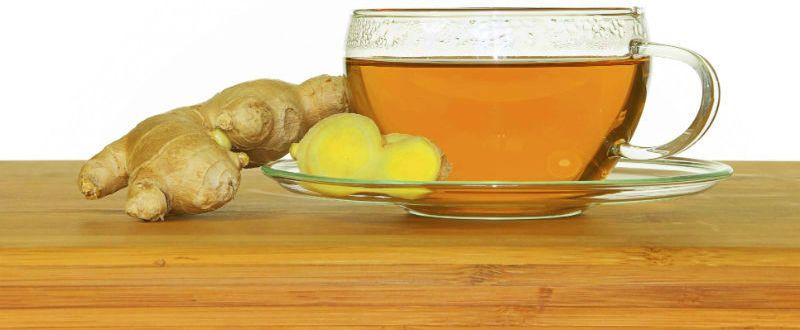 Myth 1. I will get seasick
While it's true that the motion in the ocean does affect some, today's cruise ships are very stable and seasickness is uncommon. In fact, most cruise ships have stabilizers, so unless you're in a storm, you might not even realise the ship is moving. What's more, you can also ask for a lower and more central cabin on the ship, where you are less likely to be sea sick. And if you do suffer some mild symptoms of seasickness, there are plenty of remedies on board to alleviate the symptoms. These include prescription drugs, Sea-Band Wristbands, ginger tea and green apples.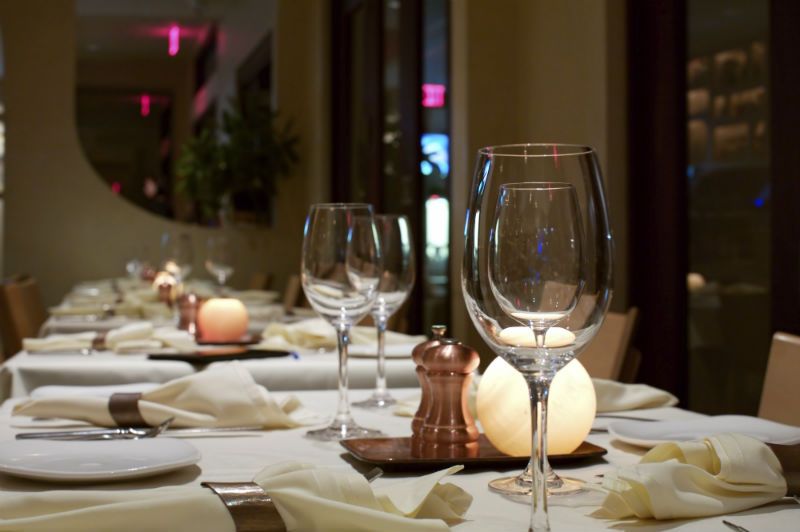 Myth 2. I will have to dine at set times with people I don´t know
This doesn't have to be the case. When you book your cruise you can opt for a more traditional cruise with set meal times and seating arrangements. On the other hand, you can also opt for a more flexible cruise where you can eat and drink when and where you like – with no restrictions on dress code. If in doubt, simply phone up your cruise line and ask, they'll be happy to put your mind at ease.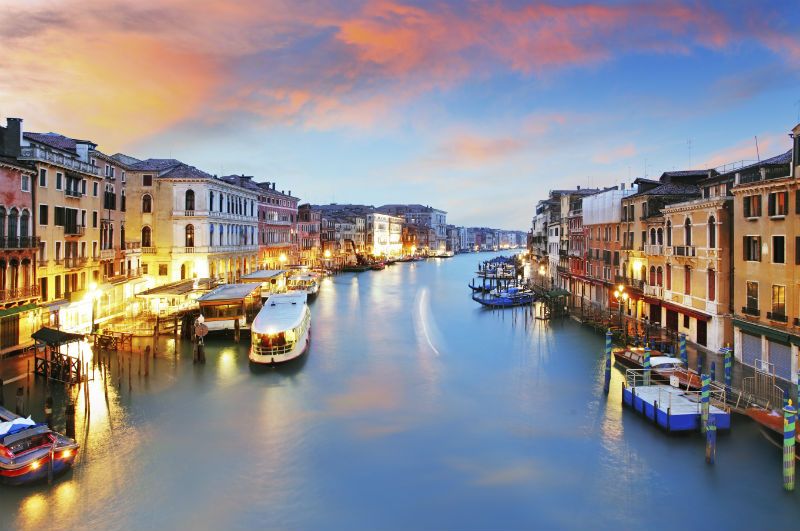 Myth 3. It will cost too much
Cruising is no longer just for the well-healed and you can find some real bargains in the off peak season or by taking a mini-cruise. And when you consider that cruise deals tend to include flights, transfers, meals and entertainment, it can be one of the best value holidays out there. Children's entertainment and activities are generally included in the price too!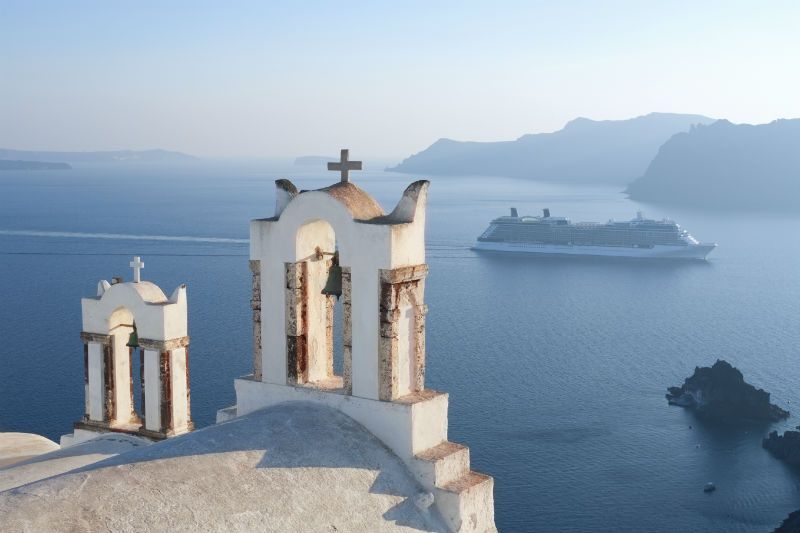 Myth 4. Norovirus is known as the cruise ship illness
Norovirus is a group of viruses which cause gastroenteritis and it can be a problem wherever there are a lot of people in close proximity. But the truth is cruise ships are no more likely to see an outbreak than a holiday hotel, a school or a business on land. That said, frequent hand washing can prevent the spread of Norovirus and you'll find hand sanitizers everywhere on cruise ships.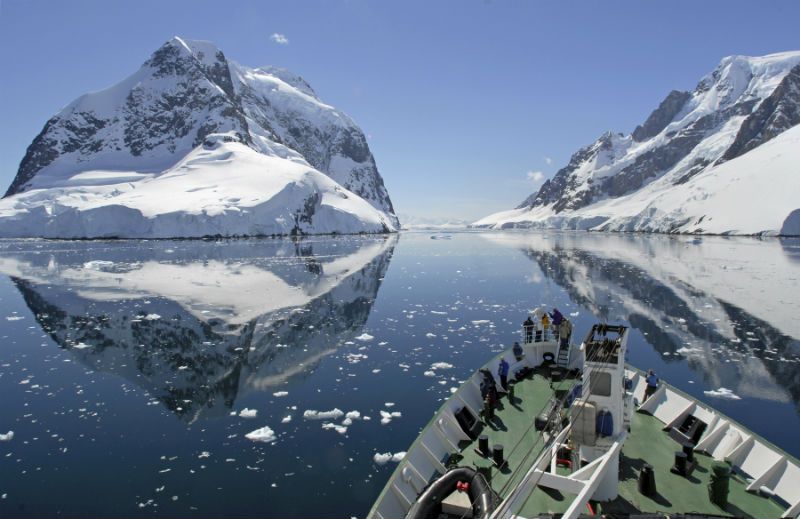 Myth 5. Cruises are boring
Well this one is certainly a myth! With the vast choice of restaurants, entertainment, activities, health spas, internet cafés, pubs, lounges and music bars on board a modern cruise ship, it is virtually impossible to be bored. Every cruise ship offers different things, and you should choose a cruise to suit your specific requirements. If you haven´t cruised for over ten years, you will find a vast improvement in the on board entertainment, passenger facilities, dining options and accommodation. What's more, you'll be on a ship with hundreds, possibly thousands of passengers, so there will be plenty of people to meet and talk to. You will also be offered some fascinating excursions when you are in port, and you won´t be disappointed with the night time entertainment when you return to ship. If anything, there is too much to do!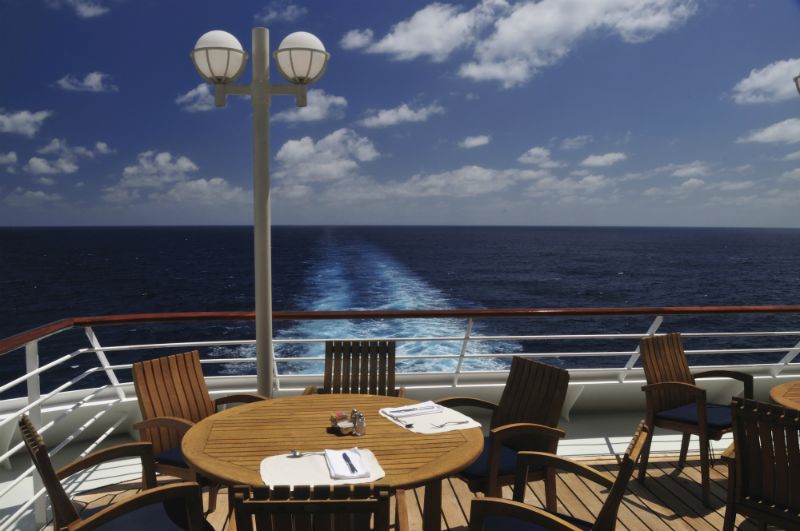 Myth 6. .Ships are crowded
Many modern cruise ships are vast, and it is always possible to find a quiet spot to relax without being surrounded by other passengers. Cabins with balconies are also available on the vast majority of cruise ships, and if you want some quiet time, enjoy the peace and tranquillity of your cabin with an ocean view. Cruise ship staff understand that not everyone wants to join in with activities, and you can make your cruise as lively or as quiet as you choose. There are plenty of spacious common areas where you can relax and soak up the sun, or head to the ship's library and bury your nose in a book to escape any hustle and bustle.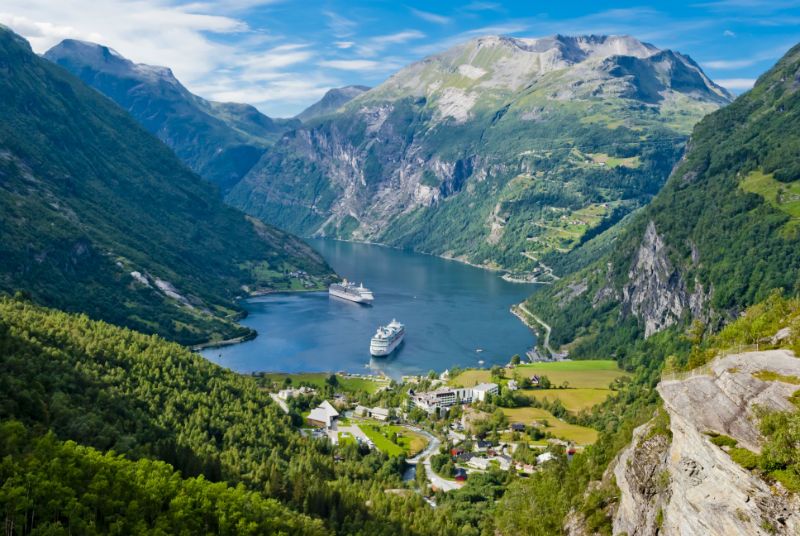 Myth 7. Cruise itineraries only include beach resorts
While it is true that Caribbean cruises are the most popular type, there are countless more destinations to choose from. These include river cruises, watching the Northern lights, European city cruises and exotic countries in South America, Africa and the United Arab Emirates – the world is literally your oyster when it comes to cruising.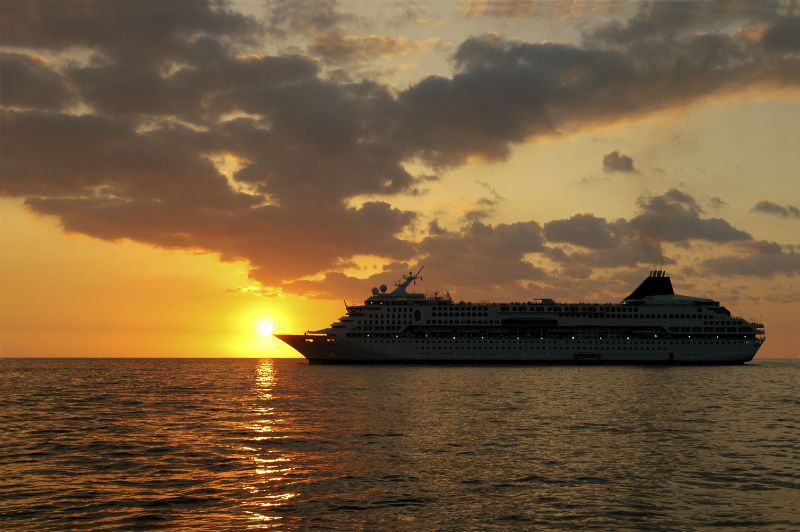 Myth 8. Ships are more dangerous
The rare accidents at sea are widely publicised, but statistics show that cruise ships are safer than other forms of transportation. The safety and security of passengers is paramount during your cruise, and if you have any worries, a crew member will be only too happy to help. And compared to land-based holidays, you'll always have English speaking staff on board to help you in foreign ports of call. Dedicated cruise travel insurance is still a necessity however and most operators require you have a policy before allowing you to board.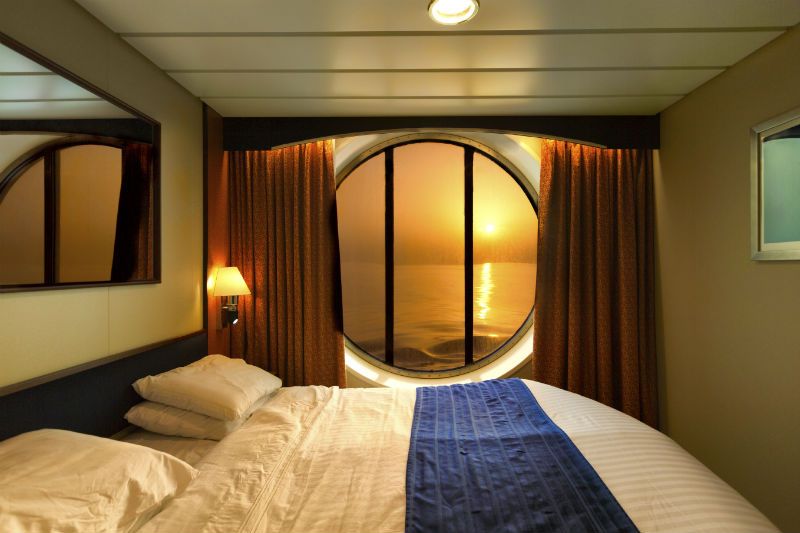 Myth 9. As a first time cruiser, I won´t know how to get around
Helpful newsletters, plans of the ship and informative crew members will help your first cruise run smoothly, and anything you need to know about upcoming entertainment, events etc. will usually be featured on the ship´s TV channel every day, which can be viewed in your room. You won´t miss a thing, and you can then choose whether you want to be involved with activities, workshops, classes, or to spend your time relaxing by the pool. Remember the ratio of crew to passengers on modern cruise ships is usually at least 2:1, and you will always find a friendly face if you need assistance.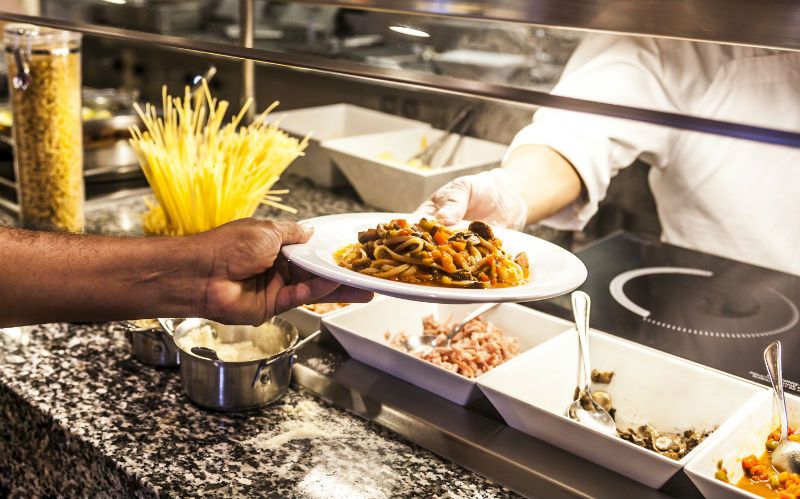 Myth 10. The choice of food is limited
The choice of food on modern cruise ships is incredible, and whether you want breakfast, lunch, dinner, snacks or all four, you won´t be disappointed. With many choices available for each meal, including several vegetarian options, and a vast range of meats, vegetables, pasta, salad, fruit and fish dishes, there are dishes to suit all tastes and requirements. Some cruise lines even have a midnight diners club if you fancy a second dinner! And if you are a vegan, or if you have special dietary requirements, mention this at the time of booking and you will be catered for.