If you are looking for a new shopping experience or an easy day trip from Naples, try Sorrento to enjoy a sophisticated and less hurried place to shop. Wander through the centre and at every turn you will be treated to a new surprise of elegance and class. For shopaholics, serious shopping in Sorrento starts right in the heart of town at Piazza Tasso.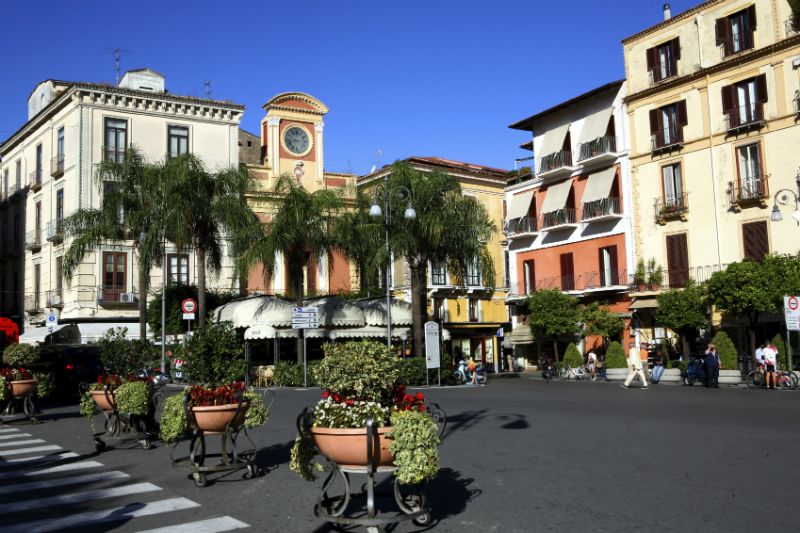 Piazza Tasso and Corso Italia
Piazza Tasso is one of the busiest and most popular areas of Sorrento. It's crossed by Corso Italia, another popular shopping street in Sorrento. Here you'll find some of the best in fashion boutiques, shoe shops and home ware stores in Sorrento. The traffic can get busy during the day but on summer evenings when the heat eases a little, both Corso Italia and Piazza Tasso are transformed into one large pedestrian zone and shoppers come out in force.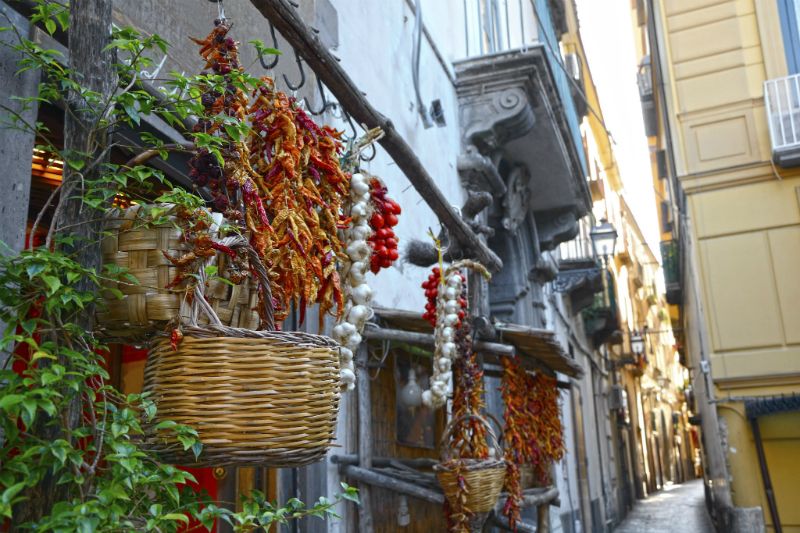 The historic centre
Antique and craft shops cram the maze of cobbled streets in Sorrento's old town, making this an ideal place to wander about and enjoy the atmosphere.
From Corso Italia, follow the narrow cross streets into the historic centre of Sorrento, where you'll find interesting little craft and souvenir shops as well as hundreds of beautiful, handmade leather sandals. Local food shops stock the area's special variety of lemons and limoncello, the world-famous lemon infused liqueur that can be bought at shops and bars throughout town.
Looking for more inspiration? Here are a few recommendations on what to buy and where: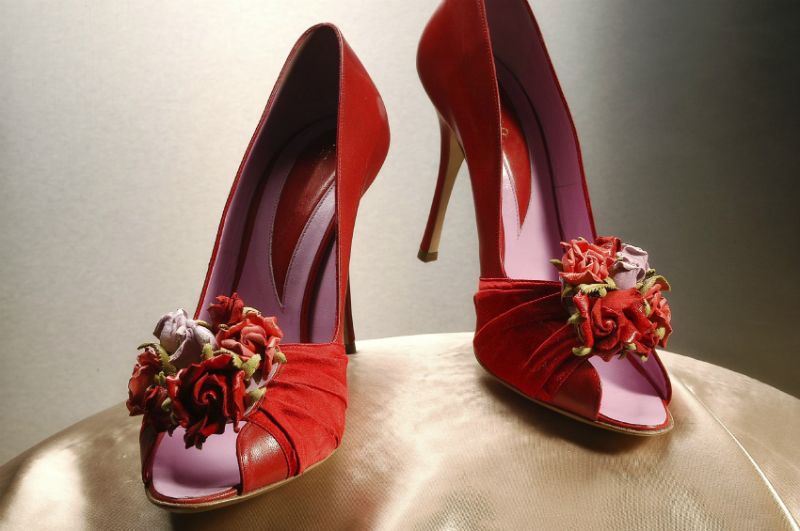 Shoes
La Conchiglia (Via Fuoro, 29) – No Italian shopping trip is complete without shoe shopping. Here you'll find superb, handmade Italian leather sandals and you can even have them custom-made for you while you wait.
La Rapida (Via Fuoro 67) – This tiny cobbler's shop is quaintly old-fashioned and, apart from mending shoes, it stocks top quality footwear for generally better prices than you'll find anywhere else (from €30).
Sandali Siniscalchi (via San Cesareo, 83) – Treat your feet to some beautiful, handmade leather sandals from this stylish, modern shoe heaven.

Local crafts and souvenirs
Famed as the Land of the Lemon, Sorrento's fantastic lemons taste like no others. Lemons go in or on everything – soaps, cookies, plates, linens, tiles, sweets, scarves, hats or even the lovely limoncello. Sunshine in a bottle, this luscious liqueur is iconic of the area.
Fattoria Terranova (Piazza Tasso) – Olive oil, sun dried tomatoes, mozzarella, honey, peppers, chilli, lemons, marmalades, walnuts, wine, limoncello, oregano, fennel, unconventional pastas and much more….these are all locally produced and sold in this awe-inspiring organic food store. You could spend hours here simply looking, tasting and marvelling at the aromas – it may be difficult to leave without stocking up on something!
For centuries, artisans in Sorrento have perfected the art of intarsia, intricately detailed wood inlaying. Some shops are dedicated entirely to this local craft. It comes in the form of music boxes playing traditional Neapolitan songs, tables tops and many other objects for the home.
Notturno Intassio (Via Fuorimura, 33) – A grand display of Sorrento's famous inlaid wood furniture and other artworks are for sale here. Although Italian leather goods and inlaid wood are the main attractions, you'll also find plenty of beautiful souvenirs to take back home with you.
Gargiulo & Jannuzzi (Viale Enrico Caruso 1) – Dating back to 1863, this old-fashioned shop is a treat. Knowledgeable non-pushy shop assistants can guide you through the three floors of local crafts, ranging from ceramic crockery and inlaid intarsia wooden pieces, to embroidered lace and pottery.
Stinga (Via Luigi de Maio 16) – The wide variety of local crafts here are made by the same family of craftsmen (and women) who have done so for three generations. The pieces are designed in a highly original way, often using mosaic and geometric patterns.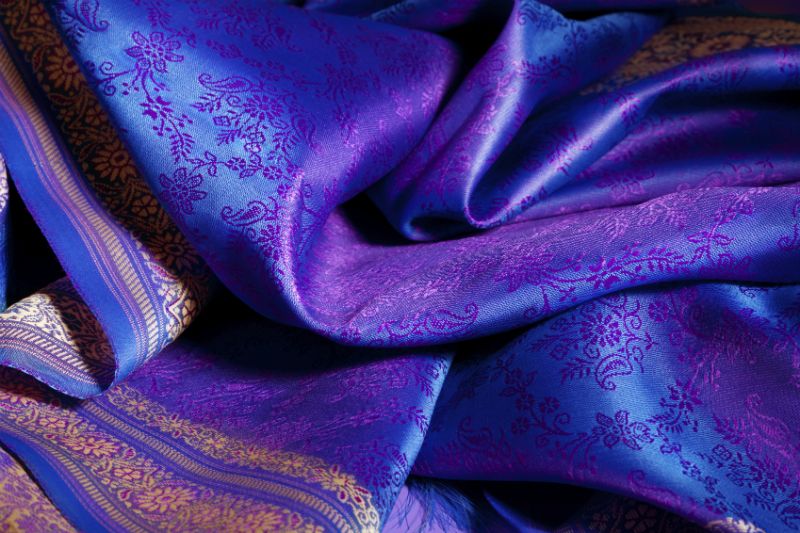 Accessories
Venti10 (Corso Italia 89) – Come here for a fine selection of stunning silk scarves, unusual jewellery and genuine Panama hats imported from Ecuador in traditional cream as well as in bright colours.
A note on prices
Be aware that prices can vary quite considerably from one shop to another, so shop around before handing over your cash or credit card. It's probably best to shop at your leisure, preferably by night when life is less flustered and the streets are closed to traffic, enabling you to think straight and make the wisest purchases.